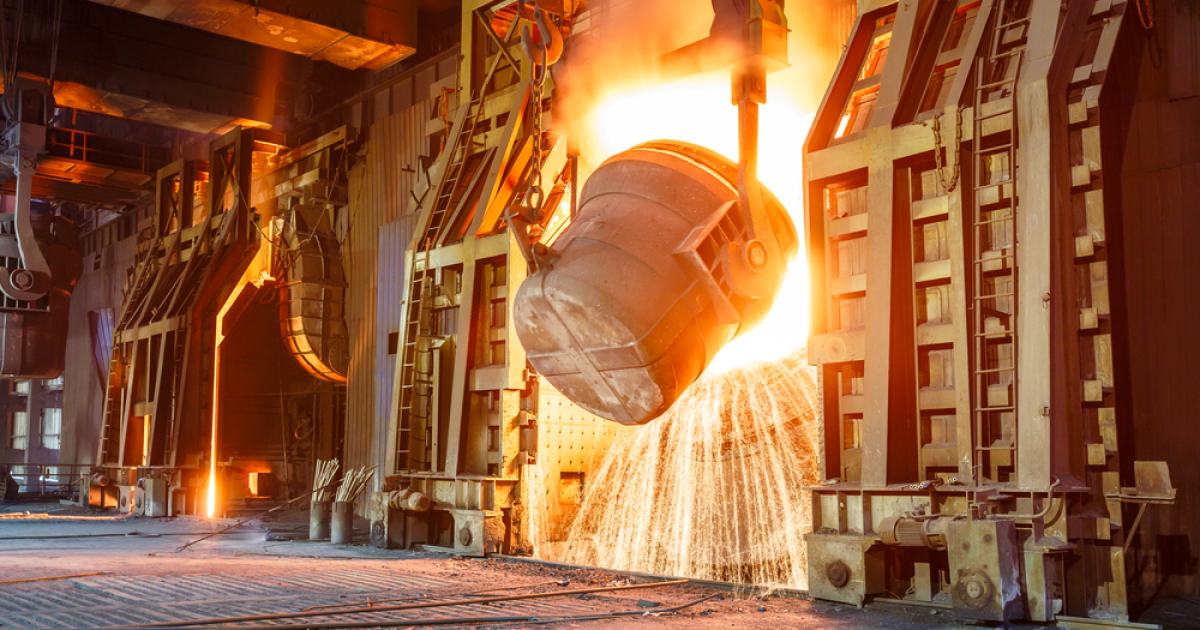 Steel production
Visible steel consumption in the country in the January-March increased by 1.9% y/y
The growth of steel production in China in the first quarter of 2023 was higher than the demand. Tang Zujun, Vice Chairman of China Steel Industry Association (CISA), stated about it, informs Mysteel.
According to him, amid good start of the Chinese economy in January-March 2023, the overall domestic demand for steel in the processing sectors showed signs of stabilization. However, the country's steelmakers are facing certain difficulties.
In January-March 2023, Chinese steelmakers increased the volume of steel production by 6.1% y/y – up to 261.6 million tons. At the same time, the visible consumption of steel in the country in this period increased by only 1.9% in annual terms – up to 243.4 million tons.
In addition, the profits of Chinese steelmakers fell sharply in the first quarter. CISA member companies reported a 71.5% y/y drop in total profits for January-March – to 16 billion yuan ($2.3 billion). Their receivables at the end of March 2023 increased by 16.7% y/y – up to 173.9 billion yuan.
As the vice chairman of CISA noted, Chinese steelmakers are facing challenges in production and business operations as domestic steel prices have been continuously declining recently, while raw material quotations, despite a moderate decline, are still at a high level. The association believes that maintaining a dynamic balance between market supply and demand is the key to stability in the industry. China's steelmakers were once again urged to self-discipline, plan production volumes and intelligently manage steel stocks.
As GMK Center reported earlier, CISA called on the country's steel producers to initiate restrictions production. Chinese steelmakers predict that the steel market will remain uncertain in the second quarter and second half of the current year.
Also, China intends to publish a plan that requires local steel producers to ensure that the volume of production in the current year does not exceed the level of 2022 (1.018 billion tons). The move reflects concerns among officials about weak demand for steel, but does not require sharp cuts of specific percentages, sources said.
---
---