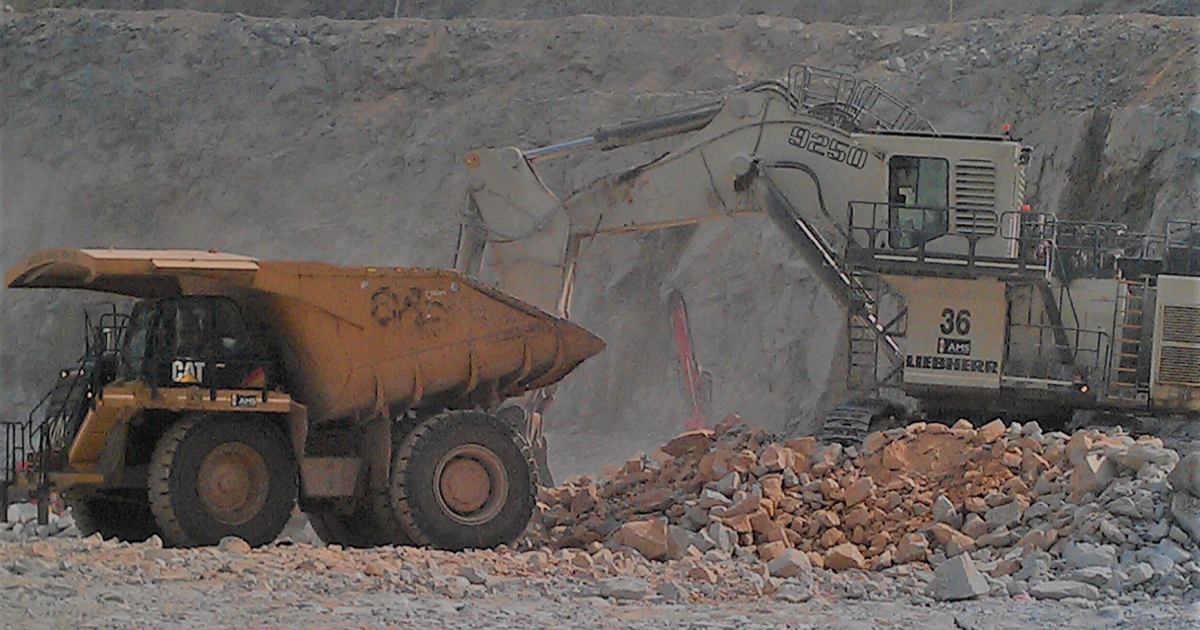 In September, this indicator decreased by 0.9% y/y and by 2.3% m/m
In January-September 2023, China increased iron ore production by 6.1% compared to the same period in 2022 – up to 742.8 million tons. SteelOrbis informs about it citing data from the National Bureau of Statistics of China (NBSC).
In September 2023, iron ore production decreased by 0.9% compared to September 2022, and by 2.3% compared to the previous month – to 84.4 million tons.
In the first half of September, iron ore prices rose sharply, reaching highs since the beginning of the summer, but the second half of the month was bearish for the market. Restocking by China's steel plants has slowed down despite the positive expectations of market participants. In October, commodity prices fluctuate in a limited range against the background of cautious sentiments in the market.
Chinese steel companies in September 2023 reduced imports of iron ore by 4.9% compared to the previous month – to 101.2 million tons. The decrease in iron ore imports is likely due to a reduction in steel production at Chinese steel mills at the end of September due to increasing losses.
In January-September, the country's steelmakers increased iron ore imports by 6.7% compared to the same period last year – up to 876.65 million tons. The average import price in this period was $111.9/ton.
As GMK Center reported earlier, the rating agency Fitch Ratings recently reviewed the price forecast for iron ore in 2023 towards growth – up to $110/t compared to $105/t in the previous forecast. Forecasts for 2024-2026 remained unchanged – $85/t, $75/t and $70/t, respectively.
In August the Goldman Sachs Investment Bank revised its forecast for iron ore prices for the second half of 2023 to decrease by 12% – to $90/t. This is due to a forecast iron ore oversupply of 68 million tonnes and a decline in steelmaking in China. At the same time, ING analysts expect prices for this raw material to be at $105/t in the third quarter, and $100/t – in the fourth.
---
---