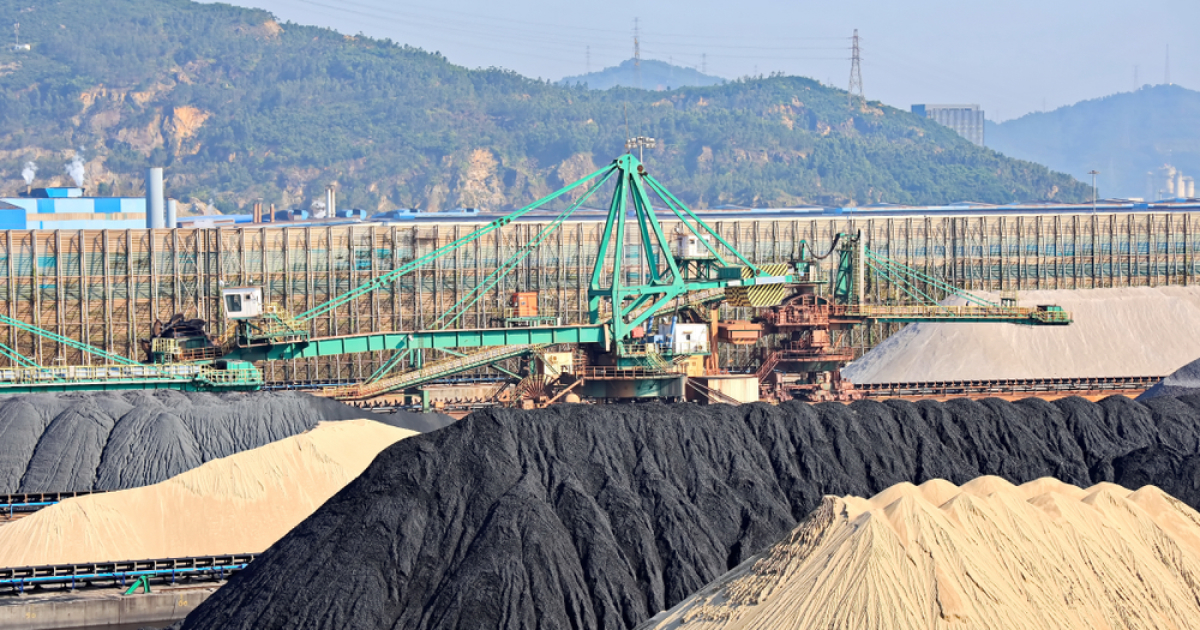 Iron ore
This is due to weak demand from Chinese steelmakers amid the situation in the construction sector
Investment bank Goldman Sachs revised its iron ore price forecast for the second half of 2023 downward by 12% – to $90/ton. This is due to a projected oversupply of iron ore of 68 Mt and lower steel output in China. SteelOrbis writes about it.
ING analysts also believe that the prospects for the iron ore market in the short term will remain unfavorable, and prices will remain volatile amid weak demand from Chinese steelmakers due to the situation in the real estate sector. Analysts at ING forecast iron ore prices at $105/t in the third quarter and $100/t – in the fourth.
At the same time, negative expectations can only remain negative, because in January-June, the indicators in the Chinese iron and steel sector increased significantly compared to the same period in 2022:
iron ore imports – by 7.7%, to 576.1 million tons;
own production of iron ore – by 5.7%, to 476.7 million tons;
steel production – by 1.3%, to 535.6 million tons.
In addition, the Chinese sentiment indicator (Yicai) rose to 50.46 points in July from 50.21 points in June. The respondents expect budgetary, tax and financial incentives from the PRC authorities. So, at the end of July, they promised measures to stimulate consumption, including cars and electronics. Also, the authorities will promptly adjust their policy regarding the real estate market amid changes in the dynamics of supply and demand.
On the other hand, analysts do not yet see enough stimulus to significantly revive China's construction sector.
"Beijing's promises to support the economy are not yet impressive. Support for the real estate sector is unlikely to lead to large-scale real estate development, which will revive the demand for steel in the country and increase the price of iron ore," – ING notes.
In the first half of 2023, analysts at Goldman Sachs and Fitch raised their price forecasts for iron ore in 2023 by 20% – to $120/t and from $110/t in the preliminary forecast to $125/t, respectively. Then the forecasts improved amid market optimism due to the recovery of the Chinese economy.
As GMK Center reported earlier, world iron ore prices are largely depend on the situation in the Chinese economy. S&P Global estimates that the Asian iron ore market is likely to see price declines in the third quarter due to expectations of weaker demand from Chinese steelmakers amid extreme weather conditions and unfavorable production margins.
---
---