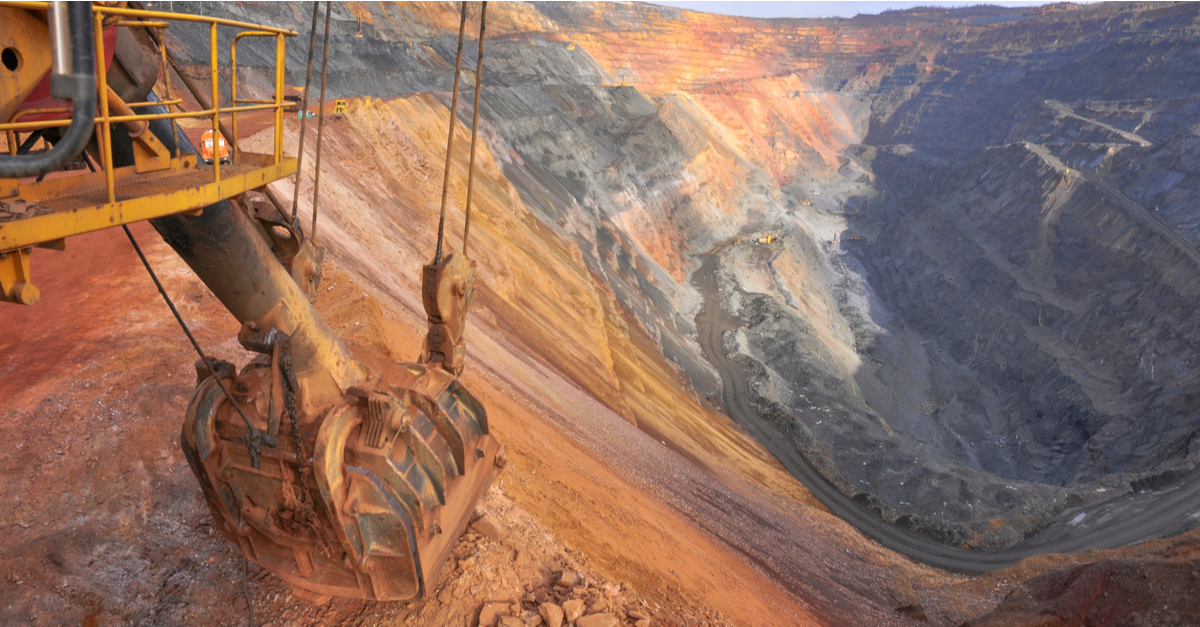 Iron ore
It is expected that the price of iron ore in the current year will be $110/t
The international rating agency Fitch Ratings has revised its forecast for iron ore prices in 2023 upwards to $110/t compared to $105/t in the previous forecast. It is stated in the message of the agency.
Forecasts for 2024-2026 remained unchanged – $85/t, $75/t and $70/t, respectively. The revised expectations for the current year reflect price dynamics from the beginning of 2023. Demand from Chinese steelmakers turned out to be better than expected, despite low production margins. However, Fitch's view on the fundamental balance of supply and demand has not changed.
In addition, the agency raised its coking coal price forecast in 2023 to $250/t from $220/t in the previous forecast, to $190/t – in 2024, $180/t – in 2025 (previous expectations were $150/t t), and up to $170/t – in 2026 (from $140/t previously).
The higher figure in 2023 reflects year-to-date prices, although Fitch expects the spot price to decline from this year's peak as new capacity comes on stream, mainly from Australia. The new projections for 2024-2026 reflect higher production costs and fairly steady growth in global steel consumption, offsetting a decline in China. The rating agency also believes that the energy transition over the next decade will not significantly affect the demand for coking coal.
As GMK Center reported earlier, in August the Goldman Sachs Investment Bank revised its forecast for iron ore prices for the second half of 2023 to decrease by 12% – to $90/t. This is due to a forecast iron ore oversupply of 68 million tonnes and a decline in steelmaking in China. At the same time, ING analysts expect prices for this raw material to be at $105/t in the third quarter, and $100/t – in the fourth.
Also, world prices for iron ore in many ways depend on the situation in the Chinese economy. According to S&P Global, the Asian iron ore market is likely to show lower prices in the third quarter due to expectations of weaker demand from Chinese steelmakers amid extreme weather conditions and unfavorable production margins.
---
---