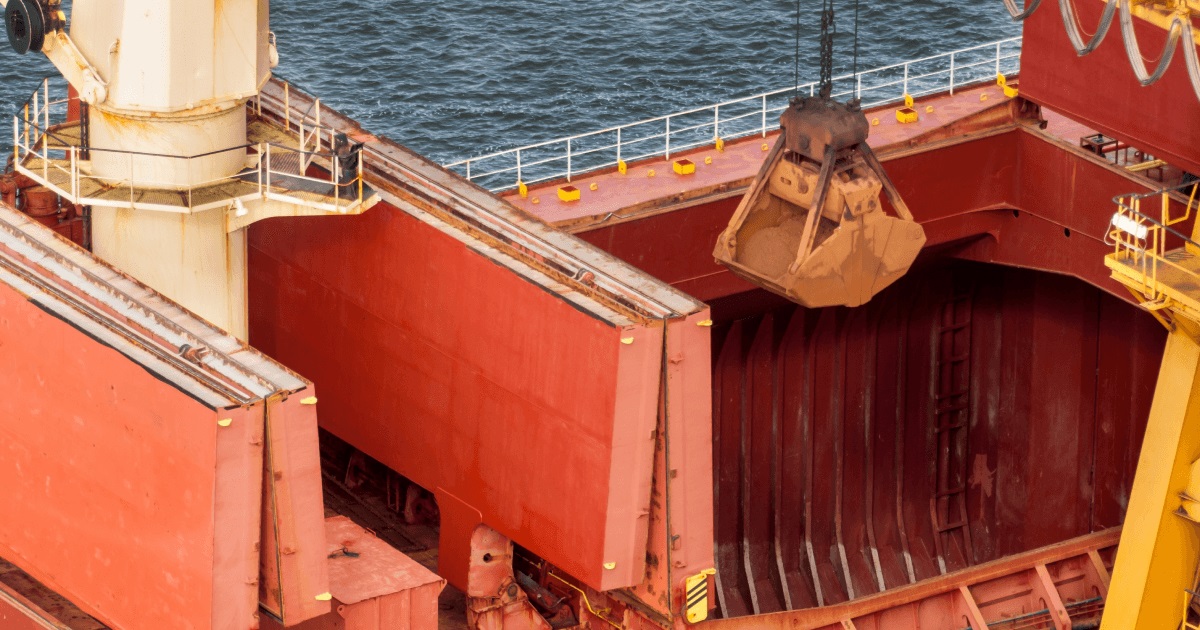 Iron ore
In January-April, Chinese steelmakers increased imports of iron ore by 8.6% y/y
In April 2023, Chinese steel companies increased iron ore imports by 5.1% compared to April 2022 – up to 90.44 million tons. Compared to the previous month, imports of iron ore to China decreased by 9.8%. Reuters reports about it with the reference to Chinese customs authorities.
Iron ore supplies to China have risen over the past two months on expectations of increased demand during the spring construction season and a recovery in steel consumption.
According to Mysteel, demand for iron ore in China increased in April, as the average daily output of pig iron among the country's 247 steel plants reached 2.45 million tons, up 5.6% from April last year.
"According to our model, the usage of imported iron ore increased by over 6% in April, and therefore there is no surprise to see a mild year-on-year increase in imports in the past month," commented Pei Hao, senior analyst at FIS brokerage company.
However, April's import volume was lower than in March, as the decline in steel prices undermined sentiment regarding raw material purchases by steel mills. In addition, deliveries were affected by Cyclone Ilsa, which threatened the northwestern region of Australia.
In January-April 2023, China imported 385 million tons of iron ore, which is 8.6% more compared to the same period in 2022. Raw material supply volumes are higher than last year thanks to high expectations for steel consumption, which have supported demand since the start of the year.
As GMK Center reported earlier, September iron ore futures for the week of April 28 – May 5, 2023, increased by 0.2% compared to the previous week – up to 697.5 yuan/t ($100.93/t). On the Singapore Exchange, quotations of underlying June futures for May 2023 fell by 2.7% compared to the price on April 28 – to $98/t.
Iron ore prices remain under pressure from declining demand caused by a prolonged decline in production at some Chinese steel mills. Some companies carry out maintenance during this period of uncertainty in the market, so as not to incur more significant losses.
According to Kallanish forecasts, iron ore prices by the end of 2023 will fall to $90/t, and the tension on the raw material market will decrease in the second half of 2023. The main reason for the drop in prices will be the growth of raw material stocks due to the recovery of supplies from Brazil, India and, possibly, the Russian Federation and Ukraine. At the same time, the consumption of iron ore will be at a lower level than the supply.
---
---