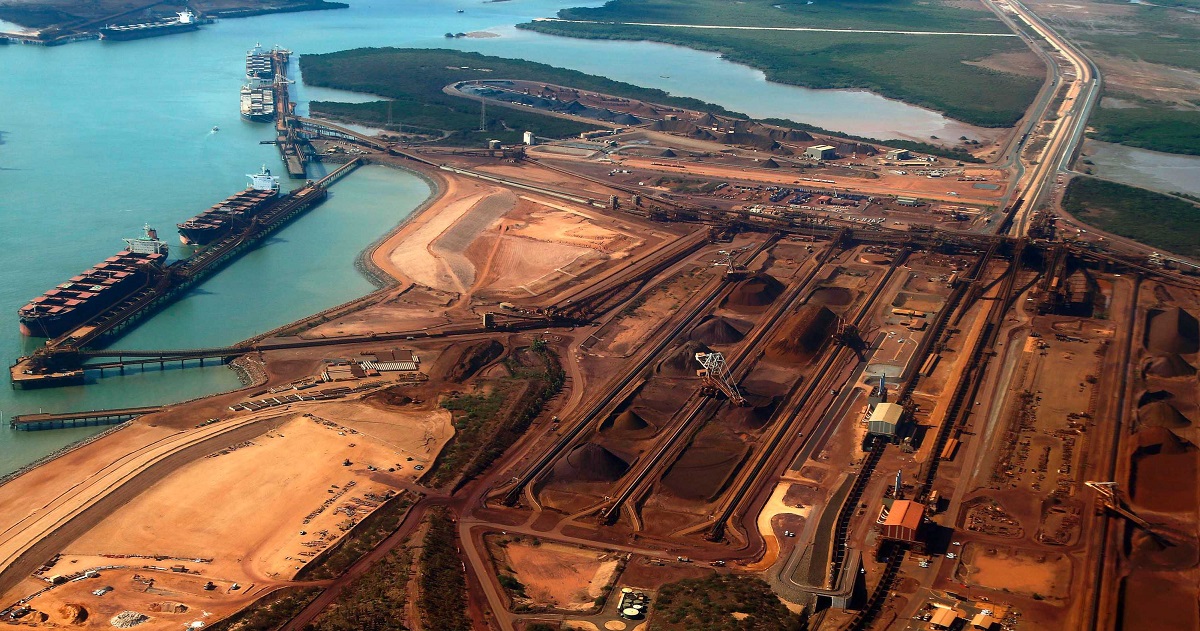 Iron ore futures on the Dalian Commodity Exchange for the week of April 28 – May 5, 2023, increased by 0.2% compared to the previous week
September iron ore futures, the most traded on the Dalian Commodity Exchange, for the week of April 28 – May 5, 2023, increased by 0.2% compared to the previous week – up to 697.5 yuan/t ($100.93/t). This is evidenced by Nasdaq data.
On the Singapore Exchange, quotations of underlying June futures for May 2023 fell by 2.7% compared to the price on April 28 – to $98/t. At the same time, at the auctions on May 5, prices for iron ore fell to $94.2/t, but subsequently slightly increased.
Iron ore prices remain under pressure from declining demand caused by a prolonged decline in production at some Chinese steel mills. Some companies carry out maintenance during this period of uncertainty in the market, so as not to incur more significant losses.
Steelmakers have completely lost hope for the economic recovery of China and the resumption of the construction season in the country. These factors are depressing the demand for steel and the mood in the iron ore market. In addition, soon China will embrace the rainy season, which will also reduce the consumption of steel products, so the outlook for the iron ore market is still unfavorable.
Concerns about the impact on steel demand are also fueled by fears of a US banking crisis. The turmoil in the country's regional banks is holding back trade in raw materials and steel. Some steel companies intend to extend the duration of maintenance, as they do not see the point in resuming production in a low demand environment.
According to Mysteel, maintenance shutdowns of 21 blast furnaces are planned in May 2023, which will reduce the capacity of steel mills by 78 thousand tons/day, and 9 BFs will resume production within a month, increasing capacity by 32 thousand tons/day.
As GMK Center reported earlier, iron ore mining in China in March 2023 decreased by 5% compared to March 2022 – to 86.4 million tons. For the first quarter, the figure remained close to the level of 2022 – 243.26 million tons.
Also, import of iron ore to China increased by 9.8% y/y in the first quarter – to 294.33 million tons. In March, China imported 100.23 million tons of iron ore, which is 10.6% more compared to February 2023 and 14.8% compared to March 2022.
---
---