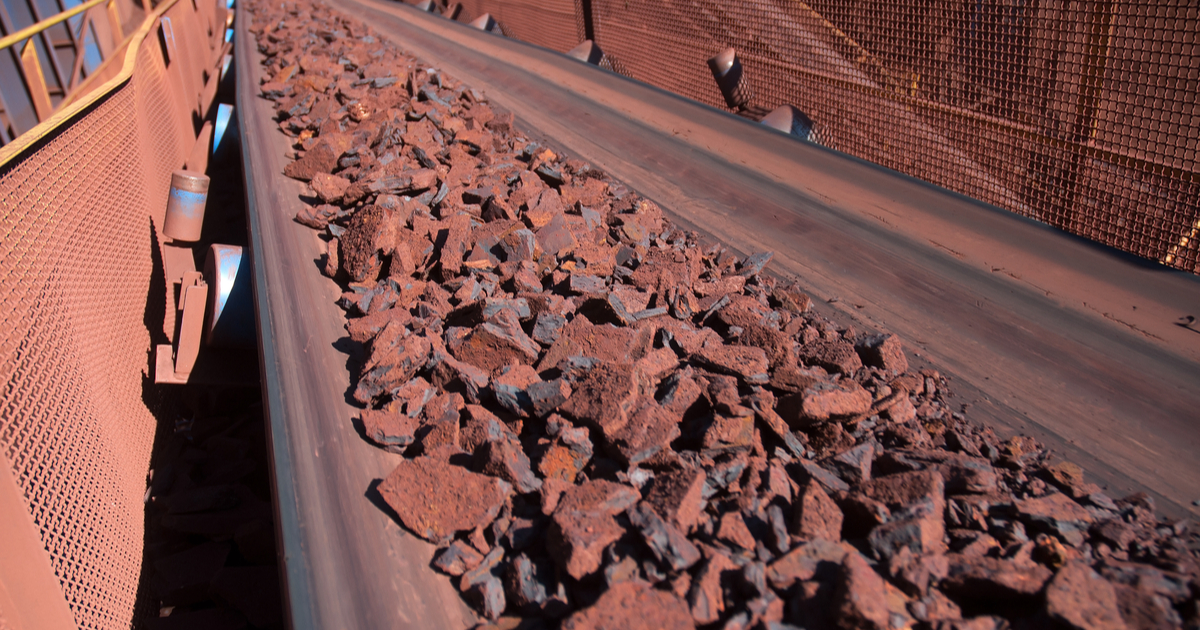 For 8 months, the volume of raw material imports increased by 7.4% y/y
In August 2023, Chinese steel companies increased the import of iron ore by 10.6% compared to the same month in 2022 –up to 106.41 million tons. This is evidenced by the data of the China Iron and Steel Association (CISA).
Compared to July 2023, the volume of iron ore imports increased by 13.8%. The average cost of imports in August was $107.9/t, which is 2.8% more than in July.
In January-August, the country's steelmakers increased iron ore imports by 7.4% compared to the same period last year – up to 775.7 million tons. The average price of imports in this period was 785.6 yuan per ton ($112.7), falling to 9.9% annualized.
China in January-August 2023 increased the export of steel products by 28.4% y/y – up to 58.78 million tons. Steel imports to China for January-August amounted to 5.06 million tons, which is 32.1% less year-on-year.
As GMK Center reported earlier, in the first half of 2023, China increased imports of iron ore by 7.7% compared to the same period in 2022 – up to 576.1 million tons.
Also, January iron ore futures, which are the most traded on the Dalian Commodity Exchange, as a result of the period August 25 – September 1, 2023, increased by 2.6% compared to the previous week – up to 845.5 yuan/t ($116.4/t). On the Singapore Exchange, quotations of basic September futures as of September 1, 2023, increased by 1.6% compared to the price a week earlier – up to $115.95/t. In this way, the prices of iron ore are increasing for the fourth week in a row.
---
---