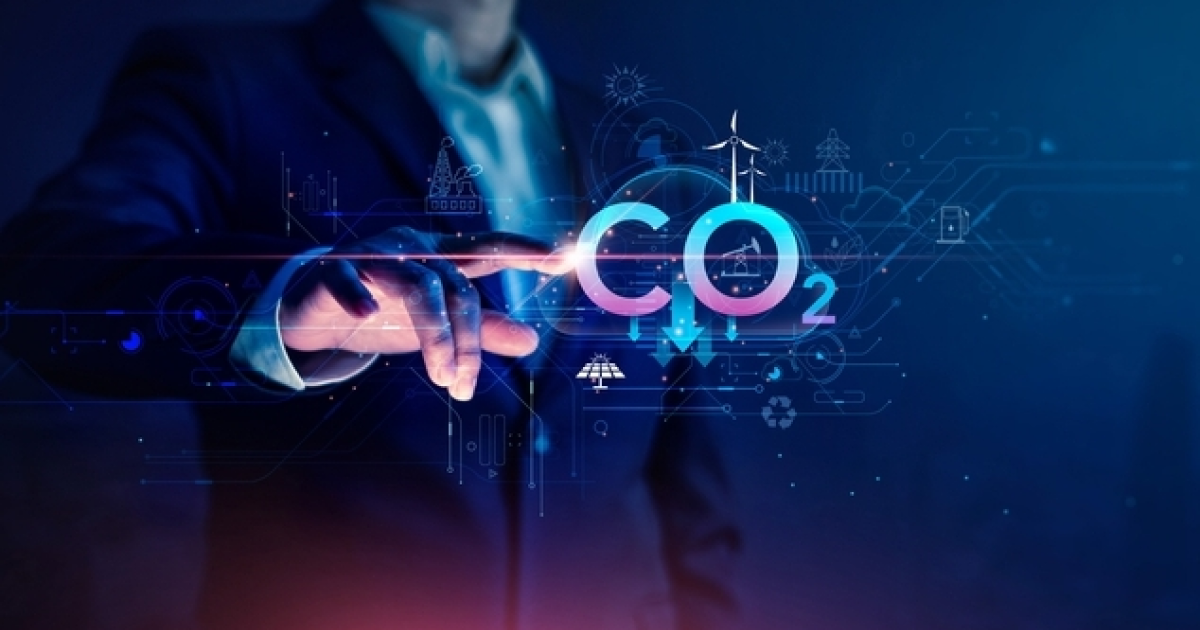 Decarbonization
China also asks Europe to avoid creating protectionist measures
China calls on the EU to ensure that new CBAM complies with the rules of the World Trade Organization and does not go beyond the agreed global green trade policy. Reuters informs about it.
«The mechanism of CBAM proposed by the European Union has caused doubts among many WTO members,» said He Yadong, a spokesman for China's Ministry of Commerce.
He also urged the EU to avoid creating protectionist measures and green trade barriers. According to a spokesperson of China's Commerce Department, under the WTO, China is ready to work with all parties to promote a multilateral discussion on environmental trade.
The PRC is one of several countries that have expressed concerns trough the WTO regarding the CBAM developed to prevent damage to European industry due to the import of cheaper goods from countries with weaker environmental requirements.
China aims to achieve carbon neutrality by 2060. However, experts believe that Beijing should act more quickly and question its position that China should bear less of the burden as a developing country.
The European Union approved the introduction of CBAM in April 2023. EU Trade Commissioner Valdis Dombrovskis noted that the European Commission carefully designed the mechanism to comply with WTO rules by applying the same carbon price to imported goods as to European producers.
The supply of goods to the European market that may be affected by the CBAM, such as aluminum, cement, steel and fertilizers, is a significant source of export earnings for the Chinese economy.
As GMK Center reported earlier, the exporters of Thailand can face difficulties in fulfilling EU reporting requirements through CBAM. Various industry groups of Japan criticize the requirements of the EU on CBAM reporting due to concerns that it may reveal confidential information. And steelmakers of South Korea in June appealed to the government with a request to convince the European Union to allow the use of internal methods of calculating carbon emissions for a longer period.
Also, the production of pig iron in Ukraine due to the introduction of CBAM can fall by 50%, and the total annual losses of exporters will reach $1.4 billion by 2030.
---
---