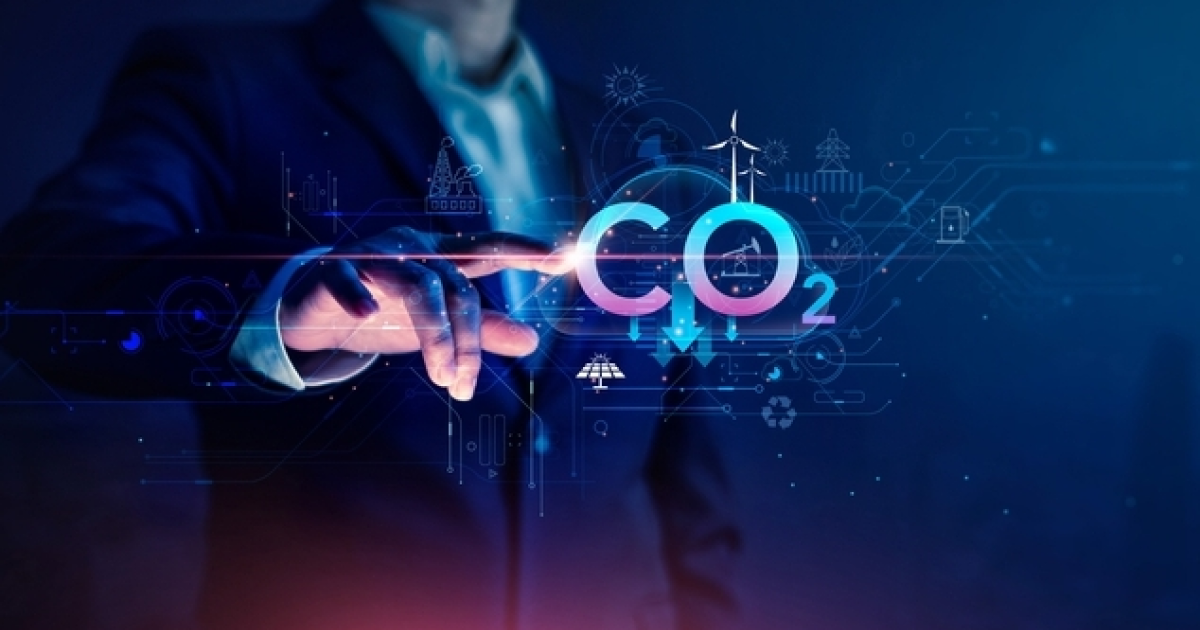 Decarbonization
Companies lack IT solutions for recording and determining the equivalent of carbon emissions
Thai exporters may face difficulties in meeting EU reporting requirements under CBAM, informs VietnamPlus.
During the transitional phase of CBAM implementation, which will last from October 1, 2023, to the end of 2025, companies that export their products to the EU are required to submit relevant reports without fulfilling financial obligations. During this period, they must identify and document the direct and indirect emissions that occur in the production process of their goods that are supplied to the EU.
As the Department of Trade Negotiations of Thailand notes, this is likely to create problems for many companies in the country, as they lack the necessary IT solutions to record and determine carbon equivalent emissions.
The department has teamed up with several specialized organizations in the country to prepare stakeholders for the implementation of CBAM for six groups of imported goods, including steel and steel products, aluminum.
The Department of Trade Negotiations noted that countries need flexibility and more time to report and adjust data due to differences in readiness and reporting of sensitive technology-related information.
As GMK Center reported earlier, in August the European Commission accepted the rules, which regulate the implementation of CBAM during the transitional phase. The implementing regulation details the transitional reporting obligations for importers of goods subject to the mechanism, as well as the transitional methodology for calculating embedded emissions during the production process.
Also, various industry groups in Japan criticize EU reporting requirements under CBAM due to concerns that it could reveal sensitive information. And the steelmakers of South Korea in June 2023 appealed to the government with a request to persuade the EU to allow the use of domestic methods for calculating carbon emissions for a longer period before the full implementation of CBAM.
---
---