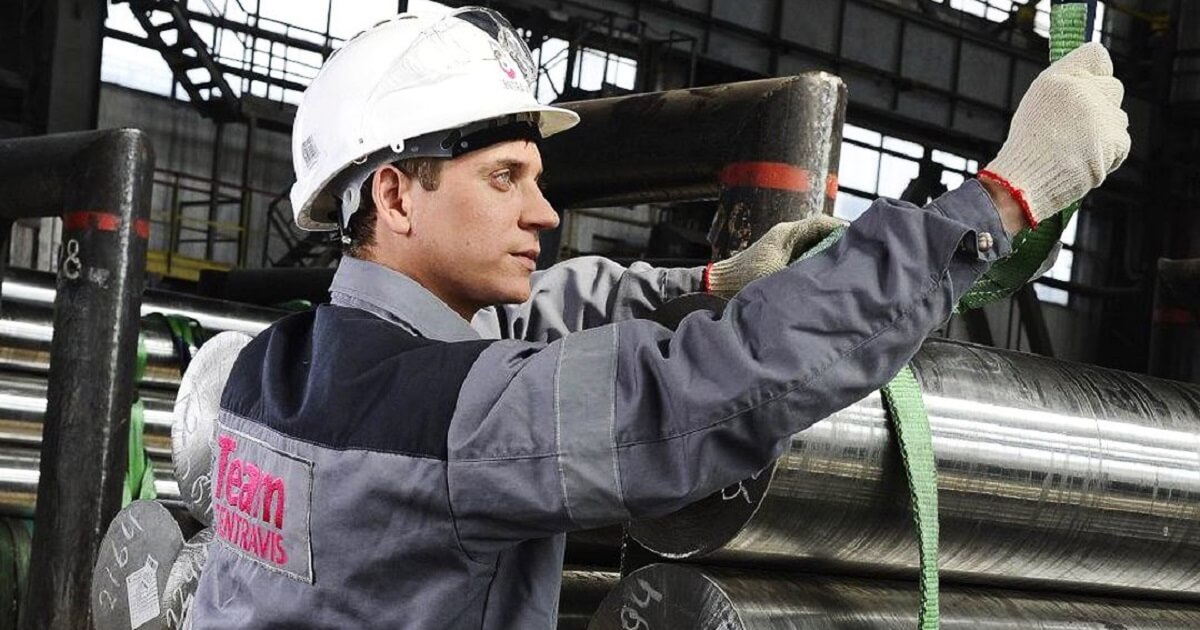 © facebook.com/CentravisProductionUkraine
The biggest supplier of the plant's billets, Dniprospetsstal, is gradually restarting production
Centravis, one of Europe's largest suppliers of stainless pipes, reports a positive trend in the supply of pipe billets for production. The main supplier of the company's billets, Dniprospetsstal, is gradually restarting production, and in the near future this plant's supply is expected to be stable.
The company announced this in a letter to customers posted on its official website.
"In Nikopol the situation is calm, only the siren is howling, there is no disruption in the work of urban infrastructure. At the plant everything is in normal mode. In hot production as always – cutting, drilling, and tapering, all the actual figures are higher than planned. In the Cold Shop, some bays comply with the norms as in pre-war times," the letter says.
The Centravis logistics team is actively working and constantly looking for the best and safe ways to deliver the finished products. Sales offices in Essen, Milan, Krakow, Lugano, Houston, and Dubai are open. The company is also actively preparing to participate in the Tube & Wire exhibition, which will take place in Düsseldorf from 20 to 24 June.
Earlier GMK Center reported Centravis's pipe output increase after an improvement of the billets supply. Centravis also launched the production of pipes for the automotive industry and was preparing to increase deliveries to the United States after the abolition of the 25% duty on of metal products.
---
---