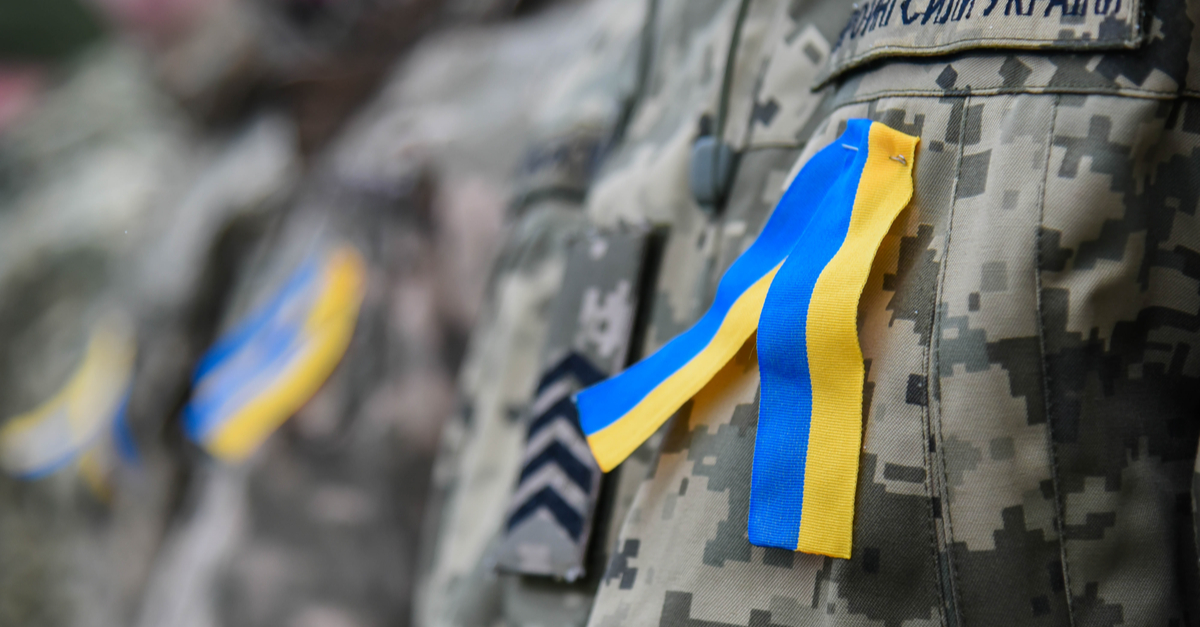 (c) shutterstock.com
They supplied protective ammunition to company's employees and other units of the Armed Forces of Ukraine
Centravis, one of Europe's largest suppliers of stainless steel pipes, provided more than UAH 3.3 million in assistance to the Armed Forces of Ukraine and Territorial Defense, Interfax-Ukraine reported citing the company's press service.
The funds were used to buy protective equipment for company's employees and for other needs of units that protect Ukraine from the aggressor.
According to the company, 119 its employees joined the Armed Forces. Funds were also allocated to buy necessary materials and equipment for the security and defense sector forces in accordance with the requests.
Together with local authorities, the company has established the delivery and distribution of humanitarian goods from abroad. More than 30 cars with humanitarian aid were delivered to Nikopol, Dnipro and hubs of the western regions of Ukraine. More than €57,000 was allocated to ensure logistical communication with European partners.
"We immediately got involved and tried to cover the first needs of our defenders, as well as people who were in trouble," said Anna Kachala, head of personnel and corporate culture at Centravis.
In 2021, Centravis paid over UAH 282.8 million in taxes. Thus, the company is one of the largest taxpayers in the country.
Earlier GMK Center reported that the company saw an increase in pipe output following improved billet supplies and launched pipes production for the automotive industry. Centravis was also about to increase supplies of its products to the United States after the abolishment of 25% tariff on metal supplies to the country for one year.
---
---