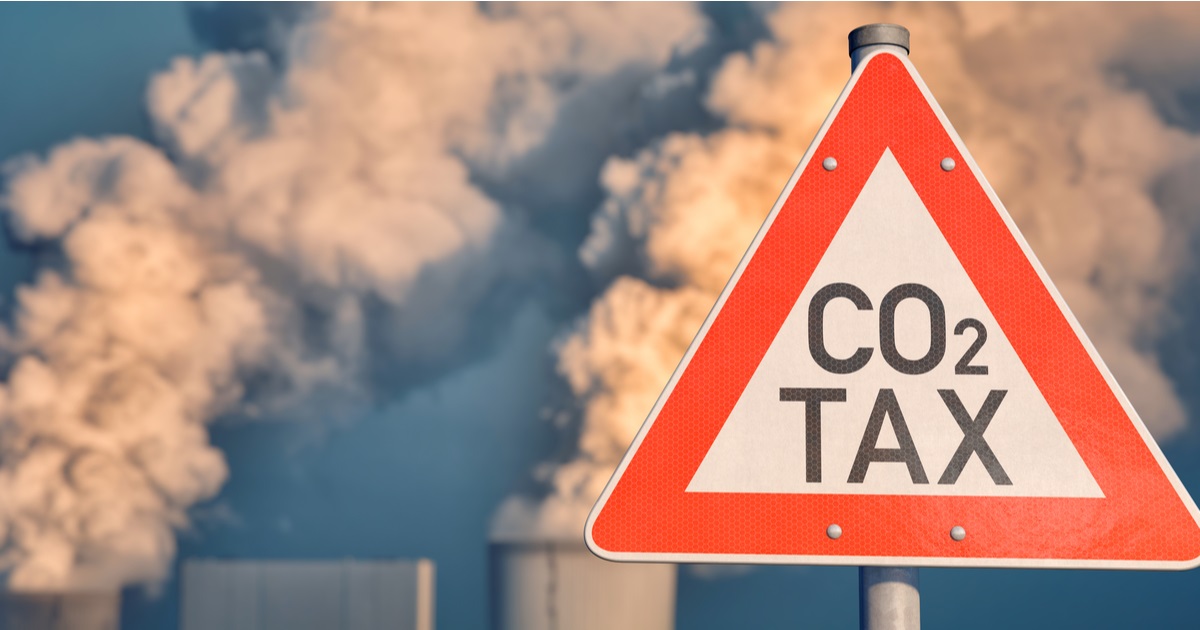 (с) shutterstock
By 2032, the cost of iron and steel imported into the EU from the US and the UK could increase by 6%
The carbon tax in the EU, which will be applied with the introduction of the Carbon Border Adjustment Mechanism (CBAM), from 2026 will cause European steel importers to face additional costs of €2 billion per year.
American consulting company Boston Consulting Group informs about it.
By 2030, according to the study, the carbon tax will reach €100/t.
Costs will depend on the carbon efficiency of each producer.
Researchers suggest that by 2032, the cost of iron and steel imported to the EU from the USA and UK may increase by 6% (€102/t and €134/t, respectively), from Turkey – by 10% (€144/t ) from South Korea – by 12% (€154/t), from China – by 17% (€184/t) and from India – by 32% (€246/t).
The Boston Consulting Group says that as CBAM covers more goods, inflationary pressures will be felt more widely. For example, a medium-sized family car, which accounts for about 7 million tons of carbon emissions, will be taxed at about €700.
In June, the European Parliament sent draft laws on the reform of the Carbon Border Adjustment mechanism (CBAM), the EU Emissions Trading Scheme (ETS) and the socio-climatic fund, which are part of the Fit for 55 package
Ukrainian business expects that domestic producers, which export their products to the European Union, will pay more than €1 billion in carbon tax every year under the final design of the CBAM.
As GMK Center reported earlier, a third of Ukrainian exports to the EU may be subject to CBAM. The GMK Center also estimates because of CBAM Ukrainian steel export will decline approximately by €200 million per year, depending on the scenario. The protective measure may lead to the termination of the Ukrainian pig iron export and a decrease in the export of long products by 10%.
---
---