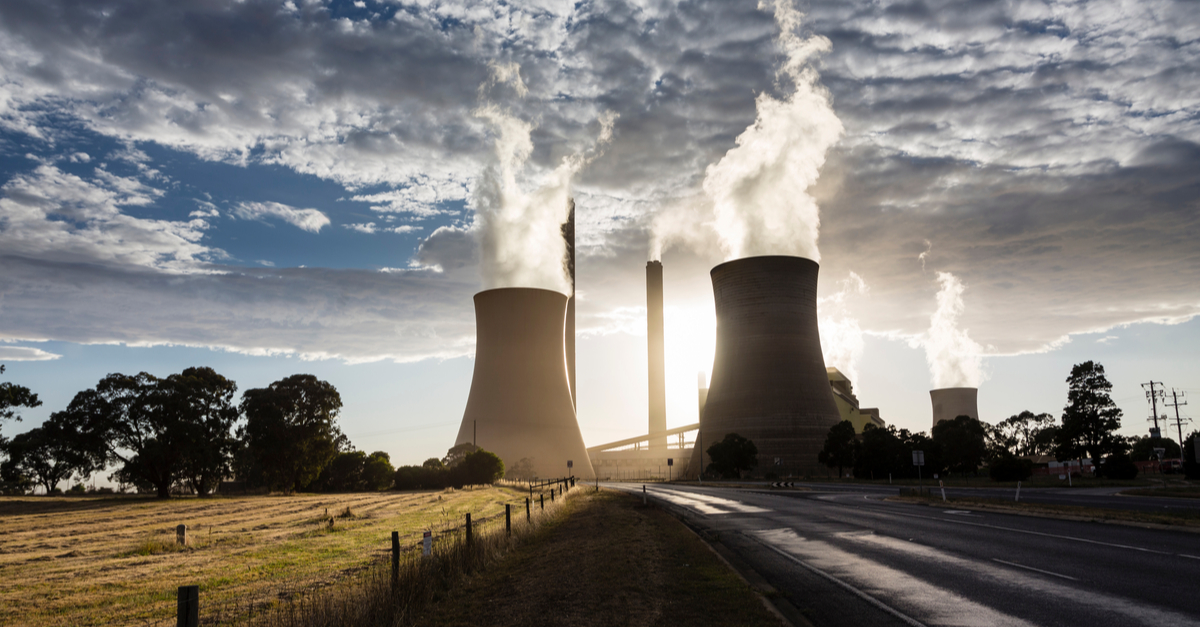 (с) shutterstock
340 PMs voted against the amendments to the bills, 265 voted in favor and 34 abstained
European Parliament has submitted bills on the reform of the Carbon Border Adjustment Mechanism (CBAM), the EU Emissions Trading Scheme (ETS) and the Social Climate Fund, which are part of the Fit for 55 package, for finalization, Parliament's press release reads.
340 deputies voted against the amendments to the bills, 265 voted in favor and 34 abstained.
Parliament's procedures includes the option to return the case to the committee for further consideration at the request of a political group or deputies.
The Committee on the Environment, Public Health and Food Safety (ENVI) will discuss the next steps in a forthcoming session to find a way to consider documents that have not yet been read.
Earlier GMK Center reported that Ukrainian business expects that local producers exporting their products to the European Union will pay more than €1 billion of carbon tax annually as part of the final design of CBAM.
According to the GMK Center, a third of Ukrainian exports to the EU may fall under the CBAM. In general, the Ukraine's mining & metals industry exports decline due to the introduction of the EU mechanism is estimated at €200 million per year. The safeguard measure could lead to the cessation of Ukrainian pig iron exports and a 10% reduction in long-rolled exports.
---
---