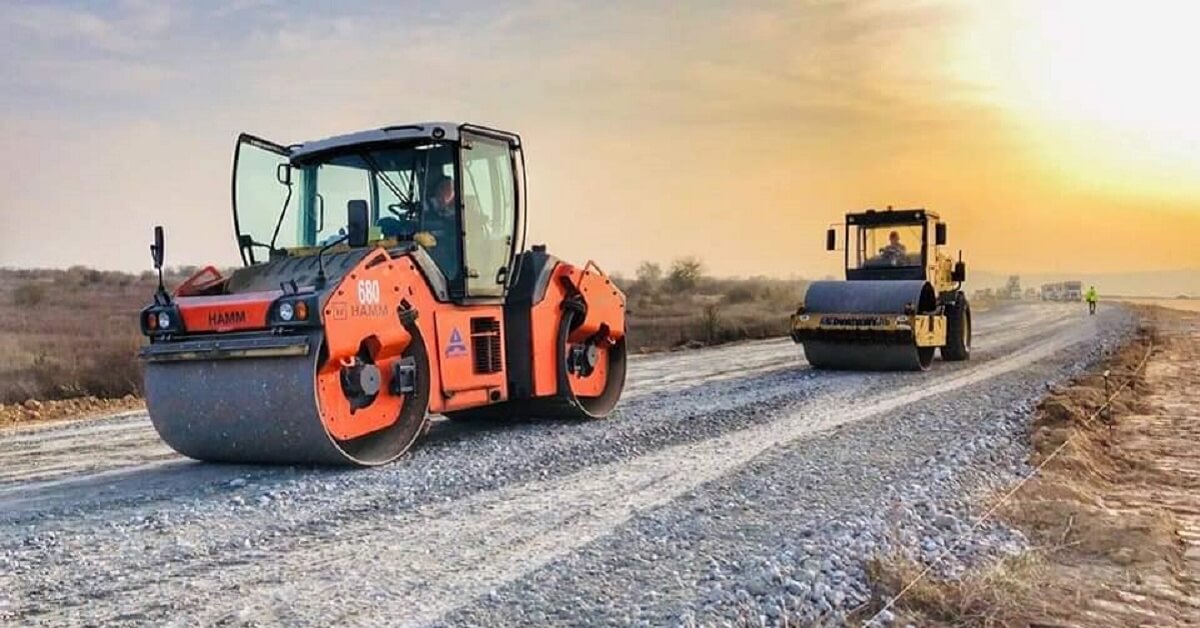 (с) automagistral.com.ua
The extensive use of slags in road construction will allow the government to save hundreds of millions of hryvnias
The European Business Association (EBA) calls on the government to increase the use of metallurgical slags as well as ash and slag waste in road construction,
according to a letter of the Association seen by GMK Center.
According to EBA estimates, 6.5 million tons of slags can be used in 2020 to implement the Big Construction program, which provides for the construction of at least 4 thousand km of public roads. The replacement of 30% of crushed stone with slags will save ₴420 million of state budget funds.
The use of 25% of ash and slag waste in crushed stone and sand mixtures per 4 thousand km of roads will allow using 1 million tons of such materials and thus saving ₴428 million. The replacement of 30% of materials with ash and slag waste will save ₴500 million.
The high cost of slag transportation however does not contribute to their increased use in road construction, EBA experts say. Quite often, logistics costs can account for up to 90% of the by-product's final cost. Therefore, the EBA calls on the government to develop and apply a mechanism to compensate for slag transportation costs (over 100 km).
"The use of slags will reduce a burden on the environment by cutting waste accumulation," the Association said in the letter.
The EBA also proposes to open the door for placing government orders for the creation of pavement recipes based on the use of metallurgical slags.
In February, the Cabinet of Ministers of Ukraine officially recommended increasing the use of metallurgical slag in road construction. Priority areas for the application of construction technologies based on the use of metallurgical slags are Zaporizhzhia, Donetsk, Luhansk, Dnipropetrovsk, Mykolaiv and Kirovohrad oblasts.
According to estimations of GMK Center, Ukraine has the potential to increase at least fivefold the use of slags in road construction. There are around 430 thousand km of roads in the country. If at least 3 thousand km are annually repaired (around 0.6% of their length), consumption of slag will increase to at least 5 million tons, a five-fold increase from now.
---
---