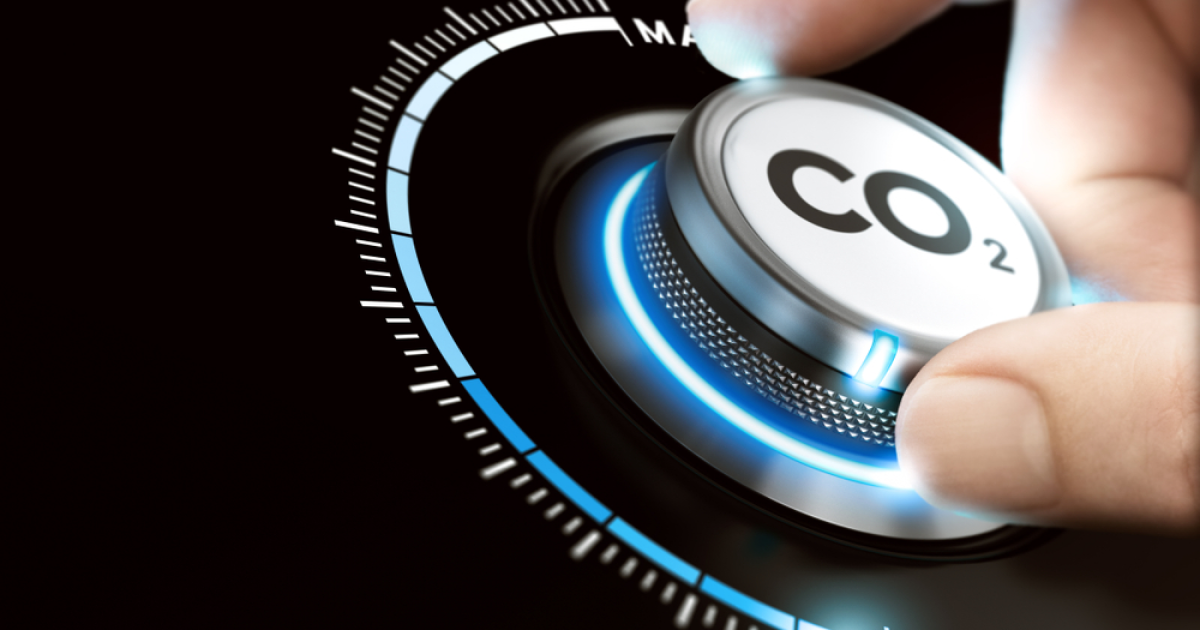 Decarbonization
Decarbonization of the country's steel sector will take longer than planned
Decarbonization of the steel industry of Bharat (India) will take longer than planned, and the use of green hydrogen in the production of steel as the main energy resource will only be possible until 2050. It is stated in a research report by the Institute for Energy Economics and Financial Analysis and JMK Research.
According to research institutes, this is due to the fact that the cost of green hydrogen needs to be reduced, and carbon penalties should be introduced for Indian steelmakers to encourage them to switch to hydrogen-based steel production.
The green energy transition in the country's steelmaking sector will also be facilitated by strict compliance with obligations to purchase energy from renewable sources.
The share of steel industry in the country's GDP is about 2%. At the same time, the industry accounts for about 12% of the country's carbon dioxide emissions, with an emission intensity of 2.55 tons of CO2 per ton of steel produced, compared to the global average of 1.85 tons of CO2 per ton.
The government has already taken initiatives to decarbonise the steel sector, including the 2019 Steel Scrap Recycling Policy and the creation of 13 working groups to develop a roadmap for green steel production.
According to the researchers' forecasts, the Indian steel sector is likely to see a decrease in the share of coal technologies (blast furnaces, oxygen converters, electric induction furnaces) from 92% in 2021 to 70% in 2030.
In 2020, several pilot projects and tests on the use of green hydrogen were launched in the country. Its production on an industrial scale is likely to begin by 2030. In 2030–2050, due to high demand, hydrogen projects will be widely deployed across the country. This will result in faster abandonment of BF/BOF and DRI-EAF routes.
As GMK Center reportd earlier, in April 2023, the steel company Tata Steel conducted the test of introducing hydrogen into Blast Furnace E at the flagship steel plant in Jamshedpur to reduce coke use and reduce carbon emissions. The tests come amid a backdrop of Bharat setting hydrogen consumption targets for some industries, such as steel, to create demand for the cleaner fuel. The country aims to achieve zero carbon emissions by 2070.
---
---