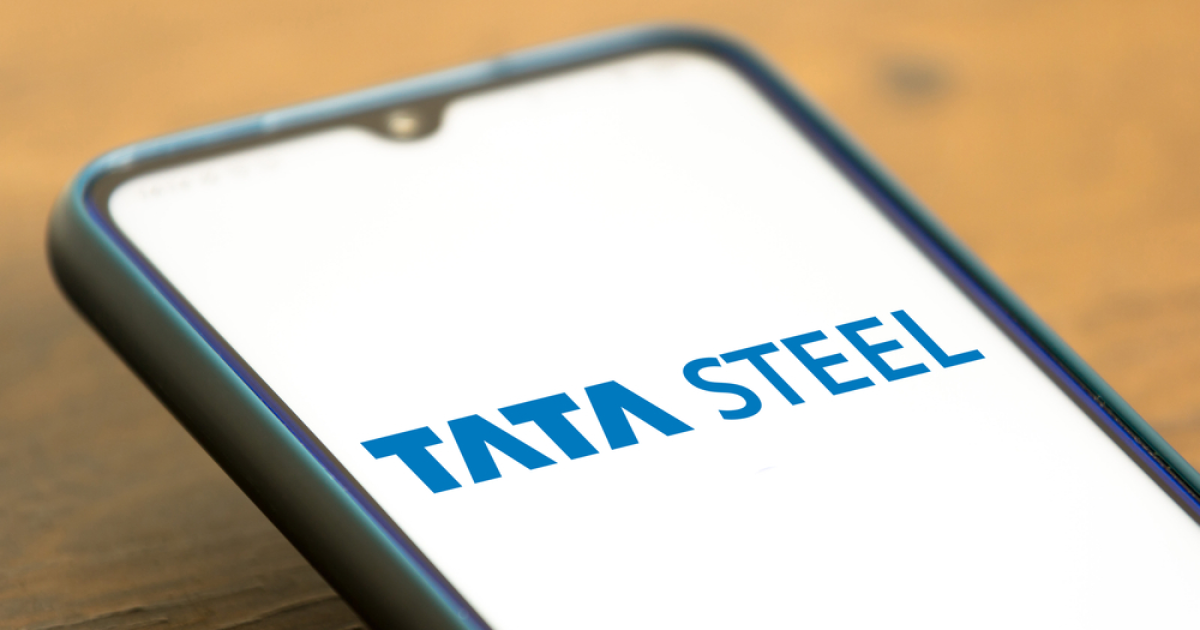 Tata Steel
Indian plant testing aims to reduce coke use and reduce carbon emissions
Indian steelmaker Tata Steel has announced that it has begun testing hydrogen injection into its E blast furnace at its flagship steel plant in Jamshedpur to reduce coke use and reduce carbon emissions. Reuters informs about it.
The tests began on April 23 and will continue for 4-5 days. Tata Steel uses 40% of the hydrogen injection systems.
"This is the first time in the world that such a large amount of hydrogen gas is continuously fed into a blast furnace," the company said in a statement.
The tests are expected to reduce coke consumption by 10%, resulting in a 7-10% reduction in carbon emissions per tonne of steel produced. In addition, it will provide information on the operation of blast furnaces using environmentally friendly fuel injectors, reducing fossil fuel consumption and subsequent CO2 emissions from the blast furnace. Tata Steel aims to be carbon neutral by 2045.
The tests come as India has set hydrogen consumption targets for some industries, such as steel sector, to create demand for cleaner fuels. The country aims to achieve zero carbon emissions by 2070.
Tata Steel is negotiating about attracting credit funds in the amount of $400 million for the decarbonization of its steel production. Tata Steel is making efforts to become a carbon-neutral company and plans to start production of green steel by 2030 at its plant in Eimend, Netherlands. The term of the loan will be about 5 years, and the funds raised, according to sources, will be used for capital expenditures.
As GMK Center reported earlier, last November Tata Steel UK, the UK's largest steelmaker, announced that it will apply Topscan technology at Blast Furnace 5 at Port Talbot, South Wales, to reduce carbon emissions by at least 50,000 tons per year. Due to the 3D scanning technology, which controls the loading process of the blast furnace, the company plans to reduce the use of coke in the production of steel. A similar technology was installed at blast furnace №4 in 2021.
---
---