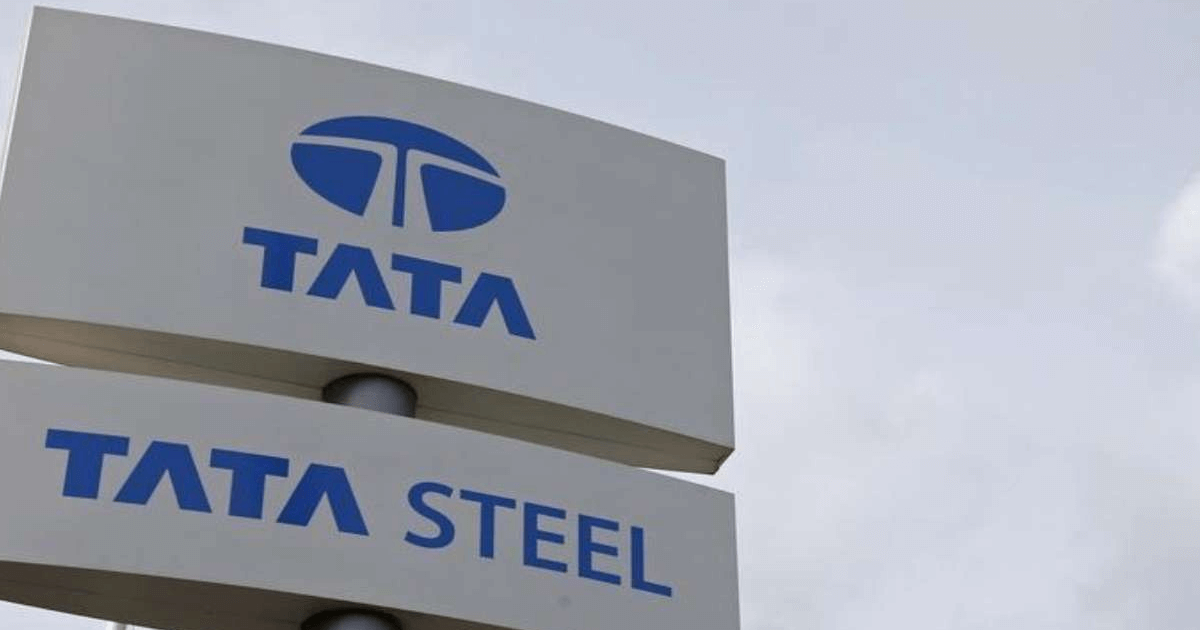 Tata Steel
The company plans to start green steel production at its IJmuiden plant in the Netherlands in 2030
The Indian steel company Tata Steel is negotiating to attract credit funds in the amount of $400 million for the decarbonization of a steel plant in the Netherlands. Reuters reports about it.
"Tata Steel is making efforts to become a carbon-neutral company and plans to start production of green steel by 2030 at its plant in Eimend, Netherlands," the message reports.
The term of the loan will be about 5 years, and the funds raised will be used for capital repairs of the Dutch plant's facilities. Lenders will be Bank of America Corp, HSBC Holdings, JP Morgan Chase & Co and Mitsubishi UFJ Financial Group.
At the end of March 2023, Tata Steel Nederland reported on the beginning of a large-scale modernization program and changes in the lining of blast furnace №6 at the IJmuiden steel plant. At the same time, force majeure still applies regarding the state of cold rolling mill №21 of the enterprise, which the company announced on February 24, 2023.
Tata Steel's IJmuiden plant is capable of producing 7.5 million tonnes of hot-rolled/cold-rolled coil in various finishes.
As GMK Center reported earlier, Tata Steel Nederland concluded agreements with four companies to supply them with their green steel starting in 2023. The customer companies – Hungarian Wuppermann, German Bilstein and EMW Stahl Service and Spanish Arania – are major players in the automotive and industrial markets. The production of steel under the Zeremis Carbon Lite brand with a reduction in carbon emissions of up to 90% based on the sum of Scope 1, 2 and 3 emissions was launched in 2022.
---
---