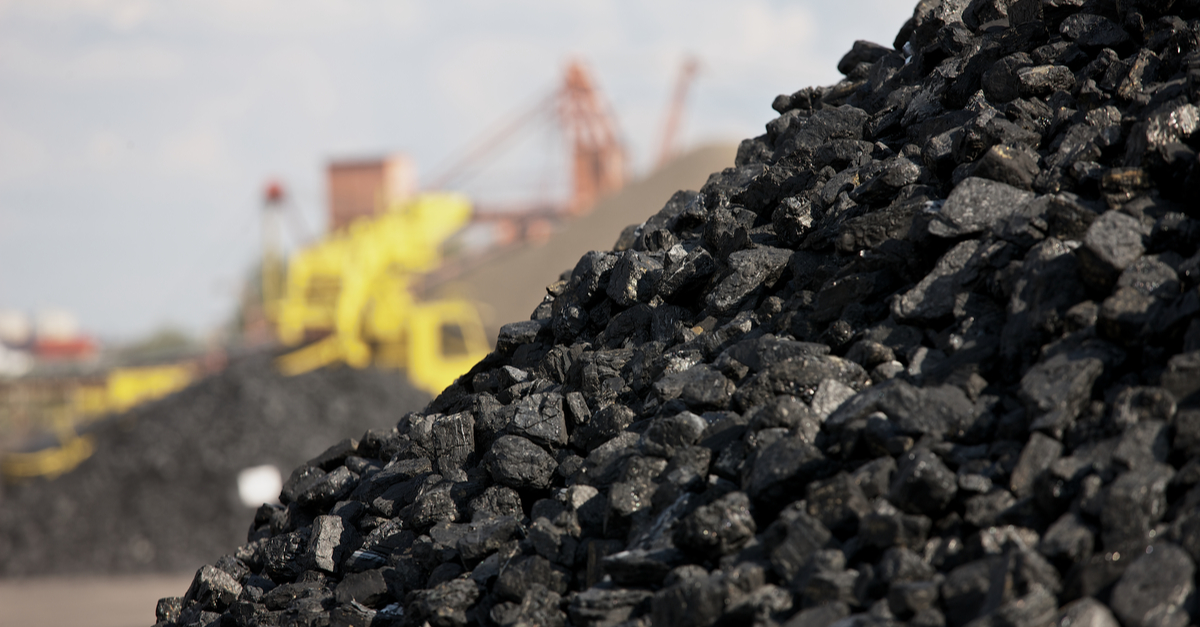 Coking coal
On an annual basis, the supply of coking coal fell by 20% in February 2023
In February 2023, Australia reduced coking coal exports by 13% m/m – to 9.13 million tons. Compared to the same period last year, supplies of raw materials fell by 20%. SteelMint informs about it with te reference to CoalMint vessel composition data.
These indicators were the result of the limitation of supplies in the country. In particular, in the province of Queensland, which is the largest producer of coking coal, queues of ships at key coal terminals were observed during February. The supply was affected by bad weather. In addition, the port of Gladstone remained closed from January 29 to February 11 after a coal train derailed outside. In February 2023, according to Agrus Media, 2.8 million tons of coal were shipped here compared to 5.68 million tons in the previous month.
In February, none of Australia's ports recovered from January's supply disruptions. However, some coal terminals cumulatively increased shipments compared to the first month of 2023.
BHP-Mitshubishi Alliance (BMA), the largest Australian exporter of coking coal, in February 2023 reduced export volumes by 32% m/m – to 2.82 million tons. Jellinbah, which in 2022 became the second largest exporter, decreased exports by 55% m/m – to 330 thousand tons.
In February 2023, shipments of Australian coal to key countries, India and Japan, fell, while shipments to South Korea rose. The decline in exports was due to a sharp increase in coking coal prices in Australia, caused by supply problems. At the same time, exports to the EU increased by 41% m/m in this period amid demand recovery.
Exports of Australian coking coal to China rose to 318,000 tonnes in February 2023, up from 75,000 tonnes in January following the lifting of China's unofficial ban.
It is expected that in March 2023, the export of coking coal from Australia will increase due to the reduction of the impact of negative factors, as observed in the first two months of 2023. In addition, demand may increase as prices for this Australian commodity have fallen by 14% since mid-February.
As GMK Center reported earlier, in the middle of March 2023, the world prices for coking coal slightly fell amid high offer. Quotations of raw materials on March 6-13 in Australia decreased by 1.4% – to $363/t, and in China – by 0.6%, to $343/t. Most consumers of Australian coal, including Asia, India and Eastern Europe, were expecting the results of the auctions by a large Australian company regarding the sale of 70-80 thousand tons of coking coal with shipment in April 2023.
---
---