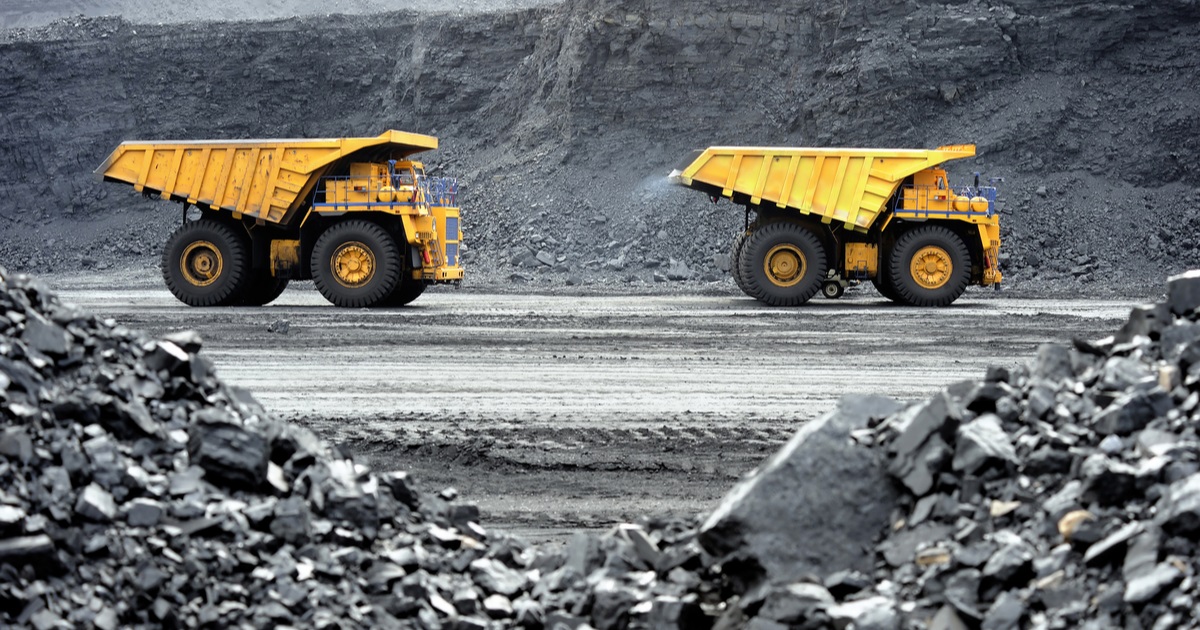 Coking coal
Coking coal quotations for the week of March 6-13, 2023, in Australia decreased by 1.4%, and in China – by 0.6%
Quotation of coking coal in Australia (FOB Australia), according to S&P Global, for the week of March 6-13, 2023, decreased by 1.4%, or by $5/t, compared to the previous week – to $363/t.
Australian coking coal prices eased slightly from the previous week as global supply stabilized. In addition, the formation of the price was influenced by offers of coal from the USA at more moderate prices.
As raw materials became more available, steelmakers slowed purchases and took wait-and-see positions. Soon, a major Australian mining company will hold auctions for the sale of 70,000-80,000 tons of coking coal for shipment in April 2023, which will determine the future direction of commodity prices. Most consumers of Australian coal, including Asia, India and Eastern Europe, are currently awaiting the outcome of the auction.
Some Indian steelmakers predict that in the near future the quotations of Australian coal will decrease to the level of $330-335/t, as there are favorable offers from the USA on the market.
Market confidence in the availability of sufficient volumes of raw materials to sell will put pressure on Australian coal prices. Further development of the situation will be known after the auction in Australia, but most likely the prices will be lower than now.
In the Chinese market (CFR China) prices for coking coal last week also slightly decreased. As of March 13, 2023, coking coal quotations were $343/t, which is $2/t less than last week.
The activity of the Chinese market is suppressed due to the introduction of an import duty on coking coal from April 1, 2023. Most Chinese consumers are cautious in their purchasing decisions and are staying on the sidelines, watching the market situation after the tariffs are implemented.
China's steel mills still have demand for Australian coal, but current commodity prices remain unfavorable for them. The profitability of Chinese steelmakers remains low, which affects their purchasing power for raw materials. Steelmakers prefer lower-quality coal supplied to China from Russia, Colombia and Indonesia.
As GMK Center reported earlier, Fitch rating agency has revised its forecast for Australian coking coal prices for 2023 from $300/t to $350/t. Prices are expected to remain at current levels in the coming months, largely due to China lifting an unofficial ban on coking coal imports from Australia.
---
---