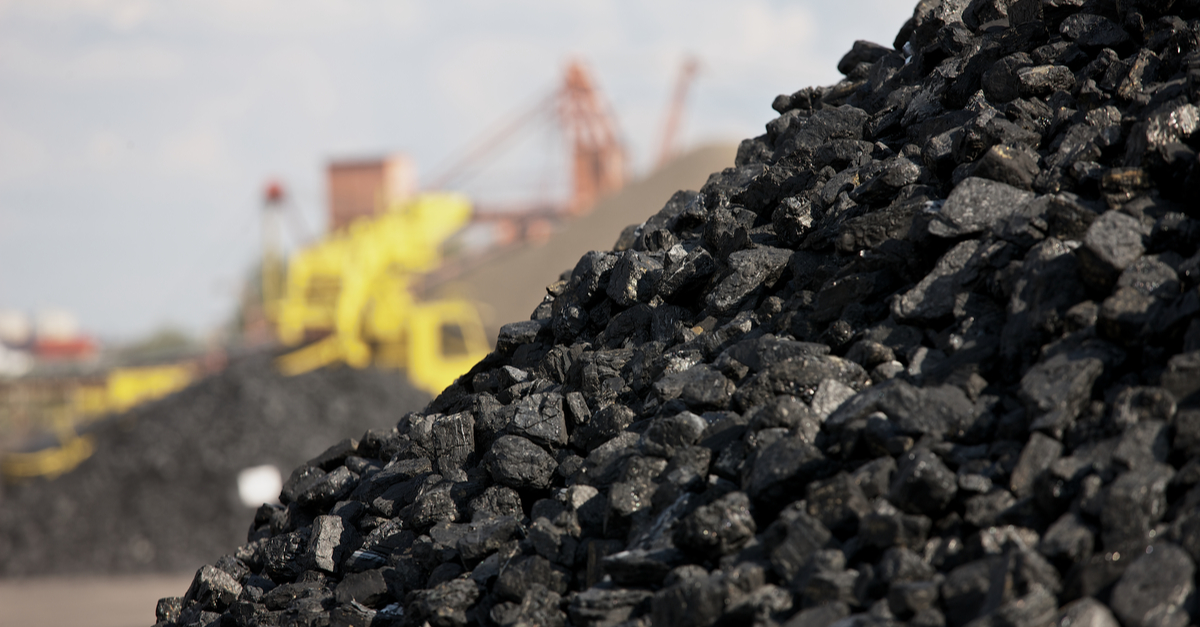 Coking coal
It is expected that in the current year the price will be $350/t
Fitch Solutions, a member of the international credit rating agency Fitch, has revised its forecast for Australian coking coal prices for 2023 from $300/t to $350/t. SteelOrbis informs about it.
Prices are expected to remain at current levels in the coming months, largely due to China lifting an unofficial ban on coking coal imports from Australia.
On the other hand, in the coming years, the prices of these raw materials in Australia will decrease due to the weakening of demand from the main export markets of the country – India and Japan. Fitch Solutions expects the average price of Australian coking coal to be $300/t in 2024 and $280/t in 2025.
The forecast says that the demand for coking coal will decrease with the transition to more environmentally friendly steel production, which will affect the long-term demand for the raw material and its prices.
As GMK Center reported earlier, in January, before the start of the Chinese New Year celebration, coking coal prices were growing. This was helped by expectations that China would ease its ban on Australian coal imports. In addition, it was predicted that the rainy season in Australia, which will have an impact for several weeks, could lead to shortages in the spot market.
Also, the Chinese government at the end of 2022 reviewed import duties on coking and thermal coal. From April 1, 2023, the import duty rate for coking coal will be 3%, for power coal – 6%. At the same time, China will maintain a zero import duty on coke in 2023. Its imports to China may increase this year, as production in Indonesia and other countries is expected to increase of Southeast Asia.
---
---