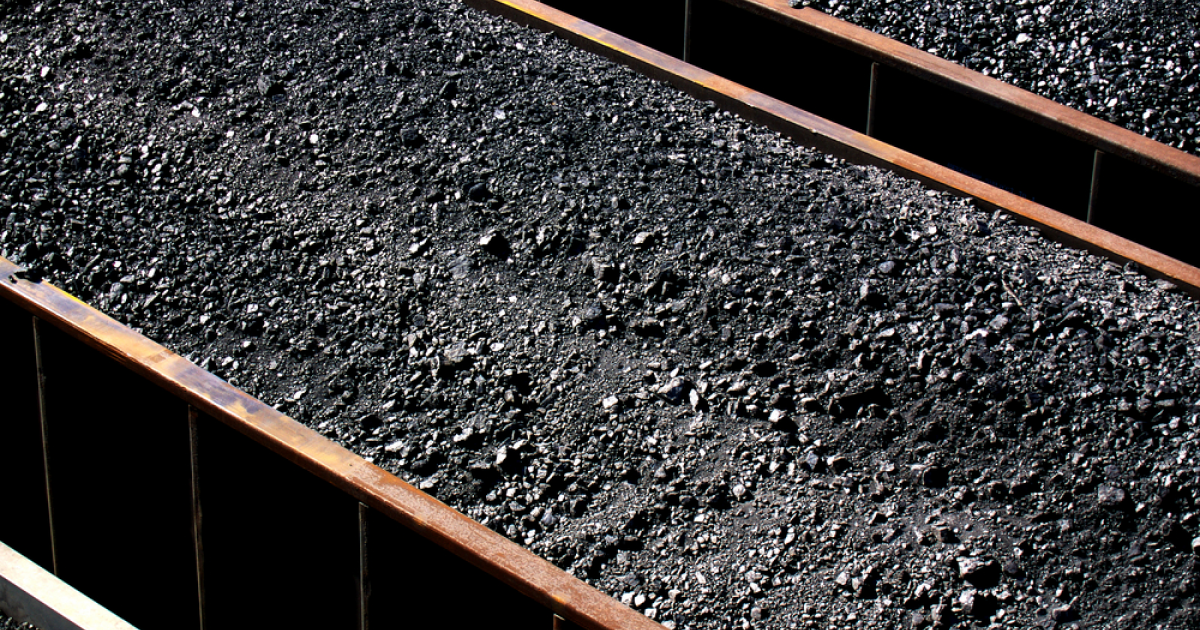 Coking coal
From April 1, 2023, the import duty rate on coking coal will be 3%
The Chinese government has decided to review import duties on coking and thermal coal to support domestic producers. SteelOrbis reports about it.
From April 1, 2023, the import duty rate for coking coal will be 3%, for power coal – 6%. In April 2022, the Chinese authorities announced a reduction to zero import tariffs on all types of coal from May 1, 2022, to March 31, 2023. In this way, the country tried to ensure energy security against the background of rising world prices and fears of supply disruptions.
Sxcoal writes that, China will maintain a zero import duty on coke in 2023. Its imports to China may increase next year as production in Indonesia and other Southeast countries is expected to increase.
As GMK Center reported earlier, steel companies of China in January-November 2022 increased imports of coking coal by 21.5% compared to the same period in 2021 – up to 57.37 million tons. In November, the country reduced the import of coking coal by 25.96% year-on-year – to 5.73 million tons. Compared to the previous in the month, imports fell by 7.66%.
The main suppliers of coking coal to China in November were Mongolia, Russia, Canada, and America, which accounted for 43.5%, 36.9%, 12.8%, and 2.34%, respectively.
Also, international credit rating agency Fitch Ratings confirmed the forecast prices for iron ore and coking coal for 2022 and 2023.
The prices for coking coal in 2022 were supported by its use in electricity production due to the European energy crisis, the increase in prices for thermal coal and gas. However, prices are expected to fall next year amid lower demand from the steel industry and more stable energy markets. As Fitch expects, the price of coking coal in 2023 and 2024 will be $200/t and $140/t, respectively.
---
---