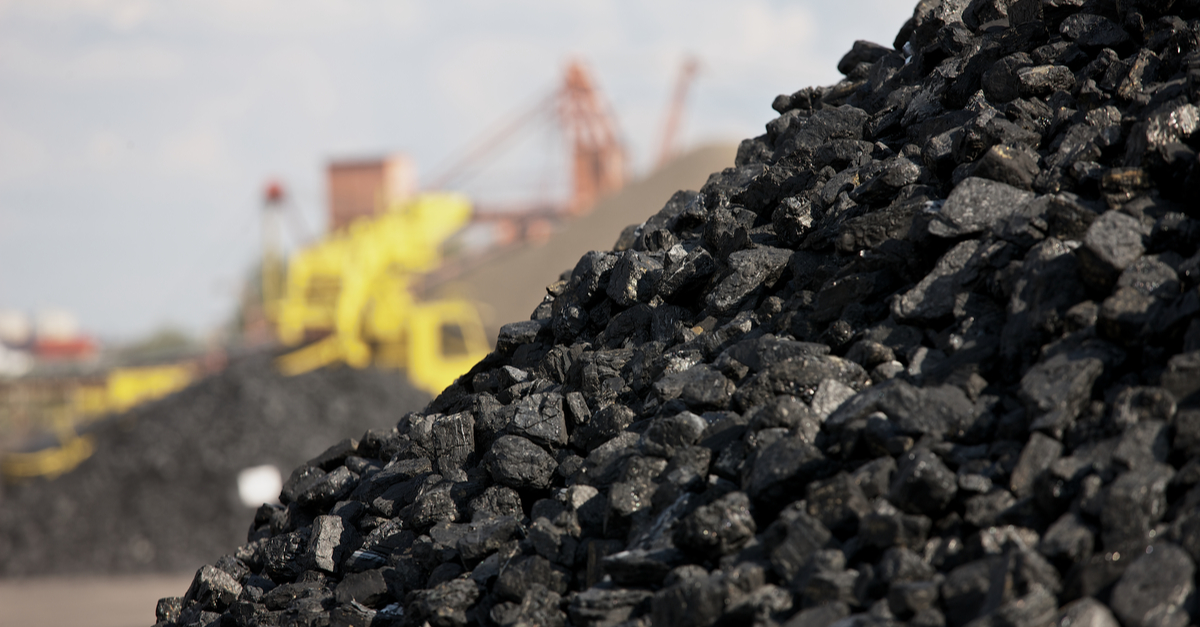 Coking coal
In November 2022, supplies of coking coal to the country decreased by 25.96% y/y
Steel companies of China in January-November 2022 increased the import of coking coal by 21.5% compared to the same period in 2021 – to 57.37 million tons. SteelOrbis reports about it.
In November, China reduced coking coal imports by 25.96% compared to November 2021 – to 5.73 million tons. Compared to the previous month, imports fell by 7.66%.
The main suppliers of coking coal to China in November were Mongolia, Russia, Canada, and America, which accounted for 43.5%, 36.9%, 12.8%, and 2.34%, respectively.
The decrease in coking coal imports in November was mainly due to a decrease in imports from Mongolia and Russia. Supplies of Mongolian raw materials fell by 11.7% m/m, and Russian – by 14% m/m.
In 2021, China reduced the import of coking coal by 24.6% compared to 2020 – to 54.7 million tons. The decrease is caused by the government's restrictions on the import of raw materials from Australia.
In October 2020, Beijing forbade import of coal from Australia. As a result, 53 bulkers with Australian coal piled up in Chinese seaports. A total of 4.1 million tons of steel coal were on board 39 bulkers.
In November 2021, China began to sell to consumers coking coal from Australia, which was unloaded in ports before the ban on coal imports came into force. The volume of Australian coking coal stored in Chinese ports was estimated at 4-5 million tons.
China is the largest producer of steel in the world. In 2021, Chinese steelmakers reduced steel production by 3% compared to 2020 – to 1.03 billion tons.
---
---