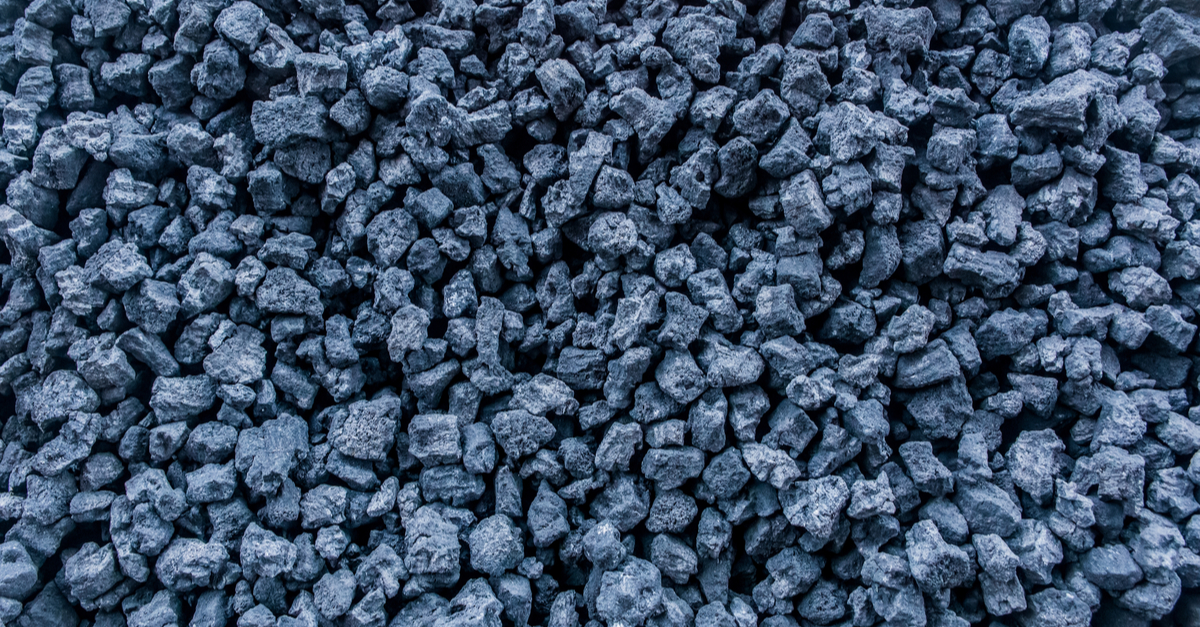 Coking coal
Market reports indicate potential interest from Chinese buyers
Prices. Before the start of the Chinese New Year celebrations, on January 13-20, coking coal prices were rising. This was helped by expectations that China would ease its ban on Australian coal imports. In addition, it was predicted that the rainy season in Australia, which will be felt for several weeks, could lead to shortages in the spot market. However, buyers were wary of high quotations for raw materials, buying only the necessary volumes. They waited until the holiday season was over to see what the trends would be.
For the week of January 13-20, according to Kallanish, the price of premium coking coal FOB Australia was $329.5/t, up more than $20 from the previous week. On January 20, February futures were traded at the level of $332.3/t on the Singapore Exchange.
For the week of January 20-27, coking coal quotations FOB Australia rose to almost $332/t (Kallanish data), on the Singapore Exchange February futures traded at $339.2/t at the end of last week, January 27.
China. News from the market suggests that China is slowly opening up to Australian coal. For example, in early January, China's National Development and Reform Commission was said to be in talks to potentially allow several Chinese companies to resume coal trade with Australia, including China's largest state-owned steelmaker Baowu.
At the same time, the Australian Financial Review reported: Chief Financial Officer of Australia's Coronado Global Resources, Gerhard Sims, told investors in mid-January that the company had received inquiries from a number of parties. He noted that potential clients were not only officially approved. Coronado's comments suggest that a wider range of Chinese producers believe they will soon be able to import as well.
In addition, according to Argus, on New Year's Eve according to the lunar calendar there was an order for 80,000 tons of coking coal from the Moranbah North mine in Queensland for delivery to China in February-March 2023. It was not possible to find out who the buyer was because the Chinese markets were closed, but the price was $325/t including freight.
India. In 2022, according to Steelmint, India was the leading importer of coking coal, the volume of imports into the country amounted to 22% of the total world – 69 million tons. Demand from local importers last year was stable and did not fluctuate significantly, even without taking into account the export duties on steel. No major producer of the country was marked by a sharp reduction in production.
For Australia, India is one of the alternative markets for the supply of coking coal and iron ore. However, in the past few months, many of the country's steel plants have replaced more expensive Australian coking coal with raw materials from other sources, writes Metal Miner.
According to the country's Ministry of Trade, although the main share of imports still comes from Australia, a large part of coking coal was imported from Indonesia, the Russian Federation and the USA. Thus, the import of Australian raw materials from April to November 2022 fell by more than 18% – to 23.6 million tons. At the same time, in 2022, India increased its import of Russian coking coal by 141% y/y – up to 2.77 million tons, Chinese – by 90%, up to 21 million tons.
As India is the second largest producer of steel in the world, it needs a stable supply of coking coal. Currently, the country covers 90% of its coal needs through imports. Local steel mills began to look for alternatives after the price reached a maximum of $620/t in March 2022. In addition, India plans to double domestic production of coking coal to 140 million tons by 2030.
As GMK Center reported earlier, China's steel companies in January-November 2022 increased imports of coking coal by 21.5% compared to the same period in 2021 – up to 57.37 million tons. In November, China reduced the import of coking coal by 25.96% year-on-year – to 5.73 million tons. Compared to the previous in the month, imports fell by 7.66%.
---
---