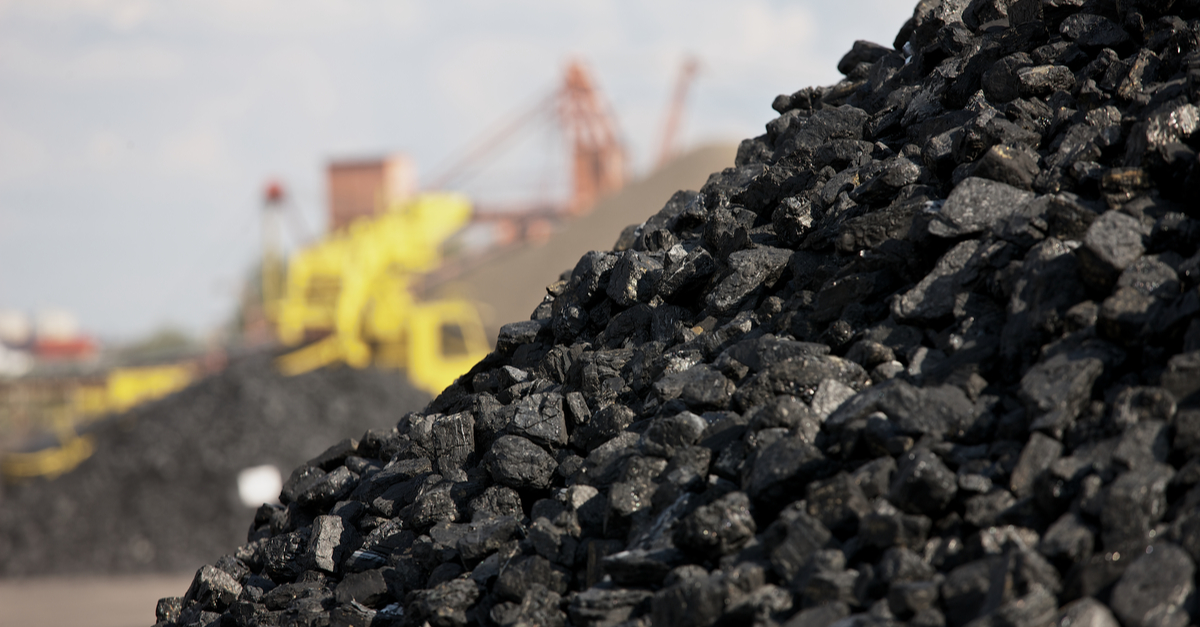 Coking coal
Prices are currently forecast at $60/t and $140/t FOB for iron ore and coking coal
The Australian Treasury raised its long-term iron ore and coking coal price forecast in the revised federal budget. Metal Expert reports about it.
In October 2022, it was predicted that by the end of the first quarter of 2023, the price for iron ore would fall to $55/t FOB, for coking coal – to $130/t. Expectations are now raised to $60/t and $140/t FOB for iron ore and coking coal, respectively.
The Australian government's forecasts are still well below both current commodity prices and analysts' expectations.
"Commodity price assumptions remain conservative and in the lower range of market forecasts," the agency said in a statement.
The updated federal budget of Australia for 2022-2023 states that the country will have a positive trade balance in this period of A$4.2 billion ($2.8 billion) for the first time since the global financial crisis in fiscal year 2008. This was achieved mainly due to high prices for iron ore and coal, which were the result of supply disruptions amid the war in Ukraine and inflation in the mining industry.
As GMK Center reported earlier, in mid-April global coking coal prices fell amid low activity of buyers. Quotations of raw materials in Australia (FOB Australia) fell to $265.5/t on April 11-18 this year. As of April 19, the FOB Australia price was $261/t. Analysts had forecast that the availability of Australian coking coal would increase over the next few months as weather conditions became more favorable. Accordingly, pressure on prices will increase.
Also, iron ore prices as of May 5, 2022, fluctuated around the $100/t mark for the second week in a row. In particular, September iron ore futures, the most traded on the Dalian Commodity Exchange, for the week of April 28 – May 5, 2023, increased by 0.2% compared to the previous week – up to 697.5 yuan/t ($ 100.93/t).
---
---