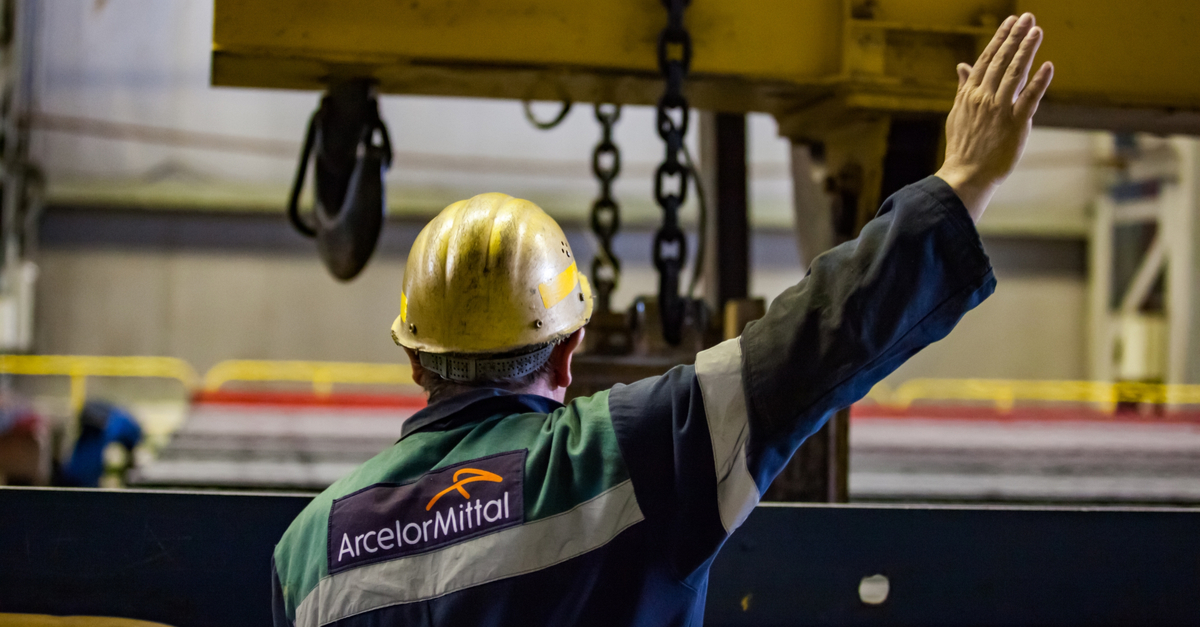 (с) shutterstock.com
Most of the funds are intended to be used to modernize ArcelorMittal Temirtau production
ArcelorMittal Corporation, the leading steel producer in Europe, plans to invest $1 billion in Kazakhstan's production facilities in the near future. Most of the funds will be used to modernize ArcelorMittal Temirtau production. The president of the republic's press service reports about it.
The other day, the president of Kazakhstan Kasym-Zhomart Tokaev met with the chairman of the ArcelorMittal's board Lakshmi Mittal. During the meeting, current issues of ArcelorMittal Temirtau's activities in Kazakhstan, as well as future plans, were discussed.
The parties discussed the topic of safety at work, wages, fulfillment of social obligations and modernization of the material and technical base.
The head of the country focused on the issue of meeting the needs of the domestic market due to the supply of ArcelorMittal Temirtau products. Particular attention was paid to the company's measures to reduce greenhouse gas emissions.
"Lakshmi Mittal assured Tokayev that in the near future ArcelorMittal will invest $1 billion in Kazakhstan. Most of the funds will be used to modernize production," the president's press service reports.
As GMK Center reported earlier, the European enterprises of ArcelorMittal have recently been going through difficult times. Steel companies in Europe have massively reduced or stopped production due to high electricity and gas prices. Since the beginning of September, about 7 million tons of corporation's annual capacities have been stopped across Europe. In Kazakhstan, electricity costs several times cheaper, which attracts investments in production facilities in this country.
The ArcelorMittal Corporation temporarily stopped two blast furnaces at the plant in Dunkirk. From October 2022, the furnaces in Bremen, Hamburg and Asturias will be also stopped. Also the company postponed the launch of the blast furnaces at the Acería Compacta de Bizkaia plant in Spain.
Low prices and weak demand for finished steel, combined with very high energy prices, have caused a wave of steel shutdowns in Europe. Following ArcelorMittal, US Steel Kosice, Dunaferr, Liberty Ostrava, Ferroatlántica, Ferriere Nord and other have decided to reduce or stop capacity.
---
---