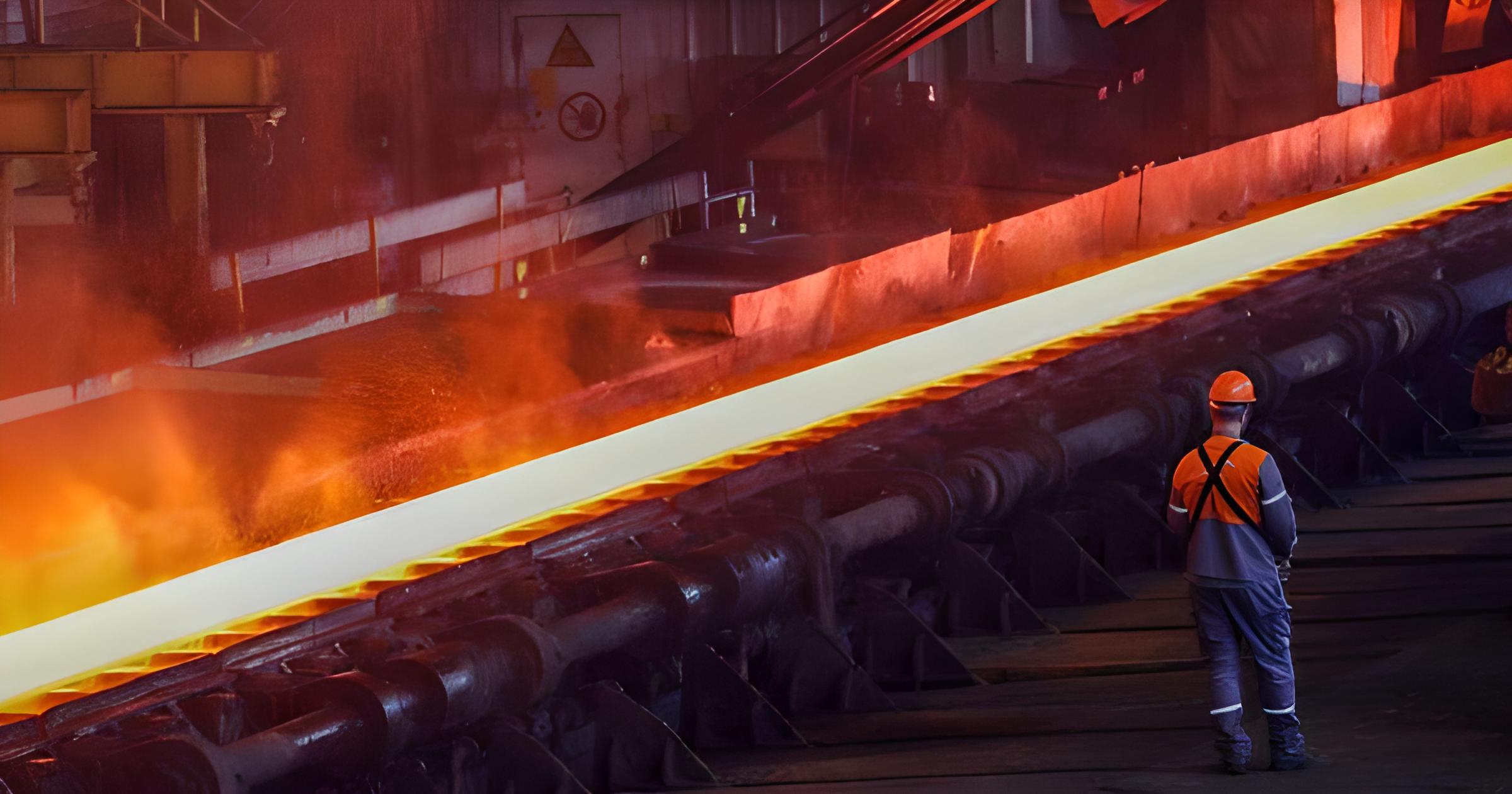 Iron, and steel production for three months also decreased
In January-March 2022, PJSC ArcelorMittal Kryvyi Rih reduced the crude steel; production by 25% y-o-y, to 860 thousand tons, Interfax Ukraine reported.
In Jan-Mar, pig iron output decreased by 27%, to 1 million tons, and steel production – by 22.5%, to 930 thousand tons.
At the same time, in January-March, the plant increased the rolled steel products output by 6.7% y-o-y, to 800 thousand tons. The iron, and steel output in two months increased by 5.7%, and 12%, y-o-y, to 930 thousand tons, and 870 thousand tons, respectively.
In February 2022, the plant produced about 380 thousand tons of rolled steel products, 410 thousand tons of crude steel, 440 thousand tons of pig iron.
The low quarterly figures are explained with the plant's capacity shutdown in March due to the Russian invasion of Ukraine. Currently, an enterprise is resuming production.
As a reminder, ArcelorMittal plans to launch blast furnace No. 6 in April, and resume work on the blast furnace No. 8. The enterprise is going to launch a blast furnace before May 2, and until May 10 to export iron ore concentrate from the ore processing plant No. 1. In addition, to the beginning of May the plant expects 100% utilization of the mining department.
PJSC ArcelorMittal Kryvyi Rih is a full-cycle metallurgical enterprise, part of the ArcelorMittal Group. The plant covers the entire production chain – from iron ore mining, and coke production, to the production of finished steel products. The enterprise produces semi-finished products, as well as long, and shaped steel.
In 2021, ArcelorMittal Kryvyi Rih increased the rolled steel production by 5.2% y-o-y – to 4.6 million tons. Crude steel output increased by 5.2% y-o-y to 4.92 million tons, and pig iron output – by 7.9%, to 5.43 million tons.
---
---