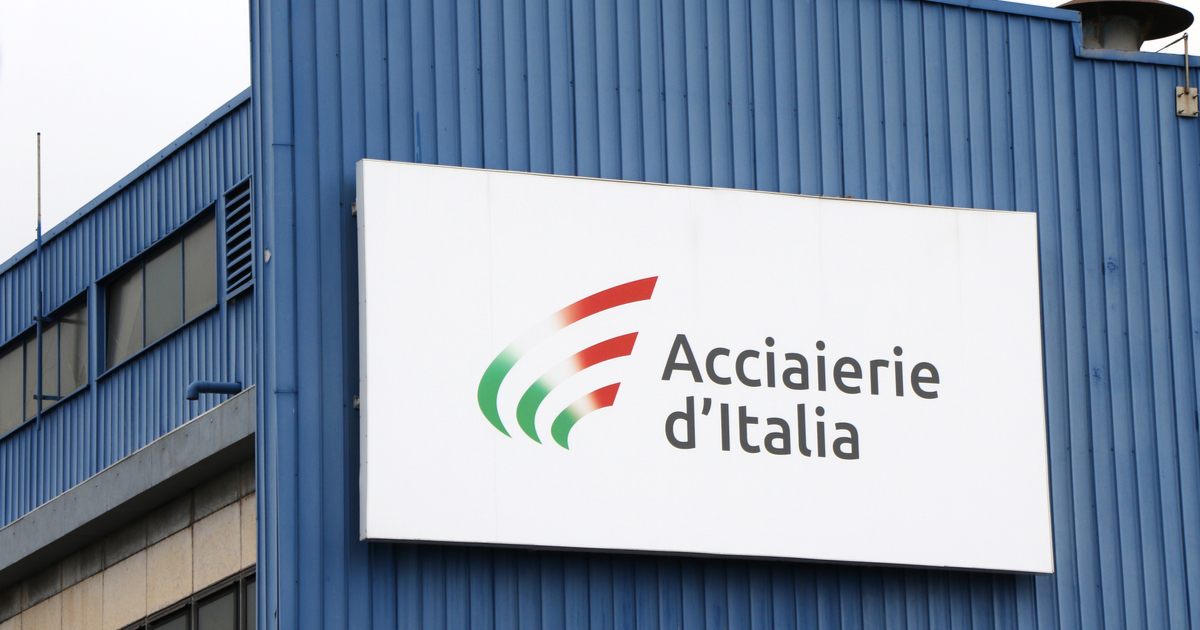 Acciaierie d'Italia
In this way, the company expects to reduce the order fulfillment time and solve problems with the supply of ArcelorMittal slabs
Europe's largest steel mill Acciaierie d'Italia in Taranto (ADI), a joint venture between steel company ArcelorMittal and the state, plans to restart blast furnace (BF) №2 in May-June 2023 to reduce order fulfillment times and resolve issues with the supply of ArcelorMittal slabs. ArgusMedia reports about it.
Currently, the plant operates on two blast furnaces – №1 and №4. The productivity of the aggregates is 1.3 million tons per year. Because ADI operates at reduced capacity, order fulfillment times are very long. At a time when competitors offer rolled steel with delivery in June-July, the plant can ship products in August.
The restart of the blast furnace comes at a difficult time for the European market, as apparent demand is quite weak after previous restocking and imports are being offered at lower prices than local ones.
As GMK Center reported earlier, ADI plans to produce 4 million tons of steel in 2023. In 2024, the Italian steel plant expects to produce 5 million tons of steel. For this purpose, this year the plant plans to start the reconstruction of blast furnace №5, which has been idle for many years. BF №4 was reconstructed earlier, and BF №2 is in normal condition.
Also, in August 2022, Acciaierie d'Italia stopped the work of two blast furnaces due to low cash flow, weak market demand and high production costs. Amid this employees of the company staged strikes, demanding the government to quickly intervene to save the enterprise.
---
---