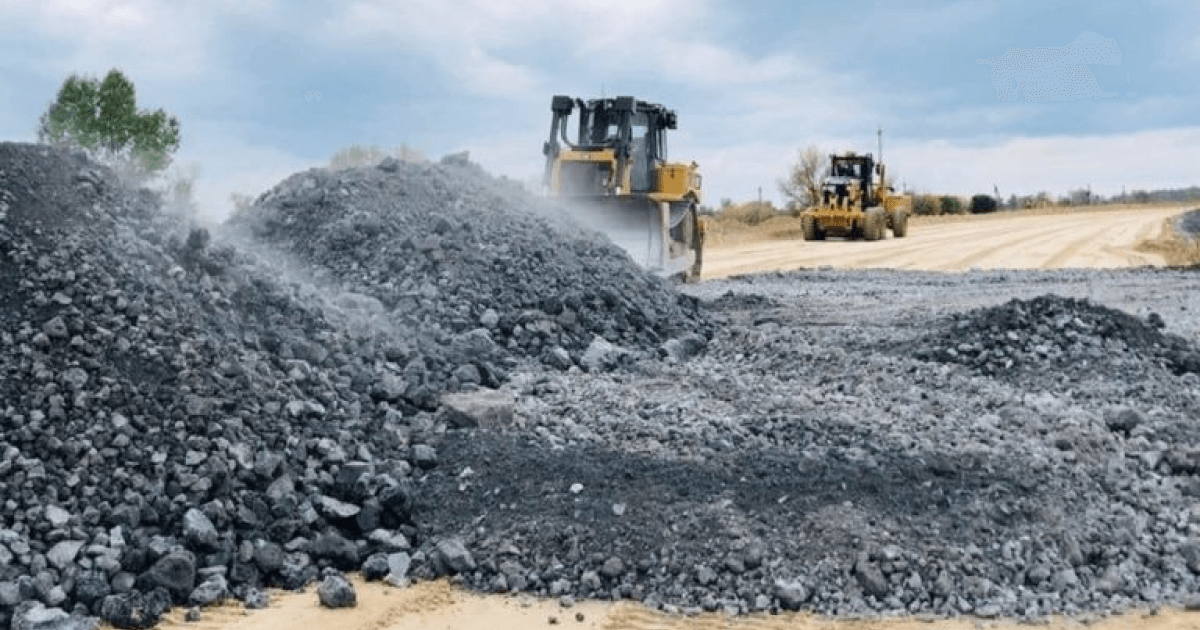 A new national standard allows increasing the use of metallurgical slags in road construction
On 1 November 2020, national standard DSTU 9043:2020 Crushed stone materials, of slags, for road construction. Technical specifications will enter into force in Ukraine.
"This standard lays down requirements to crushed stone, stone and sand, and sand mixes of slags to be used in road construction. The standard is supposed to help boost the use of slags in road construction as it lays down requirements to slags as raw material for crushed stone material production," explains Oleksandr Tymoschuk, Head of the Innovation Development Department at Ukravtodor (State Agency for Automobile Roads of Ukraine), in his commentary for GMK Center.
The new standard was drafted by N. P. Shulgin State Road Research Institute to replace the previous standard DSTU Б В.2.7-149:2008.
In mid-September, the standard was adopted by the national standardization authority SoE Ukrainian Scientific Research and Training Center for Standardization, Certification and Quality Problems.
The standards applies to crushed stone material of metallurgical slags:
ferrous (obtained in steel production, in blast furnaces etc.);
non-ferrous (obtained in ferronickel production).
Crushed stone material of metallurgical slags can be used for both arranging the bed of roads of all categories and surfacing of categories IV-V automobile roads (i.e. small roads with low traffic intensity, less than 1,000 transport units per day).
As reported earlier, Ukravtodor has already used 100 thousand cubic meters of slag in the construction of roads under the Big Construction program in H1 2020. The Agency intends to use about 500 thousand cubic meters of slags until the end of 2020, and additional 1 million cubic meters in 2021.
In February, the Cabinet of Ministers of Ukraine officially recommended increasing the use of metallurgical slags in road construction. Priority areas for the application of metallurgical slag-based construction technologies are Zaporizhzhia, Donetsk, Luhansk, Dnipropetrovsk, Mykolaiv and Kirovohrad oblasts.
According to estimations of GMK Center analysts, Ukraine has the potential to increase at least fivefold the use of slags in road construction. There are around 430 thousand km of roads in the country. If at least 3 thousand km are annually repaired (around 0.6% of their total length), consumption of slags will increase to at least 5 million tons from now.
---
---