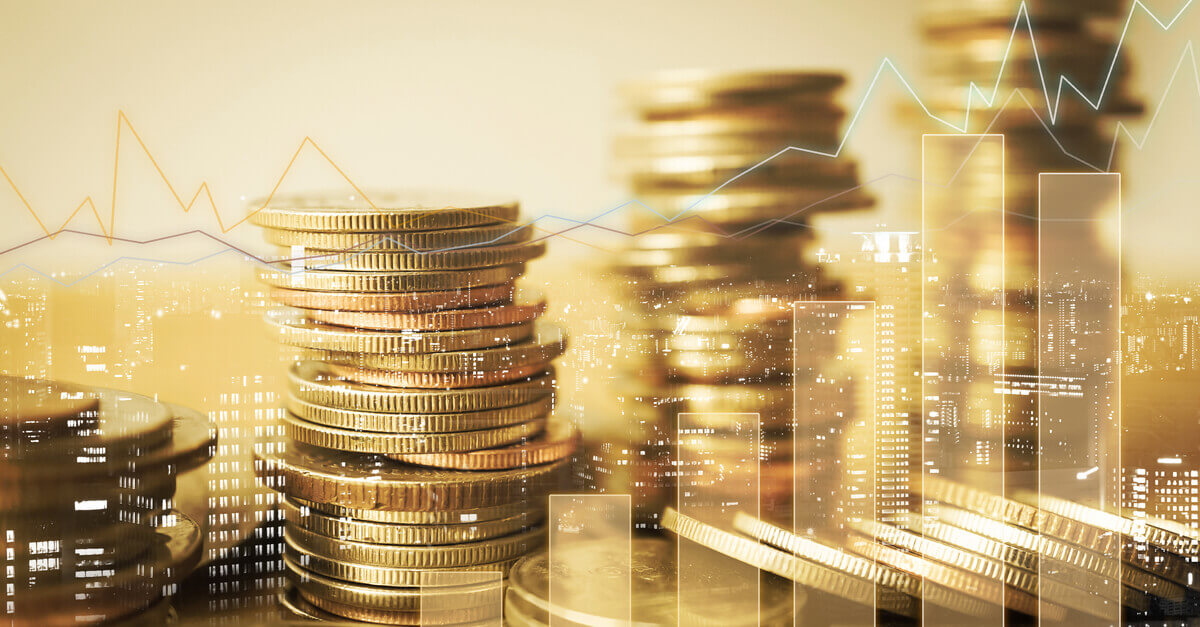 A further fall in GDP may be expected in the future, which, according to the Cabinet of Ministers, will reach 4.8% in 2020
According to the Ministry of Economy's economic review for February, a fall in Ukraine's gross domestic product (GDP) was 0.2% in January–February. In January, it dropped by 0.5%.
In February, the contraction in the economy slowed down. Specifically, a drop in the composite manufacturing index was 1.8% against 2.6% in January. This was a result of improvements in the main sectors of economy, including due to an additional day in February 2020. Specifically, there was an increase in domestic trade and agricultural production, a slowdown in the fall in industry and transport.
The Ministry named the following factors:
decrease in demand for energy resources amid warm weather (industry);
depression in global steel markets (industry);
low demand for natural gas in the EU countries (pipeline transport);
increase in the purchasing power of the population (trade).
The collapse of industry in February 2020 slowed down to 1.5% against 5.1% in January. Thus, steel production dropped by 4.1% against 10.3% in January. Mechanical engineering sank in February by 13.2% against -10.5% a month earlier.
For the first time since 2016, construction showed a decline of 0.6% in January–February against +22.6% in the first two months of 2019. This was primarily due to a negative output in engineering construction.
Agriculture showed an increase of 1% in February due to livestock farming, while this indicator was -0.75% a month earlier.
In February, only some segments of specific sectors started to experience the negative effects of the global spread of COVID-19 (steel industry and air transport).
As reported earlier, Ukraine's GDP growth rate slowed down to 3.2% in 2019 against 3.4% in 2018. Industrial production in Ukraine decreased by 1.8% compared to 2018.
The coronavirus pandemic, a significant drop in prices in global markets, the imposition of lockdowns in Ukraine and other restrictions will seriously affect production, especially in H1 this year. In 2020, the government expects a 4.8% fall in GDP, 11.6% inflation and average salary of ₴10.7 thousand (-4.5%).
The set of economic indicators for January–February is available here.
---
---