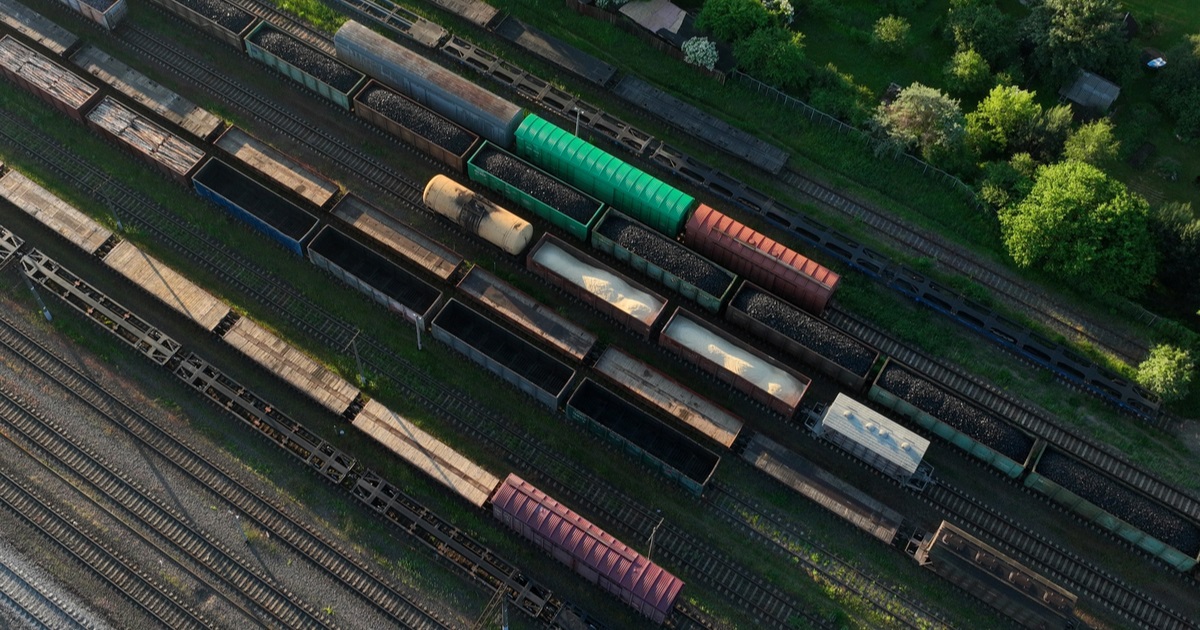 Railcars
2.59 thousand units of railcars with iron ore and 1 thousand units with steel products are heading towards the EU
As of the beginning of August 2023, there are about 3,600 railcars with cargo from enterprises of the iron and steel industry of Ukraine at the approaches to border railway crossings. This is reported by GMK Center with reference to the data of Ukrainian Railways (UZ).
2.59 thousand units of railcars with iron ore are heading towards the European Union, and 1 thousand units with steel products. In total, there are 7.61 thousand railcars on the approaches.
296 railcars with iron ore and 673 railcars with steel products are heading to Poland, 278 units and 306 units respectively are heading to Romania, to Slovakia – 1.78 thousand units and 22 thousand units respectively. Another 240 railcars with iron ore are heading to Hungary, and 3 units – to Moldova.
Thus, the largest volumes of iron ore are sent to Slovakia via the Chop and Uzhhorod railway crossings, and steel products – to Poland via the Mostyska-2 and Izov crossings.
As GMK Center reported earlier, in July 2023, railcar queues at the western border crossings increased by 20% m/m or 1.4 thousand units – up to 8.4 thousand units. The volume of average daily freight transfer decreased to 1,628,000 railcars, which is 95 units less than in June.
In the first half of 2023, Ukrainian Railways transported 70.5 million tons of cargo, which is 17.1% or 14.5 million tons less compared to the same period in 2022. At the same time, 12.4 million tons were transported in June, which is 8.1% more than the volume of May-2023 and 32% more than the same period last year.
Export transportation of ferrous metals fell by 62.2% compared to the same period in 2022 – to 2.32 million tons, and iron ore – by 44.7% y/y, to 8.67 million tons.
---
---