The Supervisory Board is a collegial body of GMK Center
Develops recommendations on the areas of focus for studies
identifying focus areas for studies
developing recommendations on improving methods of work
Provides expert support to GMK Center's activities
developing competences in steelmaking, industry, analytics and consulting
supporting projects in Ukraine and abroad
"
The European steel industry will be competitive only if it maintains its current quality and even improves it. Development of new materials will be increasingly important. It is especially important for such countries as Ukraine which is struggling to enter the European market. Ukrainian producers need to focus on quality.
Horst Wiesinger
CEO at Horst Wiesinger Consulting
"
The EU remains the nexus of all the key challenges that the global steel industry is facing today. The region's leadership position, especially in innovative technologies and R&D, makes the European steel sector the key region to observe in the years and decades ahead.
Philipp Englin
CEO at World Steel Dynamics
Members of GMK Center's Supervisory Board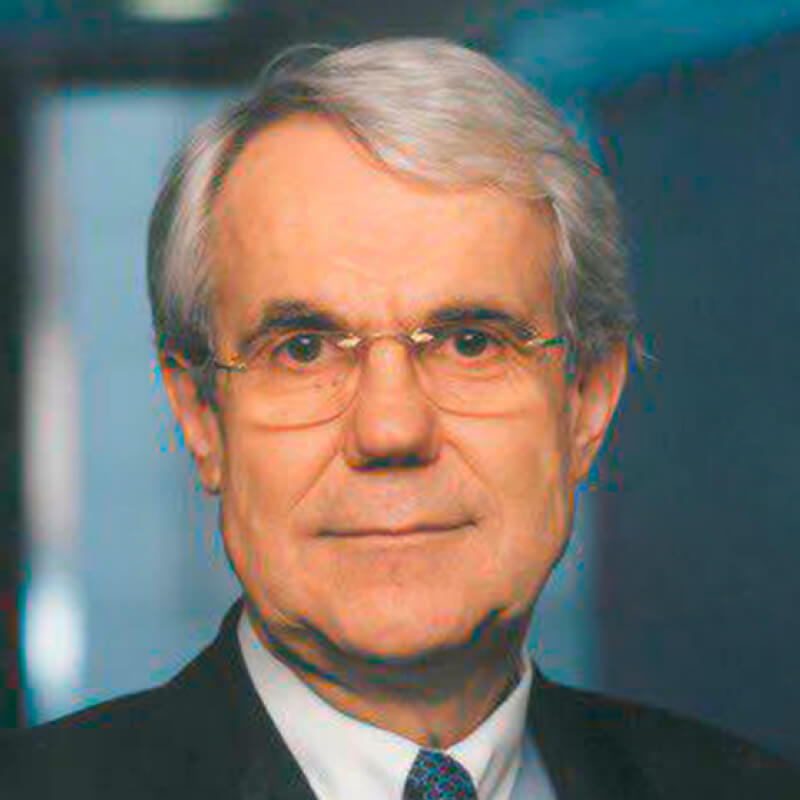 Chairman of the Supervisory Board
Horst Wiesinger
CEO at Horst Wiesinger Consulting
Horst Wiesinger is a world recognized professional in the steel industry, with a university degree and a huge professional experience. He is the founder of a consulting company that provides expertise in the steel industry and implemented over 100 projects worldwide. He's been the company's CEO for 19 years. Horst Wiesinger had worked at Voestalpine for 30 years where he implemented projects in various areas of the steel industry. He was the President and CEO at Voestalpine Industrieanlagenbau. He was also the Vice Chairman of the Board and CTO at VA Technologies. In 2000, he defended a doctoral thesis in the University of Leoben.
---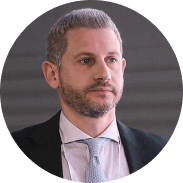 Members of the Supervisory Board
Philipp Englin
CEO at World Steel Dynamics
He developed and introduced WSD Global Steel Information System, a suite of strategic information tools aimed at capturing and modeling key aspects of the global steel industry. Phillip is also the point man on WSD's consulting work. Before joining WSD, Philipp had been a member of Emerson Electric's steel procurement team where he was responsible for closely tracking global market developments. Mr. Englin holds bachelor's degrees in Mechanical Engineering & Philosophy from Carnegie Mellon University and a master's degree in Business Administration from the University of Pittsburgh.
---
Outcomes of recommendations and meetings
The Supervisory Board identified the following areas of GMK Center development for 2020–2022
Developing expertise in steel consumption markets in the EU and post-Soviet countries
Developing competences in modernization of the steel industry
Expanding the international network within the region (Europe)
The Supervisory Board recommended taking into account the following global trends in studies and activities
Decarbonization, namely increasing requirements to reduce CO2 emissions per ton of steel
Digitalization, namely increasing use of IT in production and commerce
Evolving technologies, namely increasing use of scrap in steelmaking and switching to EAF
The Supervisory Board approved the following studies for 2020–2021
Protectionism and trade wars in the steel industry
Financial health of the steel industry
Decarbonization-driven challenges in the steel industry
Study of steel consumption in the EU and CIS