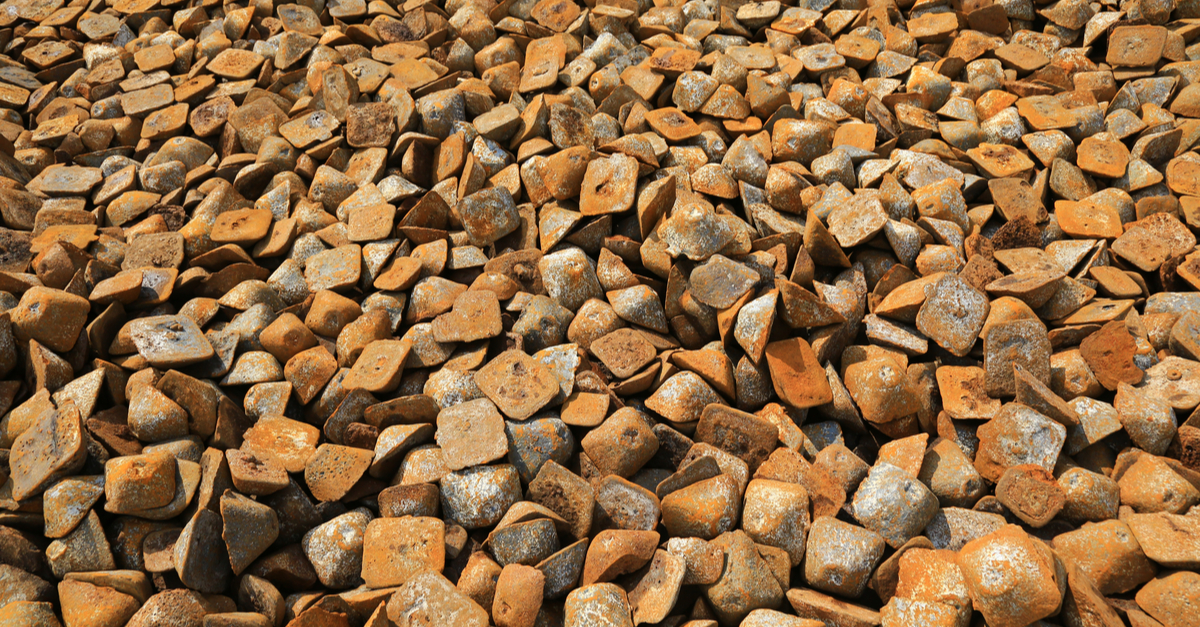 (c) shutterstock.com
Brazil couldn`t replace supply drop from Ukraine
The war in Ukraine has disrupted a number of supply chains. The pig iron market was one of the first affected. Ukraine and Russia together provided 60% of global pig iron supplies. But now these volumes are out of the market, and other countries are not able to close the supply gaps. Prices have skyrocketed. The same applies to steel semi-finished products. The situation in Ukraine and around it is changing very quickly, buyers are waiting for better supplies and some price adjustments. But we see no reason for quick improving.
Despite the sanctions and the reluctance of buyers to work with Russian companies, pig iron of Russian origin is present in all markets today. The fact is that now any Russian manufacturer can replace the export volumes of companies under sanctions due to reduced capacity utilization.
Pig iron supplies from Russia go to Turkey and the EU (Italy). Russian pig iron is also supplied to the United States. Almost all buyers remain in contact with Russian manufacturers. But volumes are minor. Russian producers are forced to give significant discounts – $100 per ton compared to offers from Brazil and India.
But, the markets of Western countries should not count on Russian supplies. The supply of Russian pig iron to the EU is hampered by the ban on the entry of Russian ships to European ports. The largest EU ports are blocking even Russian products. Russian ports have been declared a zone of risky navigation, which has minimized the possibility of attracting foreign ships and increased the price of freight.
In Ukraine, the work of iron producers is gradually getting better. There are already 4 plants in Ukraine that produce pig iron, as of April 12th. That is, all iron producers have been put into operation, except for the Mariupol plants.
The problem with the supply of coking coal has been partially resolved by shipments from Poland and improving cooperation between local players regarding the supply of locally mined coal. Previously 40% of coking coal of soft and semi-soft grades was imported from Russia. Coal from Kazakhstan is also impossible to deliver, as it was transported through the territory of Russia. So far, these deliveries are enough to ensure the utilization of steel plants up to 50%. But the problem of coal supply will prevent the expansion of operational activity.
The problem with the transportation of finished products is partially solved also. Previously, 97% of pig iron exports from Ukraine was transported by sea. New export routes have been worked out:
By rail to Poland, Slovakia, Romania and Hungary.
By rail to Poland and then by sea from Baltic ports (possible route for export to the US).
By rail to Romania and then by sea from the port of Constanta (possible route for export to Turkey and Italy).
By rail to the Ukrainian port of Izmail, and from there along the Danube River to the EU.
But all plants, that resumed pig iron production announced their focus on the export of steel semis and finished steel products. For example, ArcelorMittal Kryvyi Rih, that launched the first blast furnace with a capacity of 110 thousand tons per month and plans to launch another one in May, aimed on billet and longs export. The supply of pig iron to the global market in this conditions is unlikely.  possibly starting from June, if there will be abilities to increase iron and steel production volume.
Zaporizhstal launched two of the four blast furnaces. In parallel, the launch of OHF and the rolling mill is underway. The company plans to produce up to 150 thousand tons of crude steel in May, which corresponds to 50%of total steelmaking capacities utilization. The company plans to supply the HRC and CRC to Ukrainian market and for export to the EU.
Kametstal is the only iron and steel producer in Ukraine that operates with 100% utilization compared to the pre-war period. The plant produces square billets for Metinvest's European plants, as well as longs for export and the local market.
Dnipro metallurgical plant launched one blast furnace with a capacity of 40 thousand tons per month. In parallel, the plant is launching rolling production and will be aimed on the production of beams, which is important for restoring the destroyed infrastructure of Ukraine. Pig iron supplies are unlikely, and their possible volume is marginal.
The two Mariupol plants were damaged during the hostilities. They accounted for 40% of pig iron exports. The possibility of resuming their work is a matter of 1-2 years, if Ukraine will control Mariupol. Otherwise, restoration of plants will be impossible. One of the main limiting factors is the restoration of urban infrastructure of Mariupol. The city with half a million inhabitants is destroyed.
In other words, it is not worth expecting a resumption of pig iron supplies from Ukraine or Russia. Brazil and India could not fully offset the supply drop from Ukraine and Russia. Thus, Brazil increased the export of pig iron in March by 70 thousand tons from 250 thousand tons to 320 thousand tons. At the same time only supply from Ukraine dropped by 300 ths tons per month.
---
---