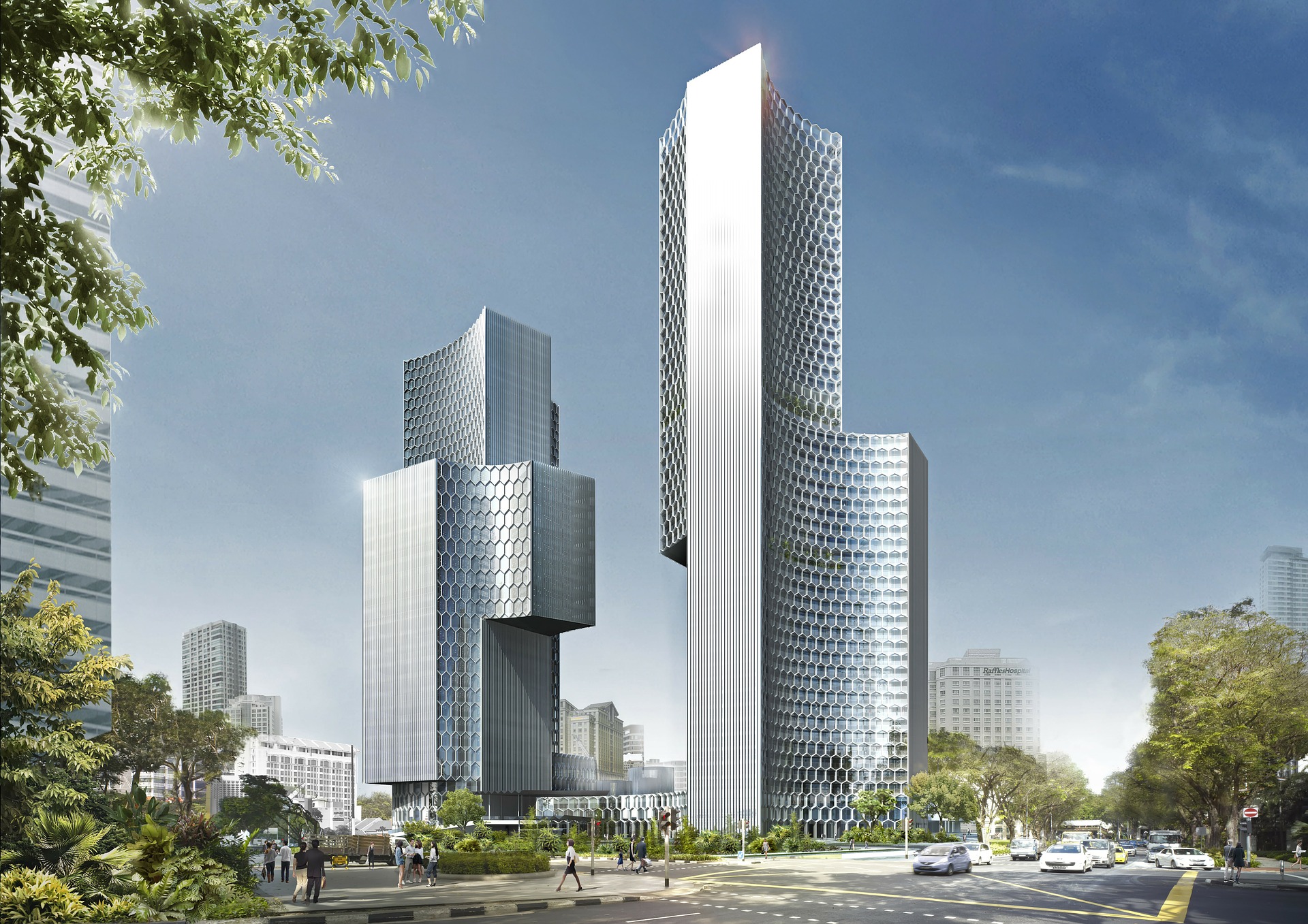 (c) David Mark from Pixabay
Ukraine has lost up to 50% of the economy, and will recover only in 5 years at the pre-war level
At the round table on the prospects of the "green" post-war reconstruction of Ukraine organized by the German consultancy Berlin Economics, the issue was discussed in-depth, starting with "green" technology costs, energy costs, Ukraine's prospects of joining the EU etc. My task was to explain the current state of Ukrainian industry, and the real steps that will be needed to modernize it according to "green" goals.
How the war affected Ukrainian industry
The war resulted in several important consequences for Ukraine's industrial sector:
Number of enterprises were damaged. The largest of them are Azovstal, Illyich Iron and Steel Works, Severodonetsk Azot, Avdiivka Coke Plant, Energomashspetsstal and others.
Disruptions in supply chains, logistic problems, drop in domestic consumption.
Ukraine has lost up to 50% of the economy, and will recover only in 5 years at the pre-war level. We actually lost the decade. Moreover, we cannot talk anymore in Ukraine about climate goals for 2030. Plans to reduce emissions failed, if we talk about carbon intensity. We need a revision of NDC-2 (Nationally Determined Contribution under the Paris Agreement) targets.
We also expect a support from our partners, primarily the EU, for industrial recovery programs financing after the war, access to green transition financing funds for Ukrainian companies, since the local economy suffered immensely from the war.
What Ukraine really can do
The support of the global community in the implementation of recovery programs will allow the best practices to be applied to reduce emissions in industry, including some crucial technologies:
Energy efficiency, including digital efficiency solutions;
Maximum use of excess heat (steelmakers have great potential here);
Circular solutions (cement manufacturers can use household waste as fuel);
Growth in the use of renewable energy sources, etc. cogeneration. For example, mining companies could switch to biodiesel or LNG and then electrify transport.
Technologies haven`t changed fundamentally. However, the environment inside Ukraine has changed; the possibilities of using these technologies have changed. Now, without large-scale external financing programs, Ukraine will definitely not be able to cope with the challenges of the green transition.
Major obstacles
Technology trap. While restoring destroyed enterprises with the help of the global community, we will still not be able to build a "green" industry. Technology is not ready. State-of-art technologies will allow us to reduce emissions by 25%, no more. That is, when we build a new metallurgical plant on the site of Azovstal, we need to understand that in 20 years it will have to be rebuilt again. It will not complete its life cycle and may not provide a return on investment.
Difficulty in raising funds for Ukrainian companies after the war. Much depends on how the war ends. But financial institutions will assess high Ukraine's country risks. Ukraine was already in a losing situation in relation to European companies in terms of attracting finance, now the situation may worsen. The assistance of international partners and access to green transition funding funds is important.
CBAM conditions are getting tougher. It can destroy the Ukrainian industry that survived after the war. Ukraine needs special conditions. Obviously, Ukrainian factories will not be able to achieve significant success in carbon intensity until 2023, when the CBAM starts. Now the EU takes 100% of our exports. Therefore, importance of this issue has raised.
Difficult transition period. There will be a new normal for gas prices. It is time to forget about the old prices. This will be a brake on technologies such as DRI, where the use of gas was an opportunity to reduce emissions by 40%. It is advisable to intensify the development of gas production in Ukraine to meet the needs of the transition period.
Lack of staff. Many specialists, workers may leave Ukraine and incentive programs are needed that will allow them to stay.
The problems are the same, and got even worse. The price of a mistake in the implementation of an incorrect policy has increased even more.
Policies and instruments to overcome the obstacles and implement a "green" reconstruction
Internal capacities to stimulate green transition in Ukraine has declined. Since the economy has fallen, budgetary priorities have changed. These are, first of all, defense programs, social programs, housing and urban infrastructure reconstruction. Earlier we talked about programs to encourage employees to stay in Ukraine. That is enough directions where to spend money. Therefore, I do not believe in the possibility of internal Ukrainian green funds and instruments.
Ukraine needs access to European financing instruments. We take a pragmatic view of the prospects for Ukraine's European integration. This is not a question of the next 10 years, but we must have a clear plan and clear deadlines. We must have access to green tools today or tomorrow. Our diplomacy should work out what these mechanisms might be.
At the same time, a special approach is needed for Ukraine to meet the requirements for reducing emissions. That is, the climate policy of Ukraine should be as soft and stimulating as possible.
---
---