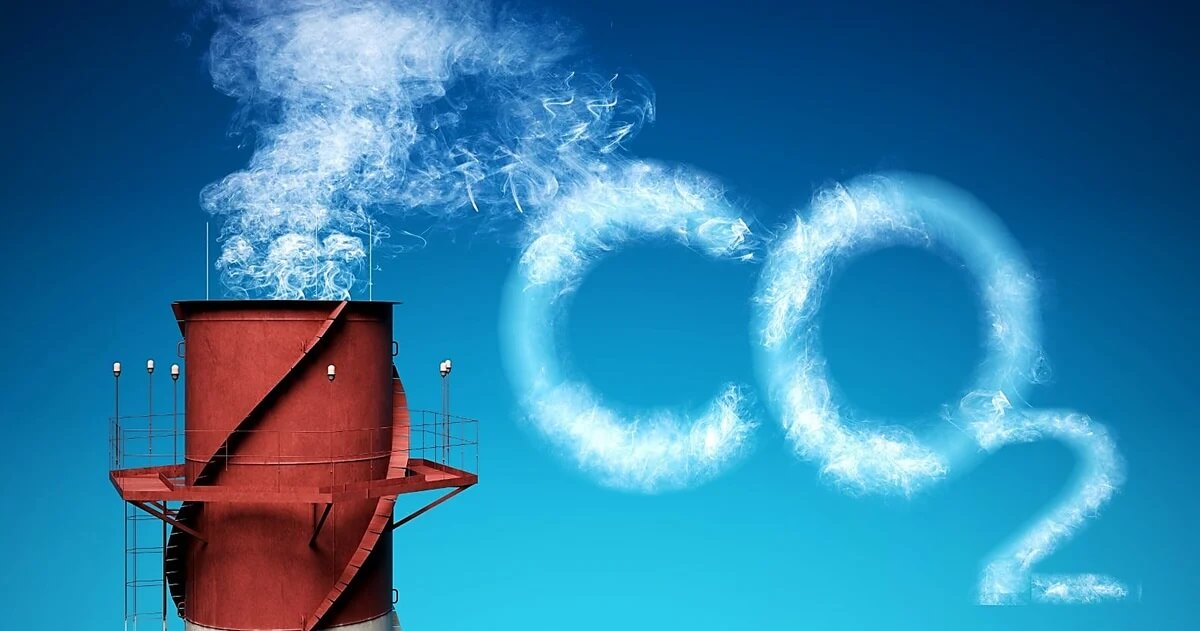 (c) shutterstock.com
The document balances the country's climate ambitions with the conditions on which it agrees to achieve carbon neutrality
Taras Kachka, the Deputy Minister of Economy — Trade Representative of Ukraine, says Ukraine's updated Nationally Determined Contribution (NDC-2) under the Paris Agreement approved by the Cabinet of Ministers of Ukraine is ambitious and well-thought-out, according to a post on his Facebook page.
"Owing to the active political position of Oleksiy Liubchenko, Olha Stefanishyna and Denys Shmyhal, the Government made an ambitious and well-though-out decision regarding our contribution to the global reduction of GHG emissions," explains the Deputy Minister.
With this document, Ukraine undertakes to cut greenhouse gas emissions to 35% by 2030 against the 1990 level. The EU's target is a 55% reduction.
At the same time, according to Taras Kachka, Ukraine's climate ambitions are balanced by clear-cut conditions on which our country is ready to achieve this target.
He cites paragraph 6 of the NDC-2 as an explanation. The paragraph lists the following conditions for achieving the climate target:
preserving and improving access to foreign markets for key trade partners,
stable and predictable trade policy and absence of restrictions and barriers,
access to financing for climate modernization projects from the developed economies, private sector, international financial institutions and other donors.
Hence, by implementing this ambitious NOV-2 by 2030, Ukraine will be able to attract substantially larger investments needed to realize the climate-neutral economy scenario in 2060. The volume of additional investments to achieve the NDC-2 target is estimated at $102 billion by 2030.
"The lack of an adequate international support jeopardizes the achievement of the target," reads the document.
In this regard, Ukraine expects to mobilize additional climate finance in the form of grants from the governments of developed economies and any other donors, soft loans from international financial organizations, and other financial instruments in order to set up a special-purpose climate fund.
As GMK Center reported earlier, on 30 July 2021, the Government has approved the updated Nationally Determined Contribution of Ukraine under the Paris Climate Agreement, providing for a 35% cut in GHG emissions against the 1990 level. Also, Ukraine aims to attain climate neutrality by 2060 at the latest.
---
---