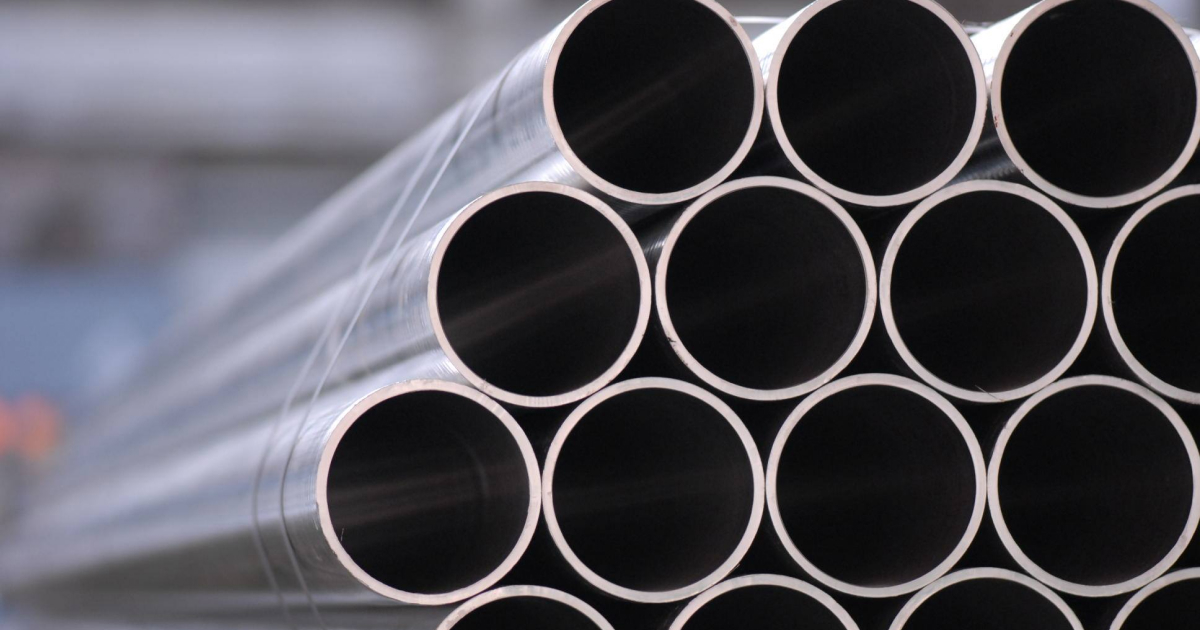 Even before the war, Centravis prudently reoriented maritime logistics from Ukrainian to European ports
The military aggression of the Russian Federation against Ukraine posed many problems for business. One of the most difficult to solve was the problem of logistics – the creation of new routes for the delivery of raw materials and the export of products, optimization of logistics costs, which increased many times due to the war.
On average, Centravis annually produces and supplies customers with about 20,000 tons of products, more than 90% of which is exported. The geography of the destinations covers almost the whole world: these are the countries of Europe, North and South America, the Middle East, Australia, Korea, Japan, China.
At the end of January 2022, analyzing information about a possible military invasion, we decided to reorient our sea shipments and routed finished products through European ports instead of Ukrainian ones. There was a thought: "Let's do it just in case, and when the danger passes, we'll go back."
Life has shown that it was the right decision to heed the warnings and have "plan A" and "plan B" in reserve.
On February 24, a much smaller number of our containers were stuck in the ports of Ukraine than would have been in the case if we had done nothing the day before. I will not say that we were not shocked. It was, like all Ukrainians, on the morning of February 24, when Russian rockets began to fly into our cities.
On this day, there were 21 trucks with our products on the roads across the country. Our partners stopped the traffic and secured the cargo. Without delay, we started looking for optimal solutions for delivering products in difficult conditions. During the week, the trucks moved to the customers, the chain of movement of goods to the customer began to be restored.
Both in the first days of the war and now, we are greatly helped by long-term partnerships with carriers.
Carriers accepted the cargo not just as the one that needs to be transported from one point to another, but offered proven options for routes, supported the fact that there were no delays on the way and that customers received products on time. Thanks to joint efforts, it was possible to keep the cost of delivery and terms of payment more favorable than market ones.
Everyone from our logistics team was also involved, everyone had their own tasks at their location. Those who went to Europe made new connections in ports and logistics hubs. The employees who remained in Nikopol provided planning and assembly of production and shipments, customs clearance, interaction with the movement of trucks across the country.
I remember a case when one driver in February decided to shorten the way to Nikopol and drove through the settlements where the fighting was going on. It was stressful, but we managed to get him on the phone to a safer road and help him get to the factory.
We try to work with carriers as one team. Without it, it would be difficult to achieve a result in conditions of such force majeure as war. It still helps us a lot, because the number of carriers has significantly decreased, and the process of finding responsible contractors can take a lot of time, which is usually simply not available.
In general, we have adapted to work in a new reality. Each of us has our own motivation, but all company employees are united by a persistent desire to preserve Nikopol, to do everything we can to keep the city alive. This is impossible without working enterprises and exports abroad.
Another motivation is our clients. In February-March, we received many grateful responses: "There is a war in your country, but did you manage to deliver the cargo? Wow, thank you," clients often wrote to us.
Now, unfortunately, war has become our routine to some extent. Traditional logistics routes have undergone changes. All sea exports and imports go through European countries. We expanded the geography of ports thanks to such countries as Poland and the Netherlands. If there is an urgent order of small volume, we sometimes use air transportation. The cost of delivery has almost doubled due to the increase in fuel prices, an additional transport shoulder to European ports. But the delivery time has not changed.
As before, we do everything to live up to our reputation as a quality producer and reliable supplier. Despite the war, despite the shelling of our hometown. We manage to solve logistical issues, thanks to which we continue to receive new orders.
Of course, it is easier for us to do this than our colleagues from the ferrous steel industry, where the products produced amount to hundreds of thousands of tons, although they also find ways.
I think I will express our common opinion – for all producers, whether they steelmakers, agriculturists, or from the food industry, it is very important for Ukrainian ports to start working for the import of raw materials and the export of finished goods. We hope that this will happen in the near future, and Ukraine will be able to preserve its industry.
---
---