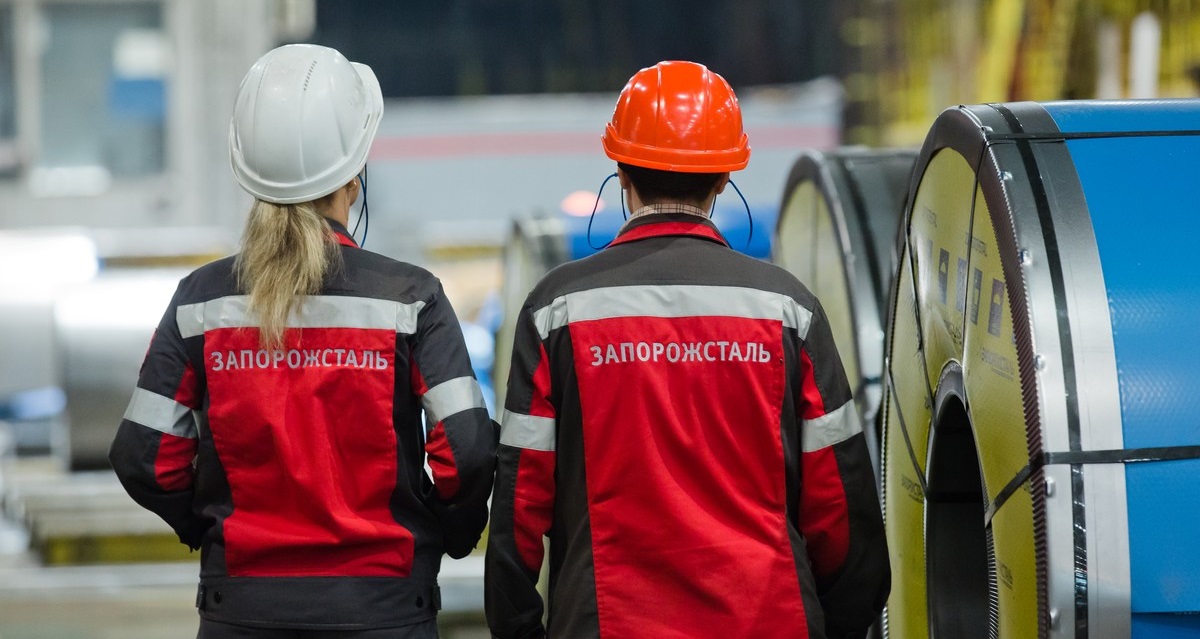 Продукция «Запорожстали». metinvestholding.com
Problems with logistics are typical for the entire economy and cannot be solved by plants alone
Zaporizhstal Iron and Steel Works, which is currently operating at about 50% capacity, is considering cutting production due to significant logistics problems and the inability to ship products to consumers in Europe, Segodnya wrote citing Olexandr Myronenko, CEO of the Zaporizhstal steel plant.
"Problems with logistics have not been solved. We have significant problems with the shipment of our products to customers in the EU. All our routes before the war passed through ports, but so far, they are inaccessible. Now we have a significant overstocking at the border crossings in western Ukraine. All this forces us to consider the option of reducing production, because our products simply cannot be shipped across the border," explained Olexandr Myronenko.
According to him, the company's managers are doing everything in their power to maintain the volume of exports and the inflow of foreign currency into the country, in particular, they provide additional equipment for reloading products at the border with the European Union. In addition, together with the Cabinet of Ministers, they are looking for ways to solve problems with logistics.
Earlier GMK Center reported that Zaporizhstal was planned to launch blast furnace №3 in August. After the launch of the third blast furnace, the plant's capacity will reach 75%. Now the company has two working furnaces.
In January-May, the output at the plant decreased by 47.2% compared to the same period last year, to 2.6 million tons. It produced: pig iron – 987.6 thousand tons (-46.4% by January-May 2021); steel – 852.7 thousand tons (-48.6); rolled products – 753.8 thousand tons (-46.4%).
---
---