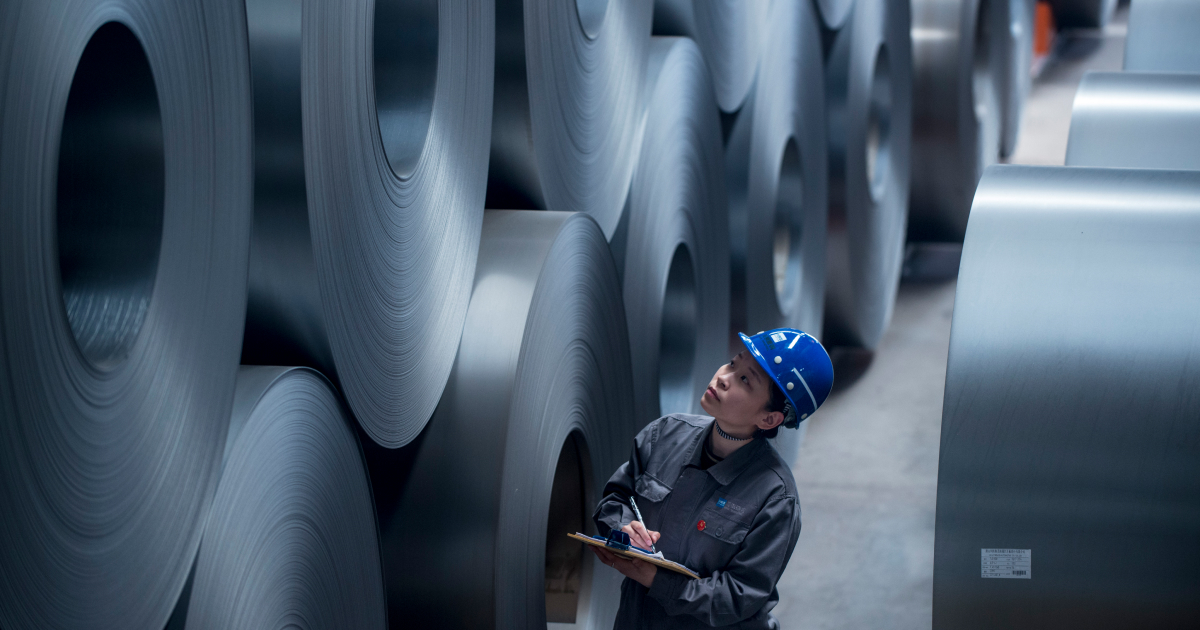 Global steel production fell by 1% to 147.8 million tons
Ukraine's steelmaking companies cut steel production by 20% to 1.3 million tons in November compared to November of the previous year,
according to the ranking of 64 top steel producing countries made by the World Steel Association.
Therefore, Ukraine slipped one more position in the list of top steel producers and is ranked 15th.
Global steel production in the 64 countries fell by 1% to 147.8 million tons in November 2019 compared to November 2018.
In November, China increased steel production by 4% to 80.3 million tons. Other top steelmakers decreased steel production of as follows:
India by 2.3% to 8.9 million tons
Japan by 10.6% to 7.7 million tons
South Korea by 0.5% to 5.9 million tons
Italy by 9.8% to 2 million tons
The U.S. by 2.2% to 7.2 million tons
Brazil by 10.5% to 2.6 million tons
Turkey by 8.1% to 2.9 million tons
As reported earlier, Ukraine's steelmakers increased production of steel by 0.4% up to 19.3 million tons in January–November compared to the same period of 2018.
---
---