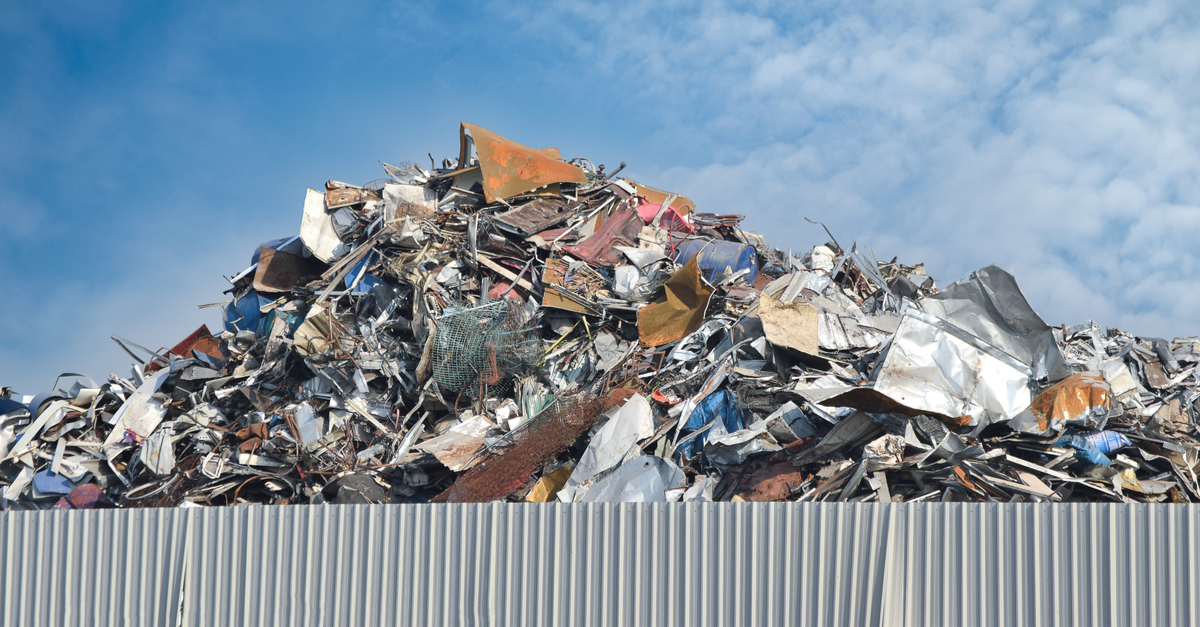 (с) shutterstock
Market participants believe that the downward trend will continue in September
HMS 1/2 scrap prices on the Turkish market for the week of September 5-12, 2022 decreased by $30/t compared to the previous week – to $356/t. Price indicator Kallanish reports about it. Thus, scrap quotes continued to fall.
Most participants of Turkish scrap metal market believe that the downward trend will continue. Currently, the supply exceeds the demand, and only large companies are the buyers in the conditions of production reduction. High energy prices and falling steel sales also affect market sentiment.
One supplier explained to Kallanish that the Europeans are signaling a willingness to sell scrap at a price below $345/t. He also expects scrap from the US to enter the market in the near future at a price below $350/t, despite US suppliers noting increased demand in South America.
In India, as SteelMint estimates, import scrap prices for the week of August 5-10, 2022 continued to fall. After concluding agreements to import Turkish scrap, local buyers are cautiously ordering new cargoes in anticipation of clearer market trends.
At the same time in Japan scrap prices rose to a three-month high in the period of September 5-10, 2022, with the average H2 scrap price at $357/t at the Kanto tender, according to SteelMint. This is $62/ton more than the August price. In addition, Tokyo Steel has increased the price of H2 scrap by $21/t for four of its plants since September 10. After price adjustments, the offer was $359/t with delivery to Taharu and Utsunomiya plants.
On the European market most September players expect scrap prices to continue to fall due to the energy crisis and reductions in EU steel mills. Some forecast prices at a level even lower than $300/t.
According to Kallanish, HMS 1/2 scrap of European origin was sold in Turkiye 10 days ago at a price of $372-373/t. At the same time, at the end of last week, according to rumors, it was sold at a price lower than $340/t. However, market participants consider such a price unlikely in the current conditions. The market also talked about another agreement on the sale of scrap with the EU – at an average price of $335/t, although there is no confirmation of this information either.
In USA scrap prices in September 2022 decreased, although in August most market participants predicted the end of the long downward trend. The restoration of scrap prices in the States was hindered, in particular, by the following factors:
decrease in production on the world steel market;
a sharp drop in quotations on the main export routes;
low demand for scrap metal in Turkiye and in the United States.
As GMK Center reported earlier, Turkiye in July 2022 reduced scrap metal imports by 43% y/y. In January-July 2022, the import of scrap to Turkiye decreased by 21.5% year-on-year.
---
---