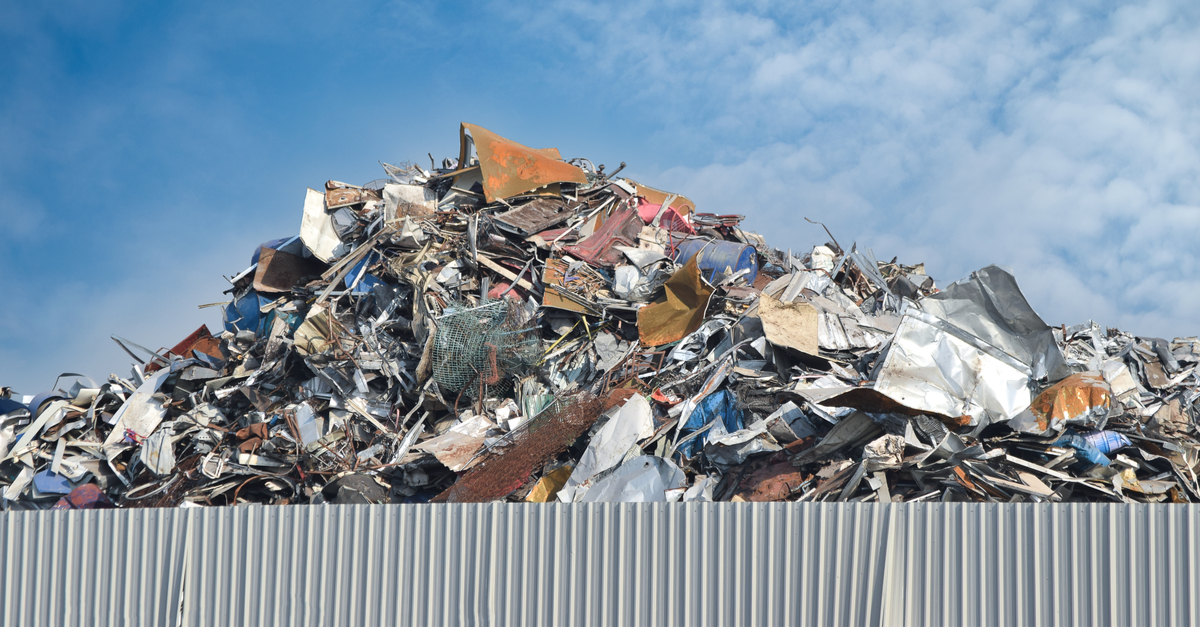 (с) shutterstock.com
In January-July 2022, the import of scrap metal decreased by 21.5% y/y
In July 2022, Turkish steel companies reduced the import of scrap metal by 42.9% compared to the same month in 2021 – to 1.37 million tons. SteelOrbis reports about it with the reference to the data of the Turkish Steel Producers' Association (TCUD).
Compared to the previous month, the import of scrap to Turkey in July 2022 decreased by 13.8%. In January-July 2022, the scrap metal imports decreased by 21.5% compared to the same period in 2021 – to 13.88 million tons.
The European Union became the main supplier of scrap metal to Turkey in 7 months of 2022. During this period, Turkish steelmakers bought 7.03 million tons of scrap from the EU, which is 28.4% less than in January-July 2021. The USA is in second place with 2.61 million tons (+22.4%). The CIS countries and Ukraine in January-July 2022 exported 844,000 tons of scrap to Turkey, which is 58.9% lower than in 2021.
As of August 30, HMS 1/2 scrap prices on the Turkish market for the week of August 22-29 increased by $5 compared to the previous week – to $402/t. The increase in prices was facilitated by the growth of trade activity.
The decrease in the scrap imports into the country is associated with the low workload of local steel mills. In mid-August, Turkish steel plants are considering stoppages of production due to low demand and high costs. Such plants cannot ensure an increase in prices neither on the domestic nor on the export markets. As a result, the steel production becomes unprofitable.
Turkey since September has raised prices on electricity and gas for industry by 50%, which will further worsen the situation for local steelmakers.
As GMK Center reported earlier, in 2021, Turkey increased imports of scrap metal by 11.5% compared to 2020 – up to 25.1 million tons. CIS countries exported 2.65 million tons of scrap to Turkish steelmakers in 2021, which is 9.7% more than the previous year.
Turkey ranks seventh in the world in terms of steel production. In 2021, Turkish enterprises increased production of steel by 12.7% compared to 2020 – up to 40 million tons. This is a record indicator.
---
---