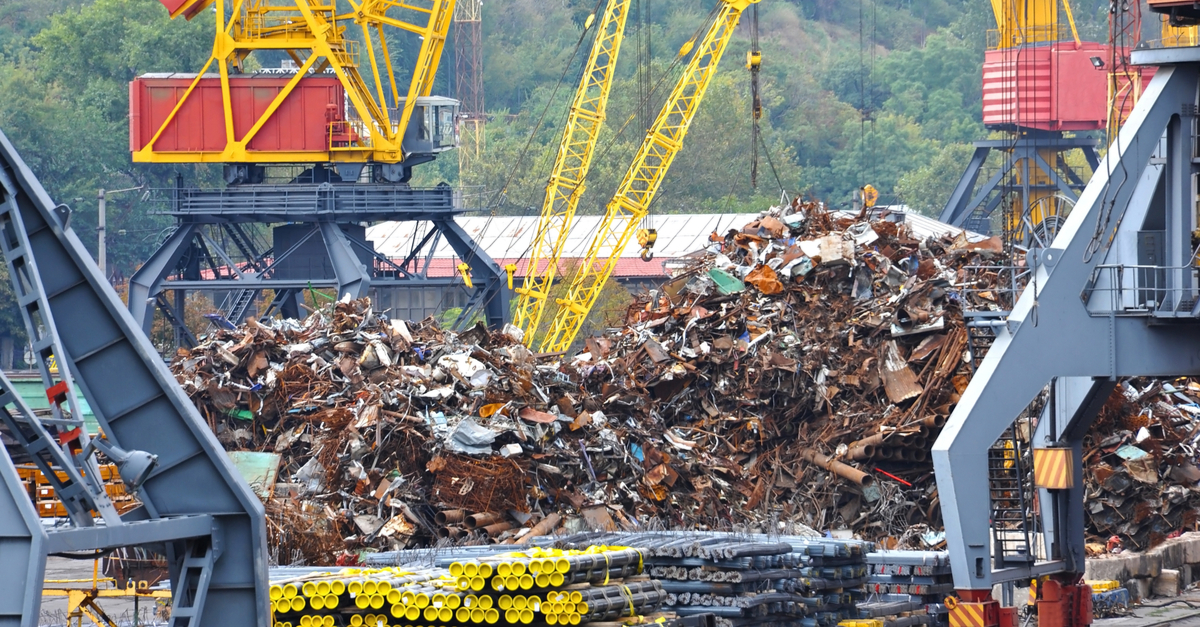 (с) shutterstock
During June 13-20, scrap prices on the Turkish market fell by another $35
Prices for HMS 1/2 scrap on the Turkish market during June 13-20 week fell by $35 compared to the previous week, to $350-360/t. Thus, scrap prices are declining for the 12th week in a row after a sharp rise to $655/t, according to Kallanish price indicator.
Scrap prices in the Turkish market since last week are at their lowest level since early December 2020. Raw material prices lost about $5 almost every day of the week. Some stabilization was observed over the weekend, when market activity was minimal.
Scrap prices in Turkey continue to fall amid new, cheaper contracts and negative sentiment in the finished steel market. Weak demand for finished products does not allow buying raw materials in sufficient quantities and at affordable prices. This forces factories to suspend purchases, waiting for the market situation to clear up.
According to some processing plants, prices at $350/t will not be interesting for buyers, as the Chinese market shows negative indicators and gives poor forecasts. In addition, falling prices for rebar and raw materials on world markets are also putting pressure on scrap prices. Thus, a spiral effect is at the market –lower prices for finished products put pressure on raw material prices, and cheaper raw materials put pressure on finished products.
Coaster scrap prices from Romania and Bulgaria last week were around $340-345/t, with a decline to less than $330/t expected.
Earlier GMK Center reported that for the week of June 6-13, prices for scrap metal in Turkey fell by $40 compared to the previous week, to $390-395/t. Thus, scrap prices fell for the tenth week in a row after a sharp rise to $655/t.
---
---