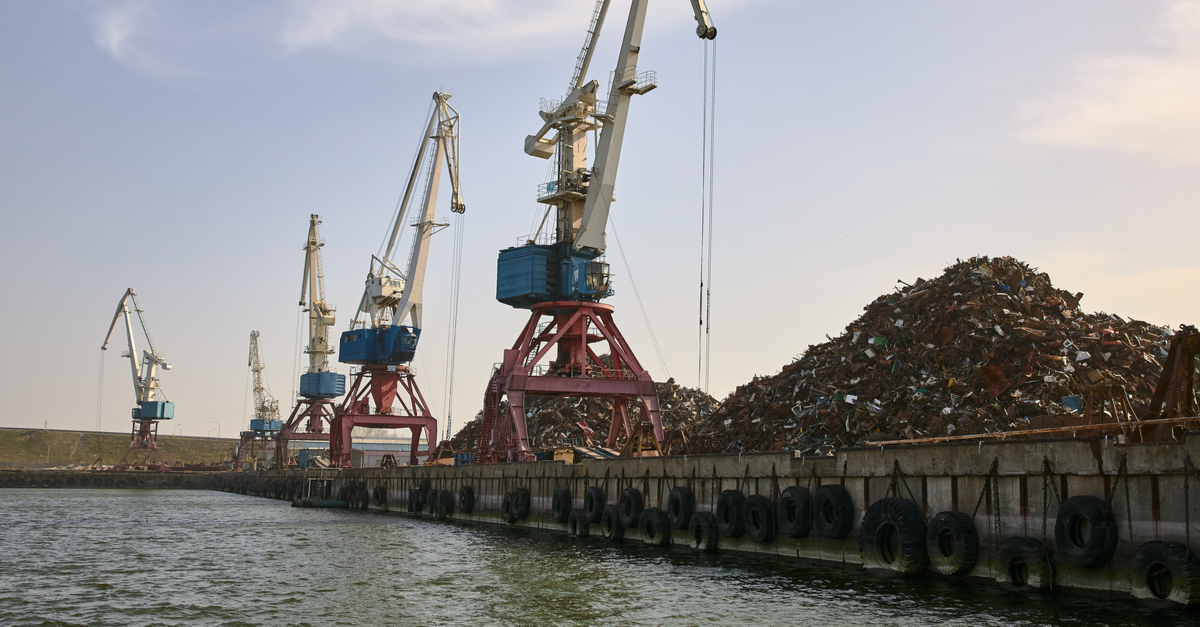 (c) shutterstock.com
Over the week of June 6-13, the cost of scrap metal on the Turkish market fell by $40, to $390-395/t
Prices for HMS 1/2 grade scrap in the Turkish market during June 6-13 decreased by $40 compared to the previous week, to $390-395/t. Thus, scrap prices have been declining for the 11th week in a row after a sharp rise to $655/t, according to Kallanish price indicator.
Scrap prices fell to their lowest level since December 2020, when the price of scrap on the Turkish market was $390/t. At the beginning of the week, prices for raw materials were at the level of $420-430/t, but by the end of the week they started to fall, dropping below $400/t.
Scrap prices fall in Turkey caused by lower deals with European and British suppliers. In the middle of the week, a trader from the EU set a low traded price level, and on June 13, it became known about a new, cheaper deal with a British exporter.
With a negative demand in the market, traders have to agree with the requirements of buyers. In addition, low demand for finished products and high electricity prices are holding back demand for raw materials. Now, some plants are announcing a 15-day sales halt due to insufficient steel orders.
Some market participants did not expect further price reductions, as they thought that the price bottom had already been reached. Still, low buying interest continues to put pressure on prices. The last transactions were carried out, in fact, with the same price as the scrap in the cabotage.
Earlier GMK Center reported that during the week of May 30 – June 6, scrap metal prices in Turkey decreased by $15 compared to the previous week, to $430-435/ton. Thus, scrap quotes have been declining for the tenth week in a row after a sharp rise to $655/t.
---
---