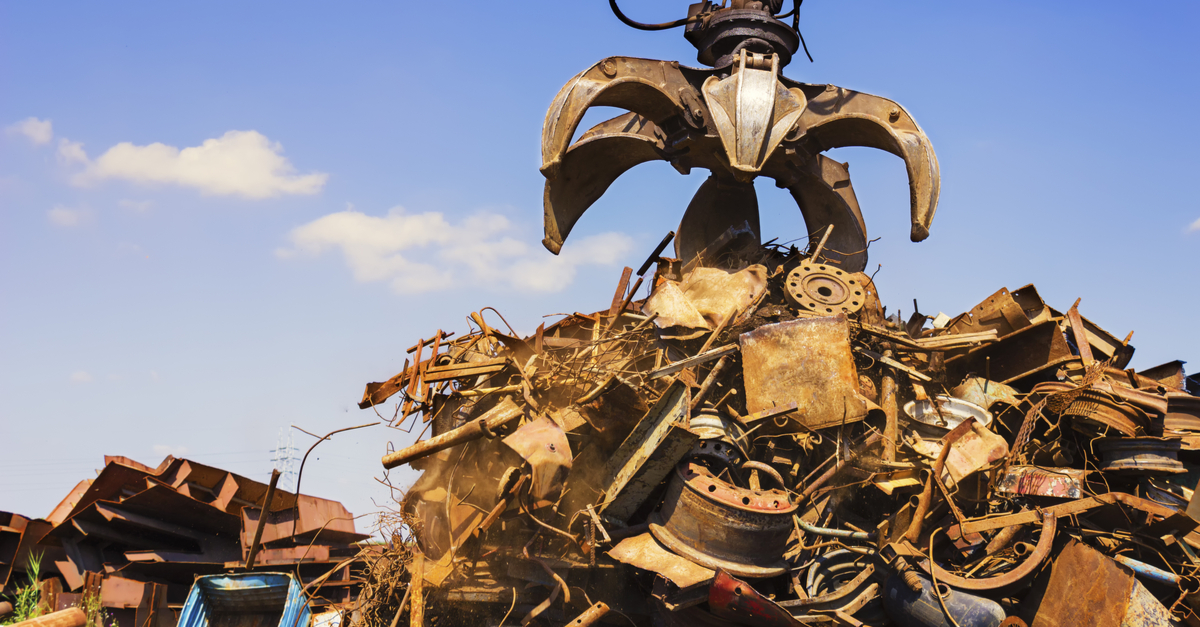 Scrap metal
In the week of December 19-26, 2022, scrap quotations in Turkiye were adjusted by $1/t – to $386-387/t
HMS 1/2 scrap prices on the Turkish market during December 19-26, 2022, decreased by $1/t compared to the previous week – to $386-387/t. Scrap quotations have stabilized, Kallanish price indicator reports about it.
Scrap purchases are relatively stable. Raw materials are imported from the USA, the Baltic States and Europe. However, Turkish steel mills continue to resist higher prices amid weak steel sales. Export sales of rebar remain low at a time when domestic demand is unpredictable.
Steel producers continue to pressure imported scrap suppliers, but scrap prices are unlikely to fall in the short term. Limited supply allows scrap buyers to keep prices moderate, while a reduction in supplies against the background of the holidays can, on the contrary, contribute to the growth of quotations.
Steel plants in Turkiye are afraid of rising prices after the holidays, and therefore at the end of December, despite the unfavorable market conditions for steel products, they are trying to replenish scrap stocks.
Scrap prices in China last week fell by 57 yuan/t compared to the previous week – to 2.958 yuan/t ($423/t). The decrease in prices is explained by the weakening of demand. Chinese scrap collectors agree to lower prices in order not to hold inventory.
Due to the impact of the spread of the coronavirus and the decrease in demand at the end of the year, some scrap yards decided to go on holidays and stop processing scrap early. Against this background, commodity prices will remain stable or decline slightly over the next few weeks. Supply and demand will remain weak.
Most of the world's scrap markets have quieted down or stabilized against the background of approaching winter holidays. Suppliers expect to sell off stocks and buyers to fill warehouses before the holidays.
"The dynamics of prices for scrap, as well as for other raw materials and finished steel products, will be determined after the holidays. Then it will be clearer how China will counter the spread of the coronavirus, whether the country will be able to maintain the relaxed quarantine restrictions. The policy of economic stimulation will also depend on this. China has set ambitious economic growth targets for next year. Their implementation can have a positive effect on the world commodity markets, however, in the case of strengthening of quarantine restrictions, these hopes are unlikely to be fulfilled" noted the GMK Center analyst Andriy Glushchenko.
As GMK Center reported earlier, the world consumption of scrap metal in January-June 2022 decreased by 8.4% compared to the same period in 2021 – to 248.79 million tons. The negative trend in demand for scrap was supported by the decline in global steel production.
The world consumption of scrap metal in steel production in 2021 increased to 620 million tons. Over the year, the share of scrap in steel producing increased to 32%, while in 2019 it was 30%, and in 2020, at the height of the pandemic – 29%.
---
---