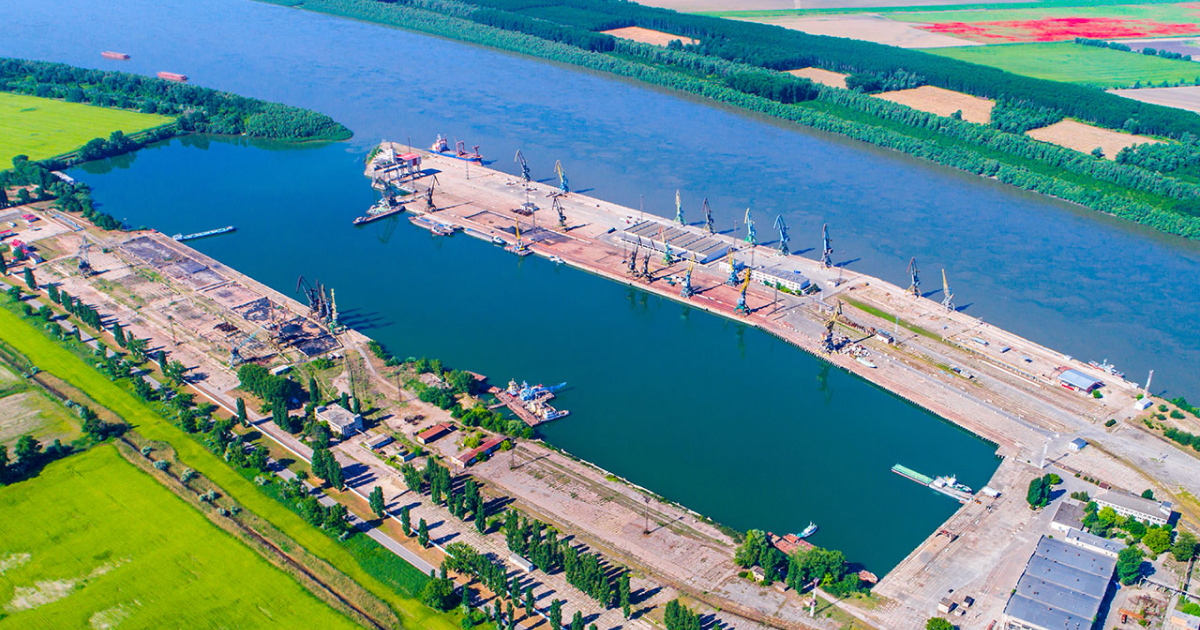 (с) usm.media
The state company intends to start similar work in the port of Reni
The Ukrainian Sea Ports Administration (USPA) has started dredging works in the port of Izmail, and within two weeks it intends to carry out similar work in the port of Reni. Olexiy Vostrikov, temporary acting head of the USPA, said about it in the interview for the CFTS publication.
According to him, the USPA intends to return to the passport depth of 7.2 meters.
"Now dredging works are being carried out in the water area of ​​the Izmail port. By the end of the year we plan to return to the passport depth of 7.2 meters. Within a week or two, dredging will also begin in the water area of ​​the Reni port. There is also the task of returning to the passport depths there. In both ports, work is carried out by USPA's own resources," explained Olexiy Vostrikov.
USPA will have to extract 350 thousand cubic meters of soil and silt in Izmail and 270 thousand cubic meters – in Reni.
Ukrainian Danube ports in June 2022 increased transshipment of goods compared to March by 3.7 times – up to 1.4 million tons.
"All moorings without exception that can be used are involved. Today, the ports have berths where depths were maintained, but they did not meet passport standards, because siltation occurs faster on the river than in the sea," adds the head of the USPA.
As GMK Center reported earlier, in recent years, the share of Danube ports in the total transshipment in Ukraine has been at the level of 2.5-4.2%. Ministry of Infrastructure plans to increase the throughput of Ukrainian ports on the Danube by 1.7 times – up to 25 million tons per year. But even with maximum efforts, the Danube ports will not be able to pull out Ukrainian exports – the country needs a complete deblockade of the Black Sea ports.
Ministry of Infrastructure of Ukraine also plans dredging of the path through the Bistroye outfall, since ships with a draft not exceeding 3.9 m can pass through the channel. This will affect the carrying capacity of the vessels. Today they load 1.5-2 thousand tons, and will be able to load up to 5 thousand tons .
---
---