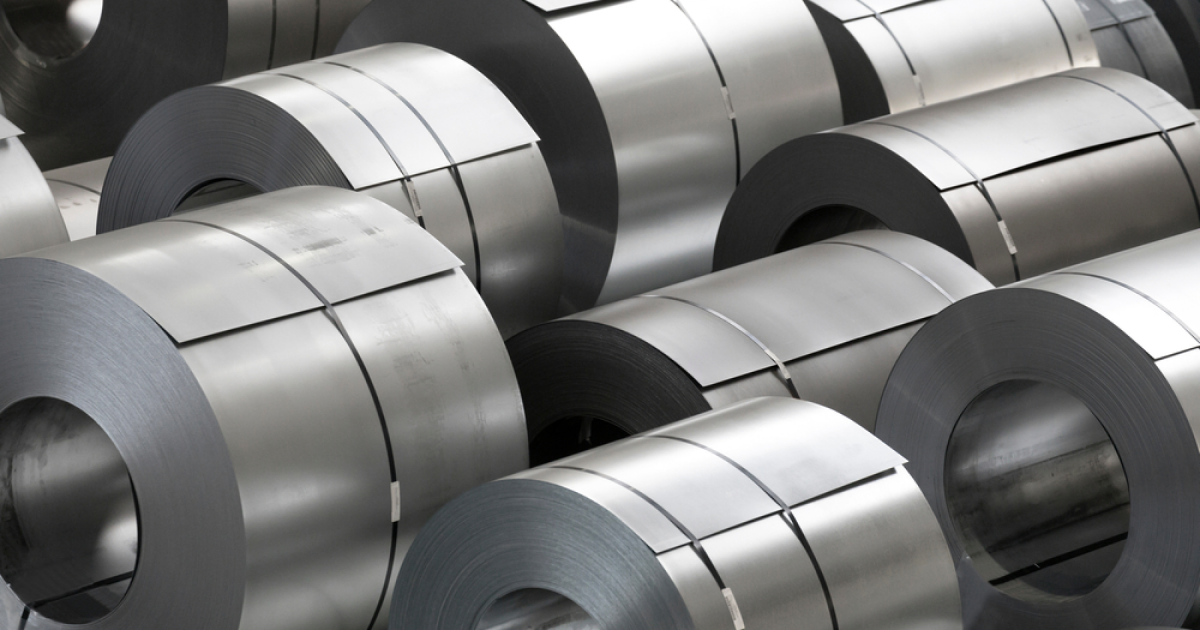 Rolled steel
Four changes are proposed, feedback will be collected until mid-October
The US Department of Commerce's Bureau of Industry and Security (BIS) is proposing amendments to Section 232 that, if enacted, would change certain aspects of the tariff exclusion process for steel and aluminum imports, informs S&P Global.
In total, four changes are proposed, which BIS says are intended to create a more transparent, fair and efficient process.
Amendments include the following:
changes to the current general exemption approval process;
introduction of the process of general refusal of exclusions,
introduction of new requirements for certification – the applicant will have to confirm that he tried to obtain the corresponding products in the USA or from countries that are already excluded from the tariffs;
new certification requirements for objection forms to ensure that national companies objecting to a request can supply steel or aluminum of comparable quality and quantity and make them immediately available.
BIS is collecting feedback on the proposed changes until October 12б 2023.
The US imposed tariffs of 25% on steel imports and 10% on aluminum imports in 2018. The Commerce Department has established a process for US companies to request product-specific exemptions if the product was not produced in the US in sufficient and reasonably available quantities or of satisfactory quality. Exceptions may also be granted based on special national security considerations.
According to the President of the Steel Producers Association (SMA) Philip Bell, while the organization appreciates the attempt to address many of the fundamental concerns that the domestic steel industry has outlined regarding the administration of the Section 232 exclusion process, the proposed amendments do little to change the broad exclusion process that favors foreign steel producers.
As GMK Center reported earlier, in June 2023, the USA will extend the temporary suspension of duties under Section 232 on Ukrainian steel for another year. In addition, the extension of Biden's decree will affect the abolition of tariffs on products from the EU made of steel of Ukrainian origin.
Also, in 2022, 77% of imports of steel products subject to section 232 were imported to the US without application of relevant duties. Last year, the United States reduced steel imports, which are generally subject to this safeguard measure, by 1.9% y/y – to 27.9 million tons. However, about 21.3 million tons of this volume were actually delivered to the American market without paying the corresponding duties.
---
---