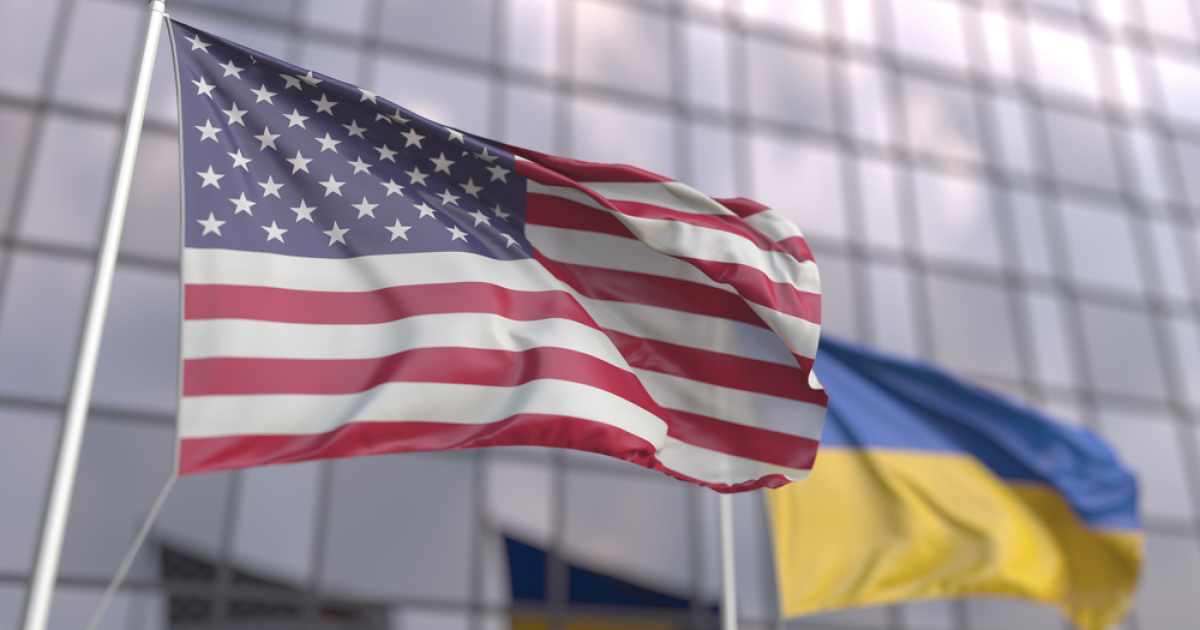 USA – Ukraine
The United States suspended tariffs on Ukrainian steel for one year in May 2022
The United States will extend the temporary suspension of duties under Section 232 on Ukrainian steel for another year. This is stated in the message of the US Department of Commerce.
«Over the past year, the United States has provided a much-needed market for steel that Ukraine can export. By doing this, the Americans are directly supporting the people of Ukraine, many of whom rely on the Ukrainian steel industry for their economic well-being,» the department's statement noted.
The United States has suspended Section 232 tariffs on Ukrainian steel for a year in May 2022.
According to proclamation on the White House website, in addition to the suspension of tariffs on Ukrainian steel for another year, the extension of Biden's decree will affect the abolition of tariffs on products from the EU made of steel of Ukrainian origin, which will provide great help to the steel industry of Ukraine. Duty-free circulation requires a certificate confirming the Ukrainian origin of steel products processed in an EU member state.
Import duties at the level of 25% for steel and 10% for aluminum were introduced in 2018. The United States appealed to Section 232 of the 1962 law, which allows the president to restrict imports if it threatens national security. Subsequently, America's free trade partners – Canada and Mexico – were exempted from the specified customs tariffs. Then importers from other countries, including Brazil, Japan, and South Korea, received benefits.
Before the full-scale invasion of the Russian Federation, almost half of the US imports from Ukraine were iron ore, pig iron, and steel, but their share of the total volume of imports of metals into the United States was insignificant. Although the volume of steel imports to the United States from Ukraine in 2022, according to the White House message, has slightly increased in annual terms, it is still below the average until 2021. Last year, it accounted for less than 1% of all steel imports to the US.
As GMK Center reported earlier, the government of the UK accepted the recommendation of the Trade Remedies Administration (TRA) to extend the suspension of trade defense measures on imports of hot-rolled flat and coil products from Ukraine for another 12 months.
Also, on May 25, the Council of the European Union adopted a resolution, which renews the suspension of all customs duties, quotas and trade protection measures on Ukrainian exports to the EU for another year, until June 2024.
---
---