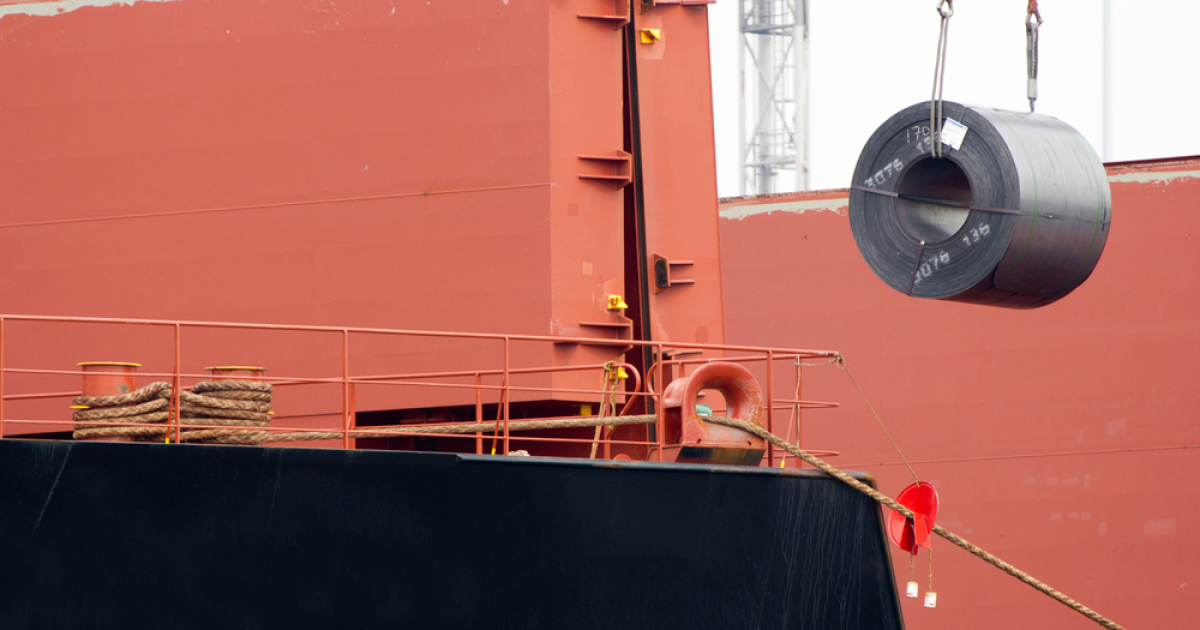 Steel import
Last year, the country reduced corresponding steel imports by 1.9% y/y
At the end of 2022, 77% of imports of steel products subject to section 232 were imported without the application of appropriate duties. SteelData informs about it.
Last year, the United States reduced its steel imports, which are generally subject to this safeguard, by 1.9% y/y – to 27.9 million tons. However, about 21.3 million tons of this volume were supplied to the American market without actually paying the corresponding duties. Only about 23% of such imports, or 6.5 million tons, occurred with the payment of duties.
In 2018, the Donald Trump's administration imposed import duties of 25% on steel and 10% on aluminum. The US appealed to section 232 of the 1962 law, which allows the president to restrict imports if it threatens national security.
Later, the partners of the United States in the free trade zone, Canada and Mexico, were exempted from these customs tariffs. Then importers from other countries, in particular, Brazil, Japan, and South Korea, received benefits. At the same time, section 232 tariffs cover steel products from Taiwan, Vietnam, Turkiye, China and India and other countries.
«The fact that the majority of US steel imports are effectively bypassing protective tariffs demonstrates the importance of bilateral trade agreements. Modern international trade is built on this principle. The activities of diplomats and government officials should be aimed at achieving mutually beneficial conditions for such international agreements,» said the GMK Center analyst Andriy Glushchenko.
In May 2022, the United States stopped this protective measure for Ukraine for a year, but left in place 9 trade restrictions on the import of Ukrainian steel, covering the entire range of products. According to the GMK Center, as of December 2022, there were no deliveries of steel products from Ukraine to the United States.
According to Andriy Glushchenko, the abolition of section 232 for Ukraine, along with the preservation of anti-dumping duties, is a half-hearted decision. Anti-dumping duties, as they were, and remain an obstacle for Ukrainian suppliers. One of the duties has been in effect since 1997.
«The abolition of anti-dumping duties for Ukrainian products would be a logical step to support the Ukrainian economy. Moreover, potential imports from Ukraine do not pose a threat to American manufacturers,» he said.
As GMK Center reported earlier, at the beginning of 2023 the US appealed four World Trade Organization (WTO) decisions against tariffs imposed by the United States on steel and aluminum imports from China, Norway, Switzerland and Turkiye. Washington also filed a separate appeal against a ruling that the United States was violating international trade rules by labeling imports from Hong Kong as Chinese.
The expert panels the WTO set up in 2018 to settle complaints filed over the tariffs ruled last month that they were inconsistent with various articles of the General Agreement on Tariffs and Trade (GATT). It was also noted that these discrepancies were not justified by the security exceptions provided for in the agreement.
---
---