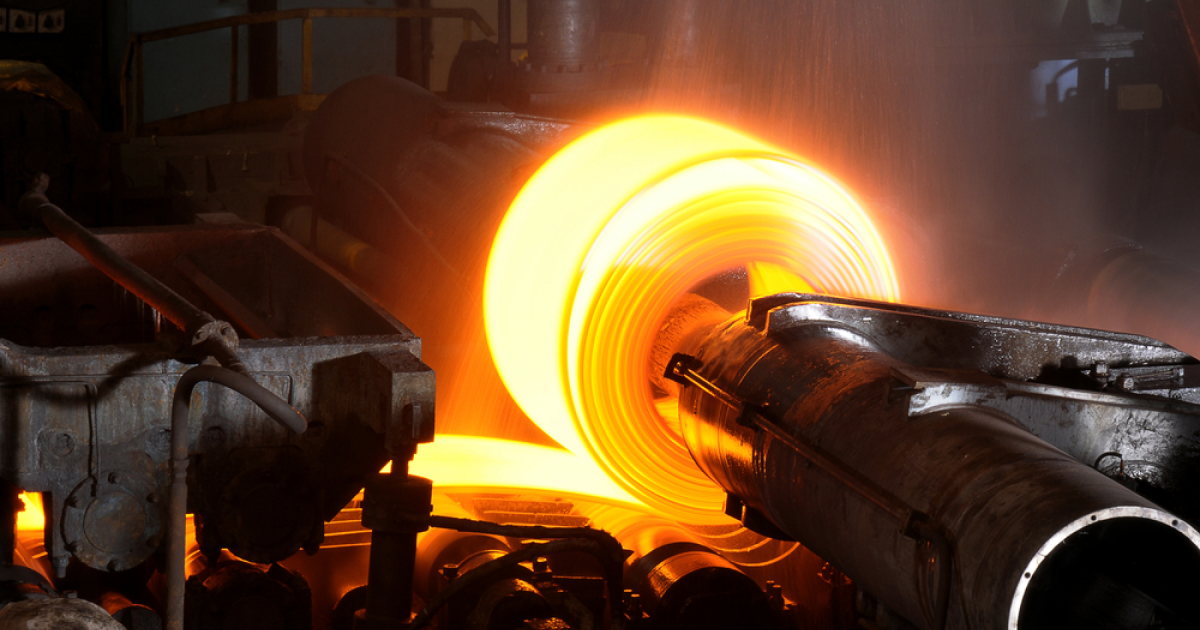 Rolled steel production
The mood of steelmakers and traders is influenced by the uncertainty of the market
US steel producers, distributors and traders expect steel prices in the country to be flat or lower in September compared to August. This is evidenced by the data of the conducted research by S&P Global.
Market participants' outlook for prices is based on concerns about weakening demand combined with the possibility of auto industry worker strikes.
Flatbed buyers remain largely aloof from purchases, given the uncertainty about price direction, and their inventory levels are declining. Market sources note that the stabilizing effect on prices from planned plant shutdowns in the fall will be muted. Few take advantage of this opportunity to enter into multi-month agreements with larger tonnage volumes at significant discounts.
In general, in September, the market predicts a reduction in stocks and steel production volumes compared to August. Sentiments regarding raw material prices have also changed. Demand for scrap, in particular, is expected to be impacted by the planned shutdowns of steel mills in September and October, with premium prices expected to decline by approximately $30-40 per long ton. However, there is some uncertainty about the overall direction of scrap prices this month, with some sources citing a shortage and reduced supply.
As GMK Center reported earlier, US steel enterprisesin July 2023 reduced imports of steel by 15.2% compared to June 2023 – to 2.37 million tons. The volume of rolled steel in the total volume of steel imports to the USA in July 2023 was 1.83 million tons. This is 8.1% less than in July 2023. In January-July, the import of rolled steel amounted to 13.29 million tons, which is 15.5% less year-on-year.
Also, in the long run, North American steel producers have optimistic expectations regarding the increase in demand for steel. These projections relate to needs in key sectors of the green transition, particularly energy, and the Inflation Reduction Act (IRA).
---
---