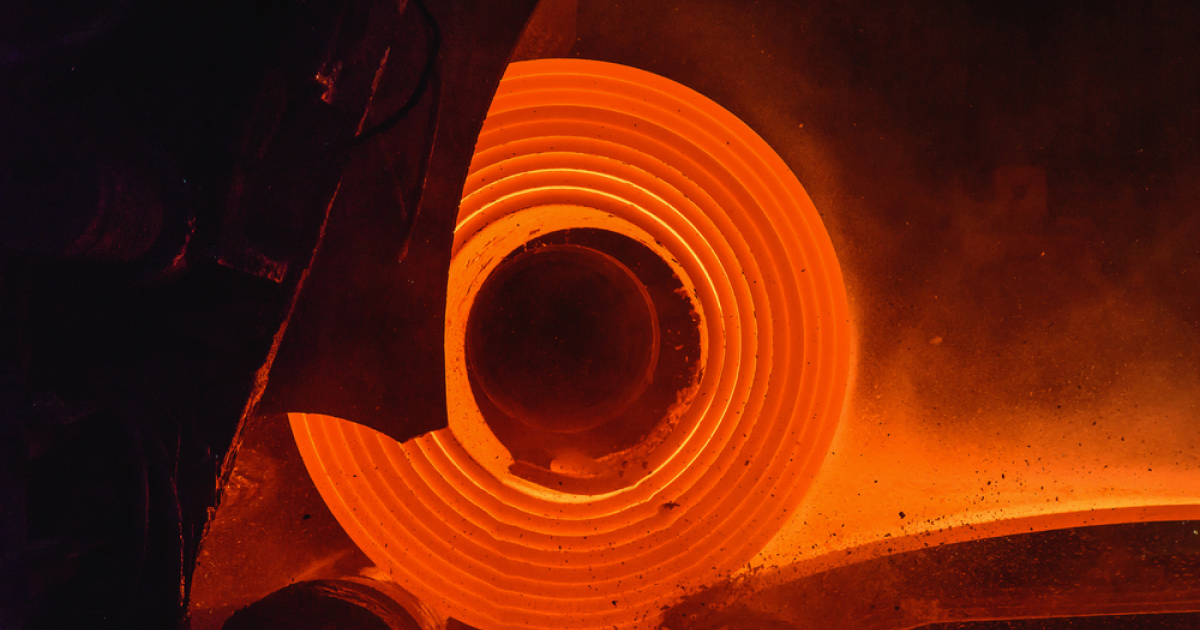 Steel production
Optimistic forecasts, in particular, are related to the sectors of the green transition
North American steelmakers have optimistic expectations for long-term growth in steel demand. These projections relate to needs in key sectors of the green transition, particularly energy, and the Inflation Reduction Act (IRA). S&P Global reports about it.
Iron ore prices in the region hit a six-month low during the second quarter of this year. They subsequently rallied slightly before falling again in early August on lower expectations for demand in China. A similar trend was observed with regard to steel prices – the supply deficit decreased, and a decrease in demand for local steel became evident.
However, negative macroeconomic indicators do not reduce optimism about demand from large steel producers. The companies point to the rapidly growing and intensively developing energy technology markets.
Lourenco Gonsalves, chairman, president and CEO of Cleveland-Cliffs, noted the prospects for electrical steel in late July. In addition, according to him, the company has seen a large influx of orders related to solar generation projects in recent months – they are actively using Cliffs galvanized steel. Cleveland-Cliffs CEO rated this sector as the biggest growth area in terms of demand.
US Steel's management particularly highlights demand growth opportunities from domestic electric vehicle production and manufacturing sectors. According to the general director of the company David Burritt, manufacturing-related construction spending in the US will top $100 billion in 2022. In his view, the manufacturing boom is impossible without steel. Burritt also pointed to domestic manufacturing incentives included in the Inflation Reduction Act and the bipartisan Infrastructure Act of 2021. According to him, US Steel is ready to supply steel to producers of everything from cars to roofing in a fiercely competitive global market.
As GMK Center reported earlier, the Finnish stainless steel producer Outokumpu is studying expansion possibilities of productiuon in the USA. The company has begun a feasibility study to expand operations in the United States and meet the growing demand for domestic stainless steel. Outokumpu plans to increase its cold rolling capacity domestically as well as build its own hot rolling mill in Alabama, currently outsourced to a third party.
---
---