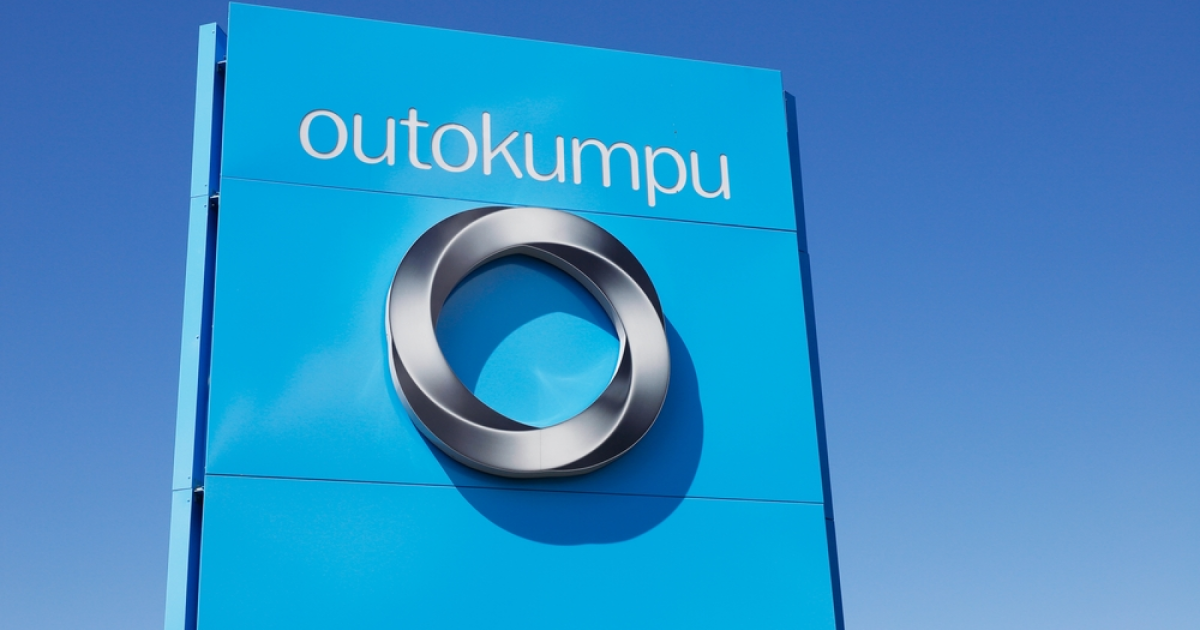 Outokumpu
The Finnish company will focus on strengthening its presence on the world market
Finnish stainless steel producer Outokumpu is exploring the possibility of expanding production in the US and increasing competitiveness in the European market. SteelOrbis informs about it.
The company will focus on strengthening its presence on the global market as part of the third stage of the development strategy, which will begin in 2026.
Outokumpu has begun conducting a feasibility study to expand operations in the United States and meet growing demand for local stainless steel. The company plans to increase cold rolling capacity in the US and build its own hot rolling mill in Alabama – hot rolling services are currently outsourced to a third party.
The stainless steel producer also plans to increase competitiveness in the European market and integrate the value chain.
In the first half of 2023, Outokumpu reduced its stainless steel supply by 13.5% y/y – to 1 million tons. In the second quarter, it fell by 10.3% compared to the same period in 2022 – to 502 thousand tons. The company expects that by the end of the third quarter, supplies will decrease by 5-15% compared to the previous quarter due to seasonal factors.
In January-June, Outokumpu registered a net profit of €186 million compared to €567 million in the first half of 2022 due to lower sales prices. The company's sales revenue in the first half of 2023 fell by 25.5% y/y – to €3.91 billion.
As GMK Center reported earlier, in 2022, Outokumpu registered net profit of €1.08 billion compared to €526 million in 2021. Sales increased by 31% y/y – up to €9.5 billion. In 2022, the supply of stainless steel decreased by 7% y/y – to 2.1 million tons.
---
---