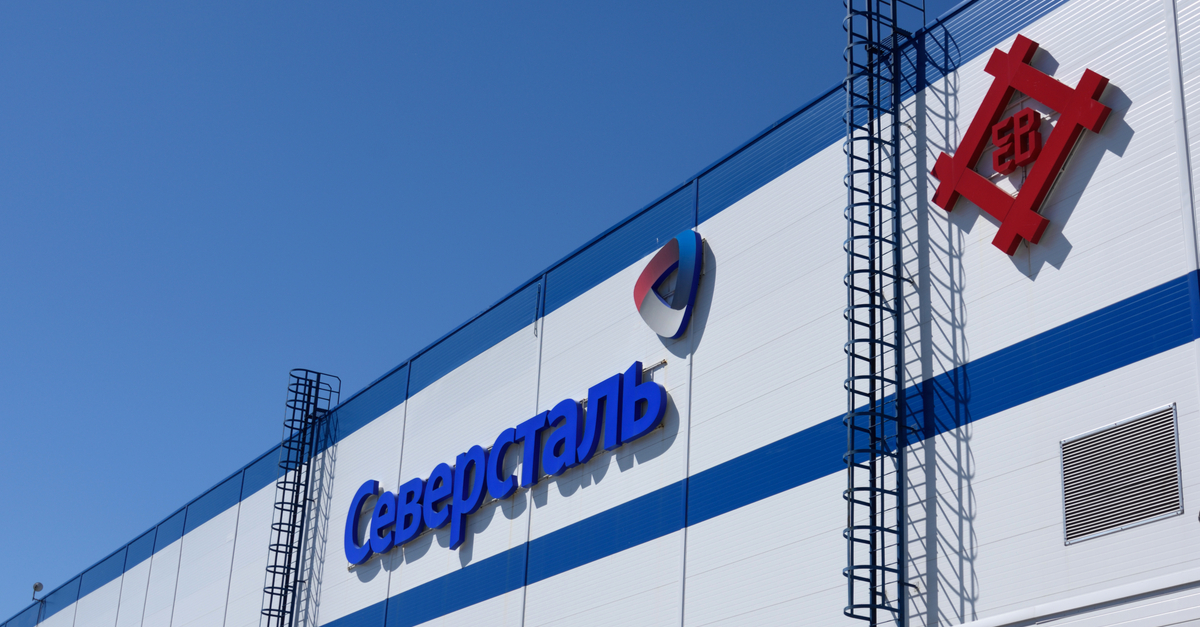 (c) shutterstock
American companies to stop operations with Severstal until August 31, 2022
The US Treasury Department's Office of Foreign Assets Control (OFAC) has included Russian businessman Alexei Mordashov and companies controlled by him, including Severstal, to its sanctions list, the US Treasury Department wrote in its press release.
In addition to Alexei Mordashov, members of his family and all companies – Severgroup, Nordgold, Algorithm – are under sanctions.
The license to terminate operations with Severstal is valid until August 31, 2022, and with Nordgold – until July 1.
Following the sanctions, Severstal's shares on the Moscow Stock Exchange fell 15.3% to their lowest levels since March 2020. Shares of the company lost 57% of their maximum levels observed in April 2021. And this, as expected, is not the end of the fall.
In total, the US Treasury Department has expanded its sanctions list with 23 individuals and 16 legal entities that support the Russian president and members of Russia's elite.
"Today, the U.S. Department of the Treasury's Office of Foreign Assets Control is taking further action to degrade the key networks used by Russia's elites, including President Vladimir Putin, to attempt to hide and move money and anonymously make use of luxury assets around the globe," the statement said.
Earlier GMK Center reported that in early March Severstal announced the cessation of supplies of steel products to the European market due to sanctions imposed by the EU against the main owner of the company Alexei Mordashov.
The company lost a third of its sales due to EU sanctions. Customers avoid domestic products, transactions are canceled. Some products are stuck in warehouses in Poland, the Netherlands and Germany or are on the way to the buyer. There are also problems with the payment of salaries.
In addition, foreign buyers of Russian steel began to demand from manufacturers discounts of up to 40%. Sanctions, the strengthening of the ruble, as well as a sharp rise in coal prices and freight rates make the production of certain types of metal products in Russia unprofitable. Earlier, the Russian Steel Association warned local authorities about losses and cuts in production if the government does not reduce taxes and weaken the ruble.
Russian steel companies significantly reduce production. Severstal warns of a possible reduction in production by 20-40% in June, while some of the company's equipment is already idle.
---
---